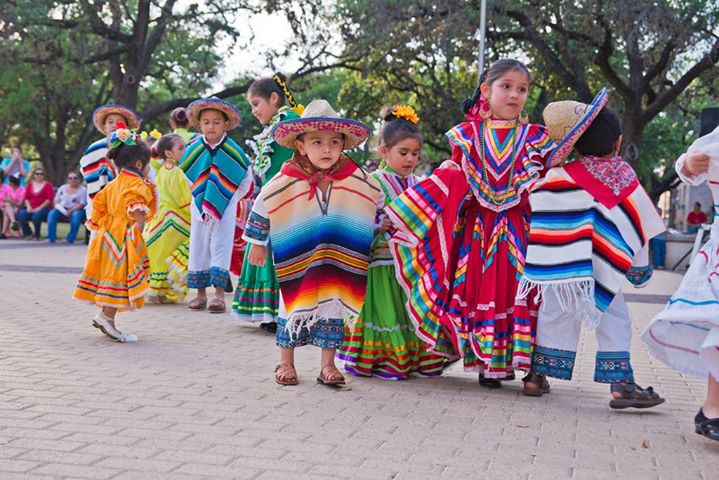 Happy Cinco de Mayo! Cinco de Mayo is a yearly celebration that takes place on May 5th. This date celebrates the Mexican Army's victory over the French Empire. The unlikely upset took place at the Battle of Puebla on the fifth of May, in 1892. General Ignacio Zaragoza led the Mexican Army to this victory.
In present-day Mexico, the commemoration of the victory is not considered a national holiday. This holiday is mainly celebrated in Puebla, where the battle took place. Other regions of the country also join in on the festivities.
The traditions in Mexico remain more ceremonial. Military parades and reenactments of the Battle include some of the main traditions. Citizens in the parade dress up as French and Mexican soldiers during the recreation. However, for many Mexican, this day is no different from a regular day. Most businesses and banks stay open. Although, public schools do close on this day, all over the country.
The United States has different ways of celebrating this holiday. This date has become a day of Mexican-American culture and heritage all over America. Not to be mistaken for Mexico's Independence Day from Spain which takes place on September 16th, Cinco de Mayo still holds significance to many. The United States takes the more commercial approach to this holiday with advertisements of Mexican products and a large emphasis on traditional food and music.
See our full-length article from last year HERE.