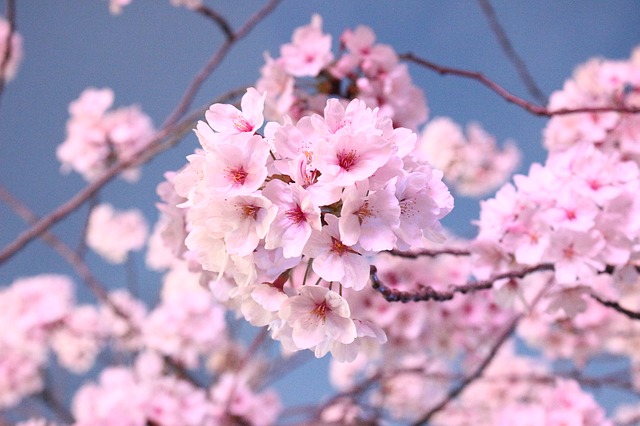 While the world is struggling with the coronavirus pandemic, nature is coming alive in all its glory.
The beautiful cherry blossoms are in full bloom. The National Cherry Blossom Festival held in Washington D.C is creating a virtual experience for people to enjoy while practicing social distance. This experience includes not only ranger-led tours of the blossoming trees and videos of the performers originally scheduled to perform at the festival.
This virtual experience can be accessed on the official website. The website also allows children to enjoy the festival by teaching them how to create several festival-related arts and crafts as well as how to create blossom-related memes. The festival's annual auction has been launched online and will run till April 12. All proceeds will go towards the local economy and supporting the festival. 
When asked about the sudden shift in plans, festival president, Diana Mayhew answered, "No one wrote a book on this. We're all sort of going through it as we go, this has definitely been the most unprecedented, most challenging situation I've ever experienced in 20 years. No doubt about it." 
Check out the BloomCam here!
Have you been to the Cherry Blossom Festival in D.C or in any other part of the world?
Sources: Washingtonian, Washington Informer