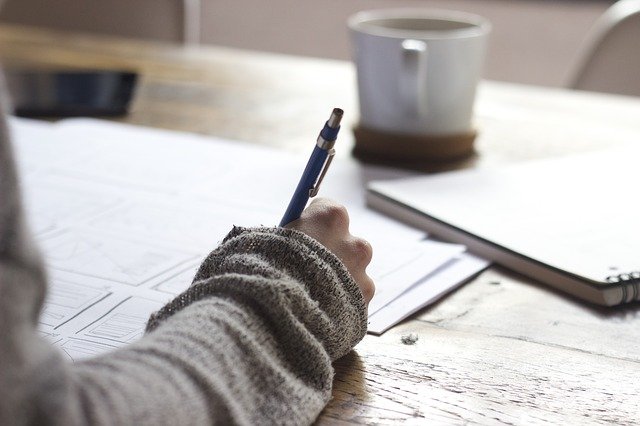 How do you know what kinds of books you want to write? Knowing what gives you joy is a great place to start because then you will be willing to put in a lot of work to polish your product and it will not feel like work. 
Some writers gravitate to picture books, others to middle grades, and yet others to fiction or nonfiction for adults. Besides age levels, books may be divided into different genres such as fantasy, science fiction, realistic writing, nonfiction, memoirs, and more.
Authors find inspiration in many places, from incidents in their own lives to conversations with others or something they might have read in a newspaper. A lot of writers write books at some point that are autobiographical. Humor has been a big part of my life in dealing with challenges and even though my books are quite serious, I weave humor into them. 
One of my friends who writes about the environment and conservation comes up with ideas and then writes down the points he wants to convey in his story - from here, he comes up with an outline for his story. 
When Characters Speak To Me...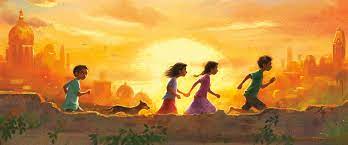 For me, the process is organic, perhaps because I have not had formal training in writing. The issues I am concerned with or the questions I have, appear as characters in my head and these characters start to speak to me. I hear them first, and then, slowly, I start to see a movie in my head. That movie then becomes like a ghost haunting my home and I often find myself dreaming as the character in my sleep. 
I try to dig deep into who this character is and what they want to say. I am old-fashioned and jot down everything that surfaces in a notebook or sometimes on the phone.
My first draft is usually a big mess, but then I start seeing patterns and try to find the arc of the story. I figure out what to keep and what to remove, what to enhance, what the themes are, etc. Then I start to outline and revise - usually, I go through at least three revisions on my own and then send them to my editor for feedback.
An author's relationship with their editor is special and both have to trust each other through the feedback and revision process. The editor and the publishing house pick the artist for the cover picture. My publishing house would give me a draft of the picture and if the images did not quite represent the work, I would give them feedback. 
Some people choose to self-publish. I like the traditional publishing process because there is a baseline standard one must adhere to. However, that said, there are some self-published books that are very good and there are traditional publications that are not quite so.