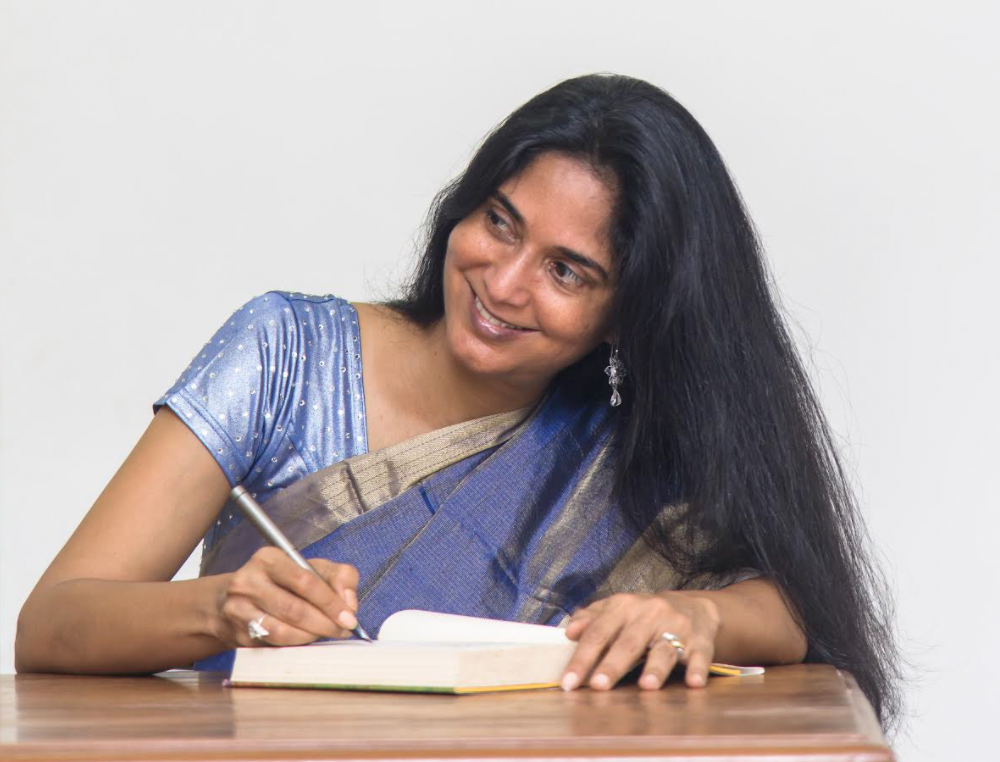 We start our Fall session with an interview with Padma Venkatraman, an award-winning author of children's books. 
Have you read "A Time to Dance" or "A Bridge Home?" If so, you are already familiar with her writing. 
Padma rediscovered her passion for writing after becoming a scientist and an oceanographer on research expeditions. In this three-part series, she shares her passion for poetry as a child, and how she knows when a story is taking shape inside her head and the characters speak to her, even in her dreams!
Finally, she shares the inspiration for her books and her passion for diversity and social justice issues. Her books typically have strong female characters. She also weaves in issues such as climate change - her upcoming book has aspects of water scarcity. As she rightly points out, people don't realize that climate crises have a human face to them and it does not just impact animals. Climate change is going to impact people, especially those who are socioeconomically deprived even more. 
Padma also shares her advice for children interested in writing or pursuing a career as an author. She lives in Rhode Island with her family. Find out more in the series!