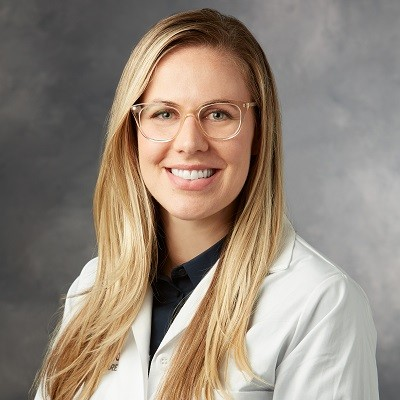 As a young girl, Courtney Nelson assumed she would either be a soccer player or a teacher. But her life took an unexpected turn in college. 
In high school, she was fascinated with biology and realized she had a strong stomach and was not grossed out while dissecting frogs. However, in undergrad, while interning at a clinic that helped diabetic patients, she realized she really enjoyed caring for patients and found her sensitive nature to be her strength.
She is now a Physician Assistant (PA) at Stanford School of Medicine and teaches the next generation of PA students. Her journey shows how even though you may not know what you want to become in school, being open to opportunities and showing an interest in learning can open doors.
Read her three-part series here --
Discovering My Passion For Medicine
What Does A Physician Assistant Do?