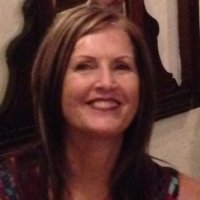 Colleen Hanratty is an archaeologist. An expert in Maya culture, Colleen is a member of the Maya Research Program.
Each summer since 1992, the program has sponsored archeological fieldwork at the ancient Maya sites of Blue Creek, Nojol Nah, Xnoha, and Grey Fox in northwestern Belize. 
She fell in love with archaeology at a young age and first participated in an excavation (with a local archaeology society) when she was 10 years old.