Awards & Recognition
Youngzine has been recognized as an educational and safe resource for children by -

Parents need to know that Youngzine isn't only a current events magazine for young people -- it's a supportive, interactive learning community. Adult moderators show up all over the place, from registration to original summary articles to responses to comments and achievements. Some kids do use their full names or ages, but their locations aren't revealed. It's a gentle news source for kids and tweens who want to keep up on issues and maybe throw their own opinions into the ring. 

American Library Association (ALA) recognizes Youngzine as a Great Website for Kids, under its News and Current Events category for elementary and middle school children.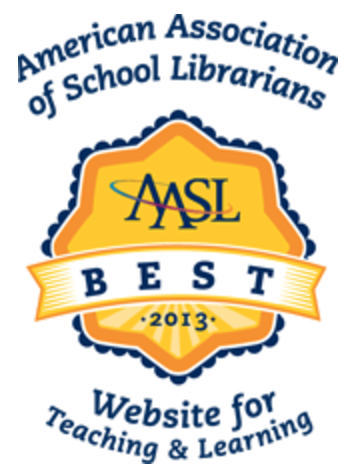 Youngzine is a child-centered website that provides articles, images, and videos about world news, science and technology, society and arts, movies, and books. School-age children are encouraged to respond to the content and may submit articles, short stories and book reviews. All content is reviewed by Youngzine's editors and updated every two weeks. Grades K-8.
Tip: Do you and your students discuss current events? Use Youngzine as a springboard for these weekly or daily discussions. Students can post comments and reflections in the comments section.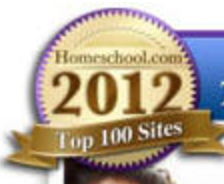 An interactive website where children are encouraged to express their views, submit articles, book reviews or travelogues. 
Shana writes, "My kid's favorite website is the kid's news website, Youngzine.org. It is fantastic!"

Youngzine is a great service that provides teachers with current events articles written for classroom use. I first used the site in 2012 and it has only gotten better since then. Youngzine has been updated for the 2016-17 school year with a fresh and responsive design, new classroom discussion features, and easier sign-in options.