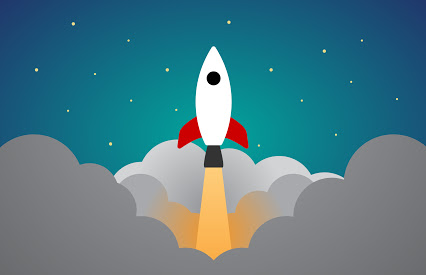 Dear Readers,
We are thrilled and excited to share the launch of Youngzine's new website with the first issue for the school year! 
The responsive design makes it an equally engaging experience if you view it on iPads and smartphones. 
It was six years ago on this day that we had our humble beginnings. And what a journey it has been! Youngzine has grown in strength and purpose thanks to the support and goodwill of our young readers, parents and teachers who believed in our mission, gave us feedback to improve, and inspired us with positive emails and messages.
Thank you for being the wind beneath our wings, and we look forward to soaring higher with your support.
Youngzine Team