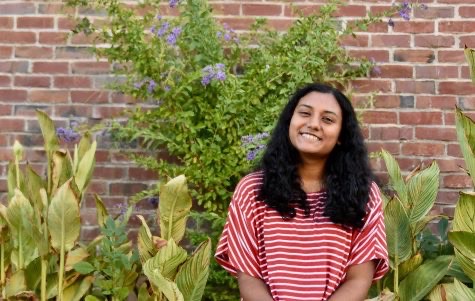 I loved my childhood in India. I still remember curling up in my room, tracing the letters of a book as I learned to read.
I still remember yearly Christmas break trips to my hometown, where I'd spend practically every moment with my cousin; our families joked about us being connected at the hip. I still remember the incessant rain that would pour down for approximately six out of the twelve months in the year. 
The part I remember the most, though? Moving. 
The memory of the frequent tears and the anger I felt at my parents for uprooting my life and moving me halfway across the world to America lingered for months after we moved in the middle of my fourth-grade year.
But as cheesy as it sounds, I found and created a new home for myself here in Cupertino. The rest of elementary school passed by in a blur of adjustments and making new friends, and middle school seemed to be over as soon as it started. And then I walked into high school. 
High school opened doors for me.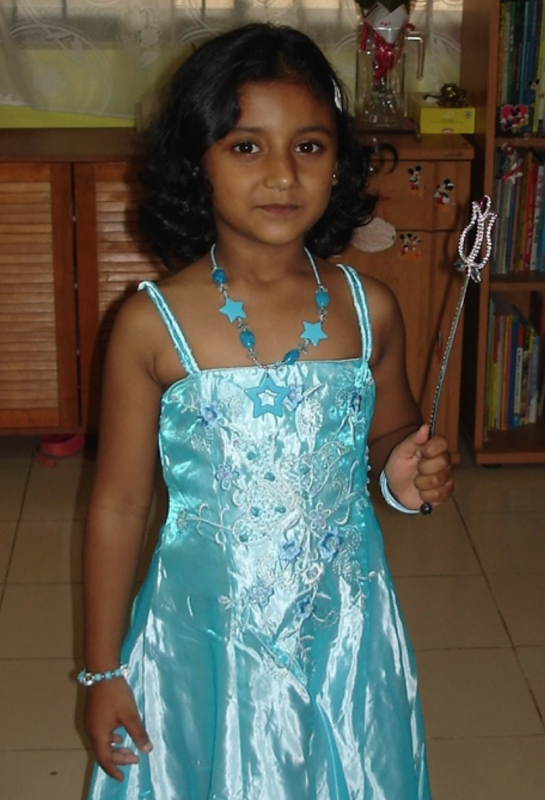 The first door was a door of information. It opened my eyes and broadened my perspective about the world around me, the people around me and most startlingly, a realization that my living in this country wasn't as simple a situation as I'd previously believed.
My parents began to stop treating me like a naive child and began to educate me about our visa status — which I appreciated and respected. They also began to offer me constant reminders that since I wasn't a citizen, I had to work harder and stand out. These reminders, to be honest, scared me. 
The second door was one of passion as I fell in love with writing. I began to perceive words on paper as a somewhat magical way to express myself, and journalism became a viable career option that I started to seriously consider. Yet my awareness of my complicated visa status made journalism an even more risky career to pursue and in some ways, I felt burdened by my passion.
The third door was one of fear. More often than not, I catch myself thinking back to my childhood and wishing I hadn't moved. I don't like being caught in this web of passion, parents, visa, immigration, policies, bills — the list could go on. And I think that's sad; the fact I sometimes resent the home I love so much because it has placed constraints all around me that I seemingly have no control over.