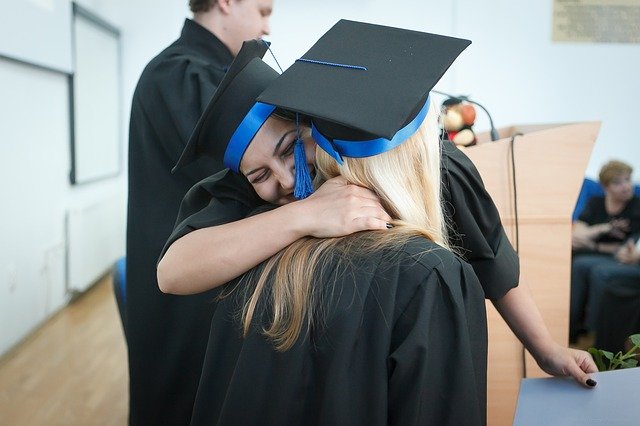 Throughout my time in high school, I've always looked forward to my senior year.
As underclassmen, my friends and I glorified this final stretch of high school; this was the year we would submit our college applications and enjoy our time together as second-semester seniors before going off to college. 
I would be celebrating college decisions in March, going on a spring break trip with my friends in April, dancing at prom in May, and walking across the stage at graduation in June.
But little did I know that Friday, March 13th would be my last day of high school and the last time I would see my friends, peers, and teachers for the rest of the school year.
Facing The Crisis As a High School Senior
One of the toughest parts of this crisis for me was the college decision process. Normally, I would be able to visit the campuses of the colleges I was deciding between and attend admitted student days to meet potential classmates. Given the circumstances, however, I wasn't able to do this and instead took advantage of webinars, virtual tours, conversations with current students and alumni to ultimately decide on a school!
Additionally, I struggled to cope with the fact that my high school was going to have virtual senior graduation. Initially, I was disappointed. I had always envisioned hearing my name called at graduation and feeling so uplifted as my friends and family cheered for me. I would hang up pictures of me and my friends at graduation in our living room and look back on this memory in years to come. 
But the unfortunate reality is that no one knows when this pandemic is going to end. The shelter-in-place order in my state (California) may continue into the fall, and there is also a strong possibility that school and/or college will continue operating online until 2021.
And after contemplating these changes for a few weeks, I've finally come to terms with them. I've understood that my life is not going to go as planned and that's okay. Life is about adjusting to face the unexpected and I'm glad that I (and all of you!) get to learn this lesson so early on.
What I've Learned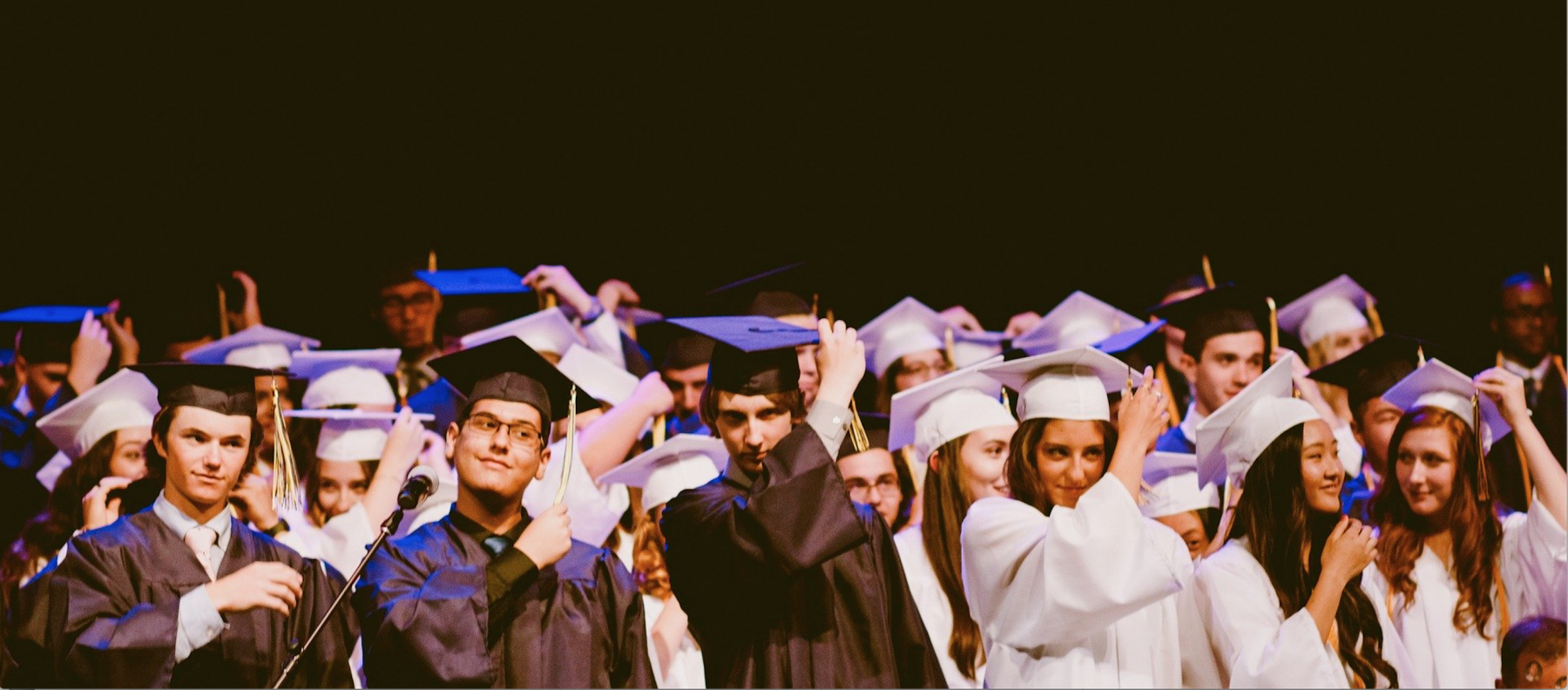 Looking through news articles about the devastating impacts that the coronavirus has had on so many people, I can't help but feel selfish. People around the world are suffering in large numbers, and I have the privilege of staying safe and healthy at home. I feel like I shouldn't be complaining about missing out on my senior year. 
No one's difficulties should be undermined; almost everyone has been negatively affected in some way by the pandemic. At the same time, this crisis has taught me to be grateful. I've been able to reflect on the memories I was lucky enough to have this year and I've learned to never take any moment for granted.
And after social distancing for so long, I've realized how much I value my friends. We've shared so many memories online through video calling and messaging, and I've found unique ways to enjoy my time with them without physically being together.
I've also taken the time to challenge myself, participating in my very first hackathon, enrolling in a community college class, and teaching myself a new coding language! I've discovered that there are so many opportunities for me to use this time to achieve some of my personal goals. 
While this pandemic was unexpected, I think it's fascinating that the entire world has been brought together with the shared goal of battling the virus. I cannot wait to see how our united efforts can help us realize the potential of global collaboration.
For me, the COVID-19 pandemic has been a reality check, teaching me to value all the time that I have. What have you learned from the crisis?