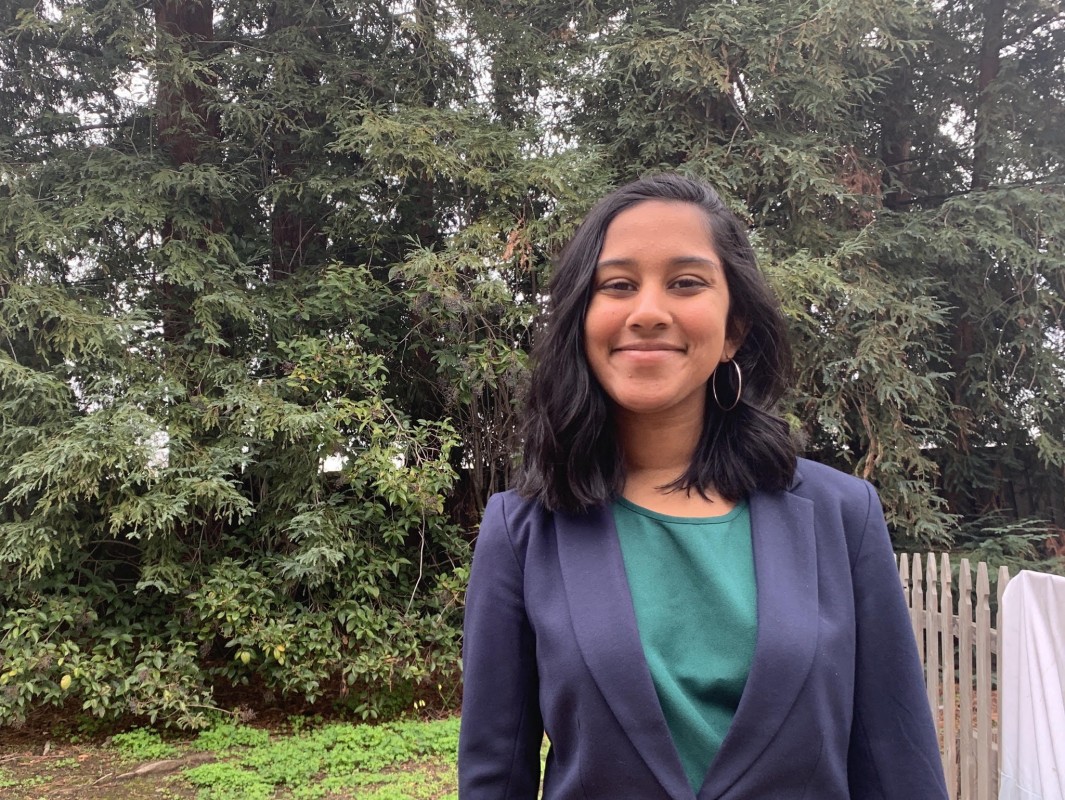 America is my home. It has been for as long as I can remember. I've been raised with American values and ideals such as the importance of freedom, hard work, and equality ingrained in me.
My birthday is the day after the fourth of July, a fact I've always secretly taken pride in because I get to celebrate my birthday alongside my country's. I also know English better than Telugu, my mother tongue — growing up, I never really felt all that different from my peers.
Yes, I was an immigrant and technically wasn't a citizen, but that didn't make me any different from everyone else, right?
I really wish I was right. 
The story of my family's journey from India echoes many others: we immigrated to the U.S. in 2004, my father on a work visa (referred to as H1), and my mother and I on dependent visas (known as H4).
Full of hope, grit, and dreams, my parents slowly climbed the rungs of the corporate ladder, solely to give me and my brother the opportunities they could only dream of attaining when they lived in India.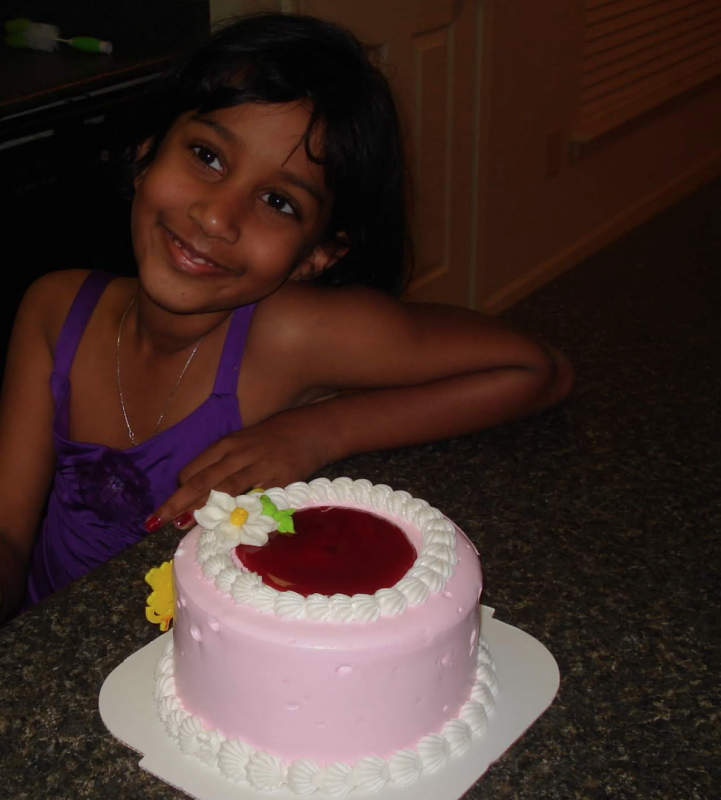 My childhood was filled with fireworks and sticky fingers, Crayola boxes, and spelling bees. I've grown up on both coasts, and even though I've considered different states my home, I've always considered the U.S. my home. 
I want to be a journalist to not only uncover the wrongdoings in our society but to also shed light on the progress that our country is making, and I can only do that through practice and experience. However, on my current visa, I cannot get a job or a paid internship in college. In a country with some of the highest tuition rates, not being able to work or take out loans makes it hard on me and my family.
How am I supposed to do what our Constitution dictates and exercise my right to the pursuit of liberty and happiness, when I can't successfully do that here — the land of the free and the home of the brave? 
I've begun to seriously apply and consider attending universities in Canada, as our neighbor up north is much more legal immigrant-friendly than us. According to Forbes policy reporter Andy J. Semotiuk, Canada has recently implemented policies that involve post-graduation work permits, as well as permanent residency opportunities, without quotas or restrictions based on country of birth.
I'm considering leaving my family, my friends, everything I consider home, just to pursue the things my parents came here to provide me with. What are the costs of me having to possibly uproot everything I hold near to me at the end of my college career and have to start all over in a country I have no experience with whatsoever? As dramatic as it sounds, what are the costs of staying in a country that doesn't want me as badly as I want it?