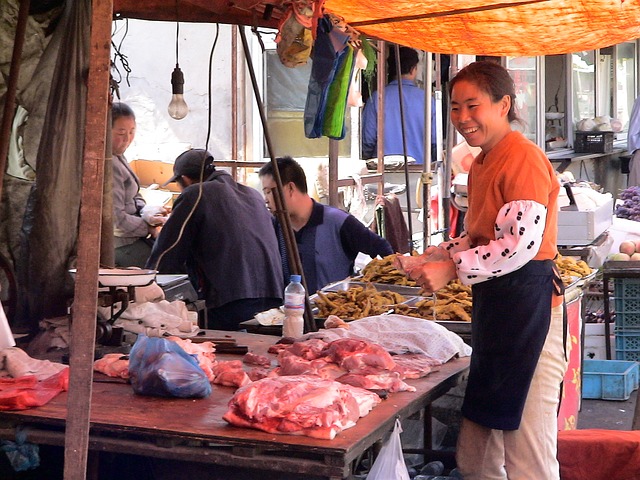 By now, you must have heard of the coronavirus that has infected thousands of people globally, with hundreds of deaths and counting (our earlier article here).
China's National Health Commission has declared that 17,205 people have tested positive for the coronavirus as of February 2, 2020, and 362 have died. Last week, the World Health Organization (WHO) declared the issue as a global health emergency, with 98 cases reported in 18 other countries. 
Many countries are advising their citizens against travel to China and quarantining people returning from China. Many airlines have canceled flights to the country and companies such as Tesla, Google, and Starbucks, have suspended their operations in China.
The coronavirus is a zoonotic disease, meaning it spreads from animals to humans. Many infections in humans come from animals, however, these types of diseases are on the rise. Let's find out more.
From Animals To Humans
How do these viruses transmit to humans? It turns out that animals' immune systems weaken from the stress of closed spaces in animal meat markets. This allows viruses within different species to combine, mutate, and spread. In this case, the coronavirus mutated (changes in the DNA proteins) that allowed it to attach to human host cells.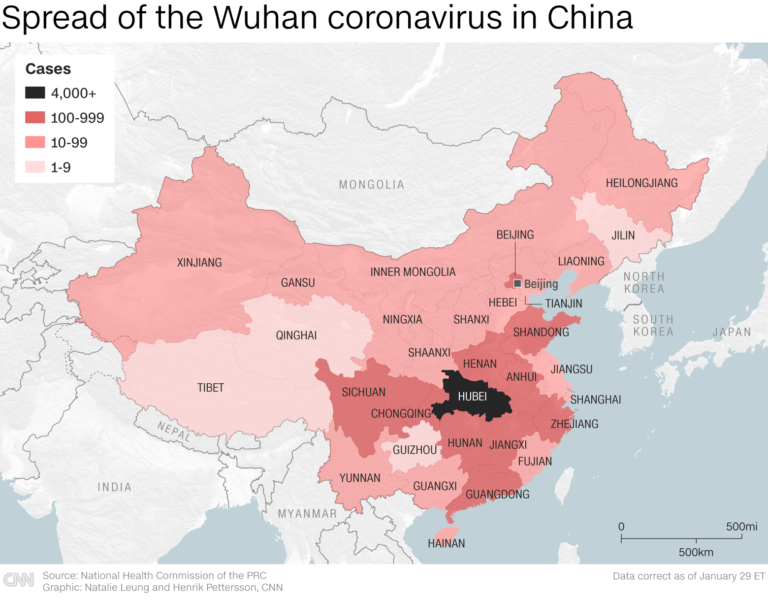 In growing numbers of cities, wild animals feed on large food supplies and waste. Also, given the population density in cities, once the virus jumps to humans, it is transmitted quickly. In addition, better transportation and globalization are responsible for the spread of the virus to different parts of the world.
Tracing The Origin
To determine the origin of the coronavirus, researchers originally compared ten samples of the 2019-nCov (the current coronavirus) genome sequences from patients and found that 99.98% of the sequences were the same. This indicated the virus had recently transmitted to humans, as there was little evidence of mutations at the time.
Scientists found that the genetic sequence of the 2019-nCov most closely matches two coronaviruses from bats, by 88%. This evidence determines that the original hosts of the disease are bats. However, since they were not sold in the Wuhan market, another species was responsible for the virus' transition to humans, which some experts believe are snakes.
In the midst of this crisis, there is a lesson for us. Humans affect wildlife habitats by building cities, as 55% of the global population lives in an urban area, compared to 35% from 50 years ago. If people continue to encroach on wildlife habitats and interact closely with animals, then the world must prepare for epidemics like this in the future.
Sources: NY Times, BBC, NPR, Business Insider, CNN, LiveScience