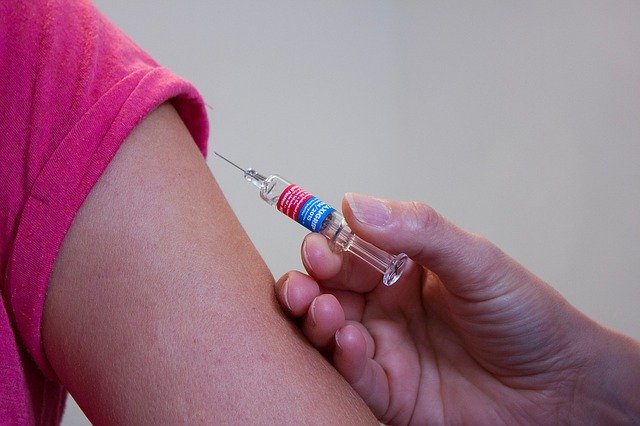 With the COVID-19 virus continuing to spread in the U.S and around the world, all eyes are on vaccine companies. 
One such company leading the effort is AstraZeneca, a British-Swedish pharmaceutical powerhouse that is working with researchers at the University of Oxford. It is conducting late-stage Phase 2/3 clinical trials in the United Kingdom and Brazil, and Phase 1/2 trials in South Africa. 
On Sunday, September 6, AstraZeneca announced that it was stopping global trials of its COVID-19 vaccine after a volunteer patient fell ill. The participant from the U.K. appeared to have developed a serious condition in which an inflamed spinal cord can cause immense pain. However, out of patient confidentiality, the woman's illness can not be officially revealed. 
The Importance of Phase III Testing
We saw the different phases of vaccine trials in our earlier article here.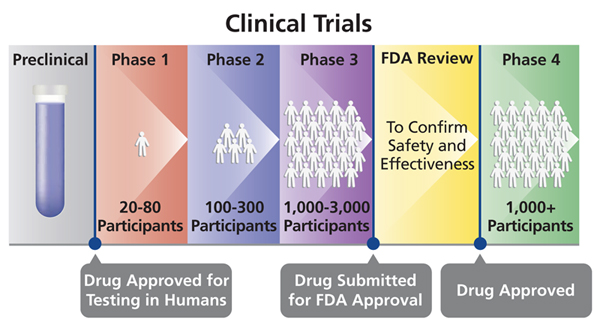 While this pause may seem alarming, it is standard practice in vaccine trials -- it is done for safety reasons and is a good exercise of the scientific process. For example, this is the second time AstraZeneca has paused trials; in July, a patient showed similar spinal cord symptoms and it was determined that he had an undiagnosed case of multiple sclerosis. Since it was unrelated to the vaccine, trials resumed shortly. 
During the pause, an independent review board of experts evaluates if the patient's conditions are due to the vaccine. They do so by using timelines of the patient's symptoms and when the vaccines were administered. Since patients receive several dosages of the vaccines, it is also important to determine which dosage had the primary impact. The board's findings then influence the company's decision whether or not to resume trials. 
The three stages of testing are meant to catch, evaluate, and fix any issues with the proposed vaccine. Phase 2/3 testing is important because it marks the transition from testing small groups to thousands of the general population. This will reveal information about safety and efficiency. Having more volunteers also means an increase in unexpected and unrelated side effects -- but there is still a very real possibility of dangerous and related complications, which is why testing and review are careful and thorough.
New Progress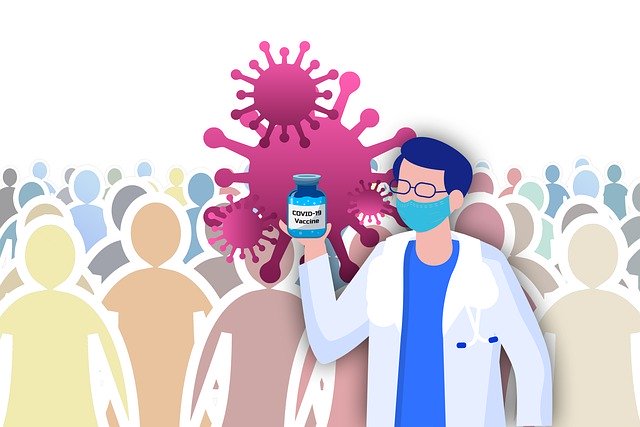 On Saturday, September 12, AstraZeneca resumed testing in the U.K., though testing in other countries remains halted. Eventually, AstraZeneca plans to recruit up to 50,000 adult volunteers globally for testing. These volunteers need to come from diverse backgrounds in race, ethnicity, and geography to ensure an effective vaccine for the global population. 
Likewise, other major pharmaceutical companies are continuing to make progress. Pfitzer recently announced that it would aim for 44,000 tests, up from a previous number of 30,000. Along with Moderna, the three pharmaceutical companies have planned for a vaccine to be available by the end of the year.
Governments have been adding pressure on vaccine companies, but all three of them, with six others, have pledged to not request official authorization until they are scientifically confident in their vaccines.
Sources: NYTimes, NPR, CDC, VOA News, Bloomberg, AstraZeneca