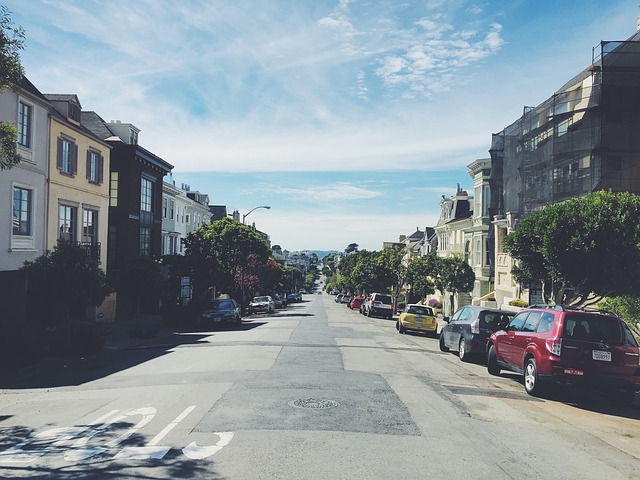 On Monday, March 16, Governor Gavin Newsom of California announced a "shelter-in-place" order that would take effect the next day.
Initially, this order was meant for residents in Northern California, but three days later, Newsom expanded the "shelter-in-place" order to apply to the entire state of California.
As of now, fifteen U.S states have also implemented this order, also referred to as "stay-at-home." Countries around the world such as the U.K and India are asking their residents to do the same.
You may have heard of terms like "social distancing" and "flatten the curve." Let's understand what they mean.
Why Social Distance?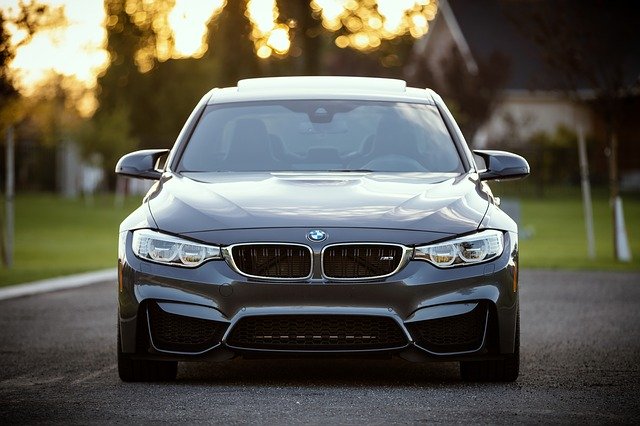 The orders require residents to stay at home and refrain from going to work, school or out in public, in general, to prevent further spreading of the virus. 
Though residents are urged to avoid dining in, many restaurants offer pick-up and delivery services. Additionally, essential businesses, such as hospitals, gas stations, pharmacies, grocery stores, etc. remain open to the public. Americans are also advised to avoid using public transportation unless absolutely necessary.
While people are allowed to go for walks or hikes in nature, they are urged to maintain a six-feet distance between themselves and others and refrain from socializing in groups. To visualize what a six-feet distance looks like, imagine the width of a standard car or the length of your bed.
Why six feet? It turns out there is a scientific reason. At this distance, when we exhale, the outgoing breath mixes and dissipates in the air around us. This is called the "breathing zone." If we stand closer, we end up inhaling what the other person exhales. 
Why Flatten The Curve?
The main reason why shelter-in-place and social distancing orders have been put in place is to slow the rate of infection.
In the end, the same number of people will be infected by the virus. However, without these orders, the infection rate could rise steeply, making it hard for doctors and hospitals to cope with the number of patients. In Northern Italy, we are already seeing doctors having to choose which patients need hospitalization and ventilators (breathing machines). 
On the other hand, if we isolate people through shelter-in-place, we can slow the rate at which the virus spreads, and avoid overwhelming hospitals and other health care services. This is called "flattening the curve."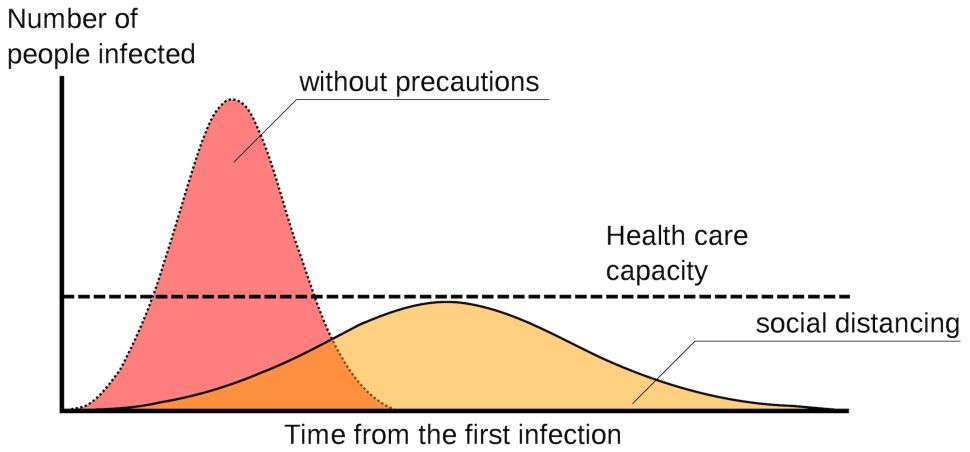 We are already hearing of hospitals in the U.S facing a shortage of resources such as masks and medicines. It is very important that we each do our part to keep our families, neighbors, and societies safe and healthy.
Source: CNN, LiveScience, NPR, MercuryNews