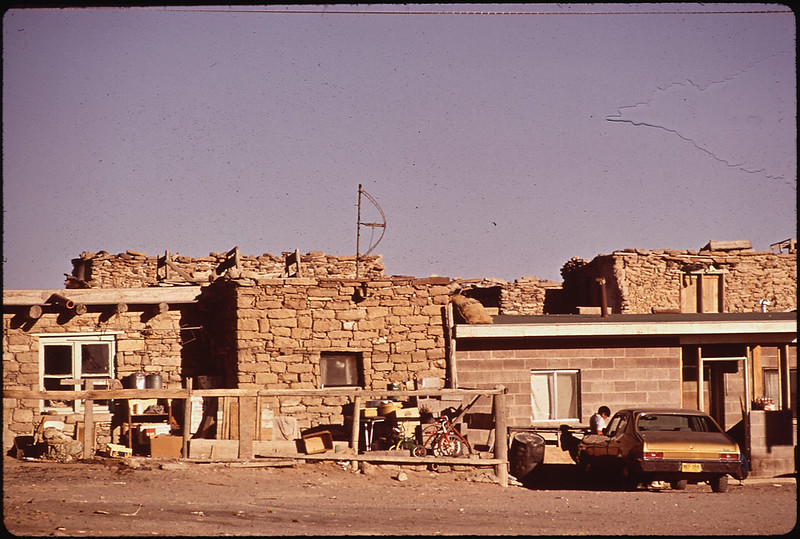 The coronavirus pandemic has clearly taken its toll on the world, but some of the hardest-hit communities are indigenous minorities.
Despite strict stay-at-home orders, indigenous groups in the US and South America have some of the highest rates of cases. For example, New York has a rate of about 1,800 COVID cases per 100,000 people. Meanwhile, the Navajo Nation, an indigenous group that is spread across parts of Arizona, New Mexico, and Utah, has about 2,300 cases per 100,000 people. 
Fears of the rapid spread of coronavirus bring back recollections of early diseases brought by settlers centuries ago. These diseases killed approximately 90% of the original occupants of the Americas due to differences in their immune systems. 
However, infection rates are not the only impacts. The coronavirus is also causing a large economic effect on some of these indigenous groups. So, why and how are these groups being affected? Let's take a look.
Why Are They Being Affected?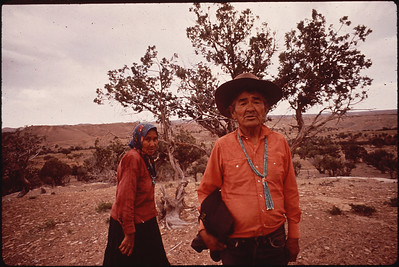 One of the major reasons for an uptick in cases in the Navajo Nation is because many generations of a family live in one house. "When one person gets COVID, goes home, they turn to infect the rest of the family," said Navajo Nation President Jonathan Nez.
Additionally, health services are underfunded and inadequate in these indigenous areas, making it hard for those who do get infected to get treated. Furthermore, about 30 to 40 percent of the Navajo residents do not have running water which means they cannot wash their hands as much as needed. And because there are limited grocery and convenience stores, many people go to the few of them to buy food and necessities at once. 
Meanwhile, in South America, many Amazonian tribes are also being affected because their communities are located in remote areas far away from hospitals. A study by the non-profit organization InfoAmazonia estimated the average distance between Brazilian indigenous villages and the nearest intensive care unit (ICU) to be 315 km (196 mi).
Some of the remote indigenous communities are also facing economic repercussions. Families that rely on selling goods and produce to make a living are suffering from the lockdown measures as they cannot travel. Many people also do not have enough economic resources to stay isolated for such a long time.
Safety Measures
To safeguard themselves and their families, indigenous tribes such as the Navajo and those in the Amazon are choosing to isolate themselves. Restricting and monitoring travel within these areas helps reduce the chance that people can unknowingly infect others.
In the Amazon, people are being advised to stay at home with strict travel guidelines. People coming in and out of the indigenous areas are being strictly monitored to prevent any possible threat of infection. With limited resources and little ways of getting help, only COVID patients in critical condition are being airlifted via plane to the few ICUs in the area.
Members of tribes within the Navajo Nation hope that news coverage of the struggles within their group will help them receive federal aid from the government. Similarly, tribes in the Amazon are urging the government to prevent illegal activities such as logging and mining that put them at an even greater risk.
Despite the struggles of the crisis, indigenous leaders have spoken up and given statements to persevere through and overcome the effects of the disease.
Sources: CNN, Al-Jazeera, We Forum