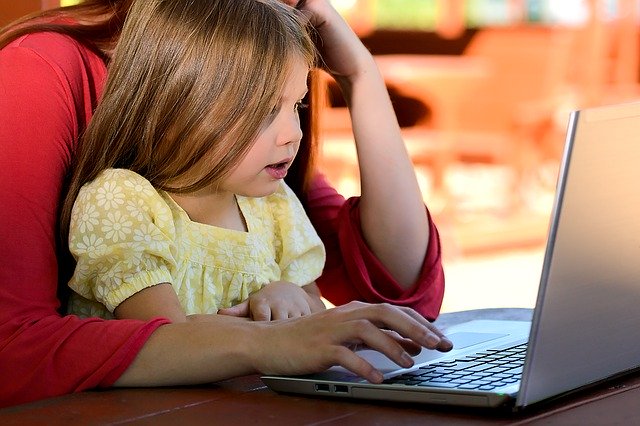 With the current coronavirus pandemic, schools in over 100 countries have closed, causing over 300 million students to stay at home.
Governments are advising citizens to isolate themselves and follow social distancing rules when they need to make necessary trips outside their homes.
Restaurants, bars, lounges, clubs, and other public institutions around the world are also shutting their doors. Life as we know it has been disrupted.
However, educators and officials are working to allow students to resume their studies with online alternatives.
Online Learning Resources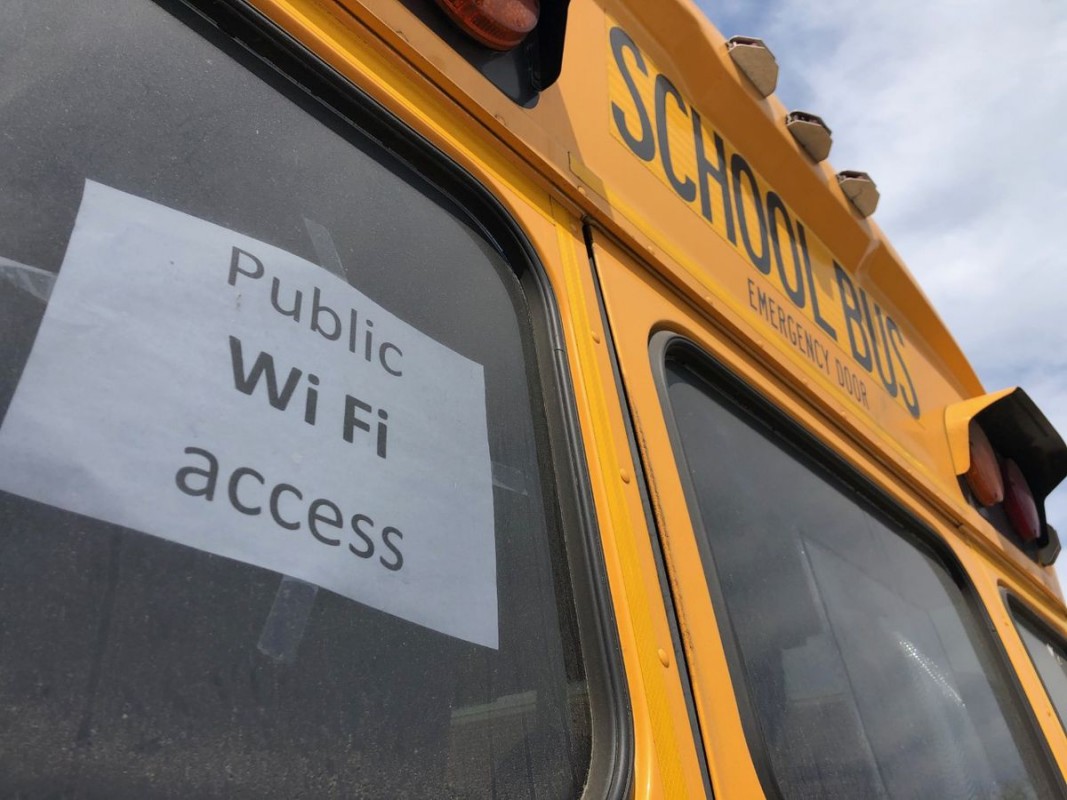 Khan Academy, a non-profit organization offering hundreds of free educational videos and quizzes, is helping out by posting daily activity schedules and holding digital lessons to aid parents and educators.
Scholastic has also released a website called Learn at Home, where students from pre-K to Grade 6 and over can access free interactive lessons. Other educational companies like BrainPOP have made their resources available with free subscriptions.
In the meanwhile, teachers are using programs such as Skype and Zoom to connect with students, as well as platforms like Google Classroom and Canvas to provide access to lessons and grade assignments.
Elsewhere, officials are turning to creative measures to help families with little or no Wi-Fi. In South Carolina, the Charleston County School District is parking Wi-Fi-equipped buses in 20 county locations, allowing students to study on or near the vehicles.
Virtual Museum Visits, And More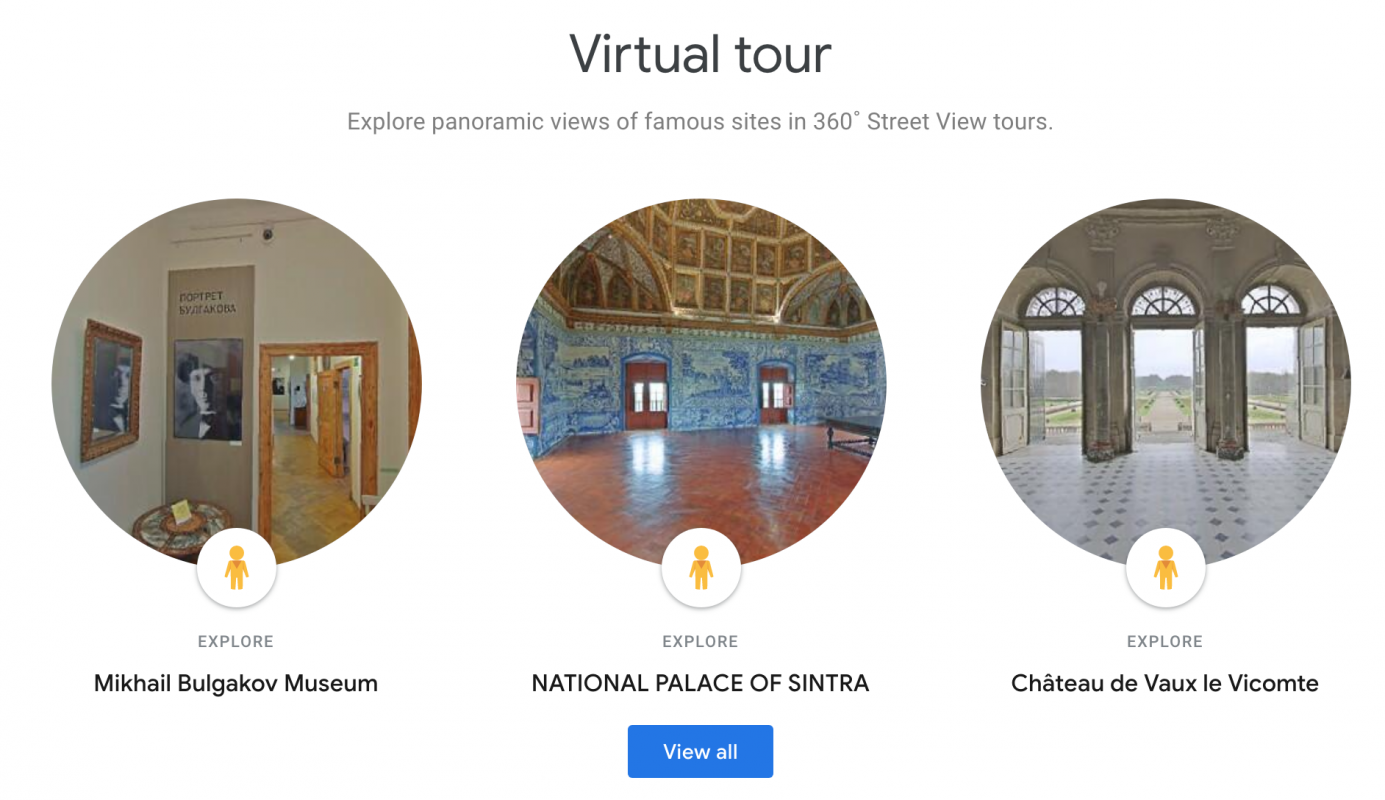 Even though museums have closed, the online platform Google Arts & Culture makes it possible to virtually visit over 500 art and cultural institutions around the world.
A click of your mouse, and you can explore famous museums like the British Museum in London, the Guggenheim Museum in New York, and the Musée d'Orsay in Paris. Some museums do not offer virtual 360-degree tours, but they feature high-resolution pictures of their art pieces.
Entertainment, exercise, and other activities have also turned digital. Limited by social distancing rules, people are utilizing Skype, Zoom, or FaceTime to host birthday parties, dinner occasions, and other social gatherings—thus having fun while upholding safe spaces.
U.S. yoga studio chain CorePower Yoga is taking their classes online as live YouTube streams, and churches in Chattanooga, Tennessee are switching to virtual services. Late-night talk shows are moving away from studios and into their hosts' homes. For instance, Stephen Colbert, host of the Late Night Show with Stephen Colbert, took to speaking from his firepit, and even his bathtub. Similarly, musical artists like Lindsey Stirling are hosting virtual concerts from their homes on YouTube.
With all these fantastic adaptations and resources, learning—and life as we know it—can go on.
Has your school gone online during this break? How do you like it -- what do you enjoy and what do you miss? 
Sources: NY Times, BBC, UNESCO, abcnews, LiveScience, archpaper.com, theinformation.com