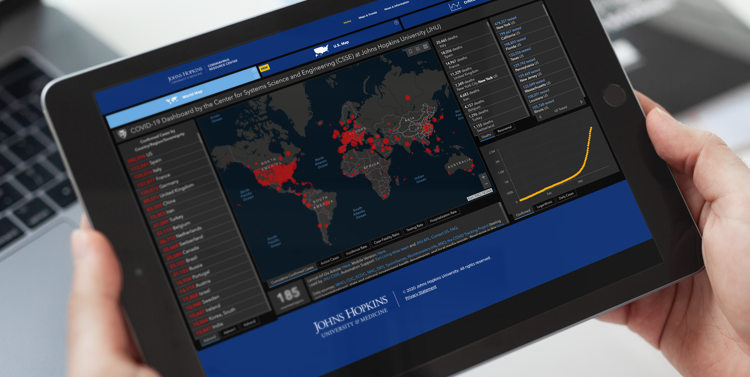 Where do people go to get the latest on the COVID-19 outbreak?
Researchers, government officials, and the general public trust the COVID-19 tracker website created by John Hopkins University (JHU).
In fact, the dashboard receives nearly 2 billion site visits a day and reports new infections and outbreaks even ahead of the World Health Organization.
The Coronavirus Resource Center which creates and maintains the dashboard has received $200,000 in funding recently to continue its work. The story behind how this website got started is one more example of how people have stepped up to help in this time of crisis. 
An Idea to a Globally Trusted Site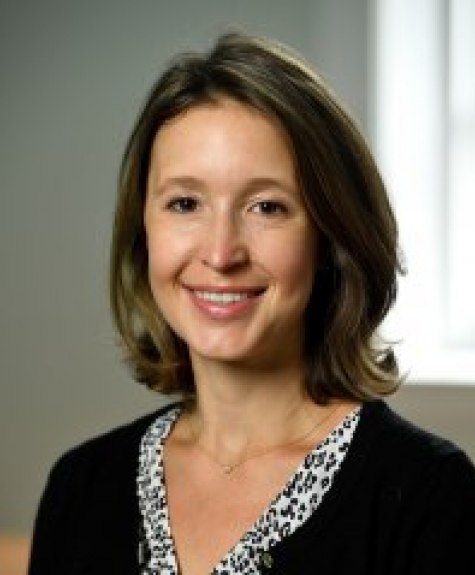 When COVID-19 started rapidly spreading throughout the world, many people became concerned about their health and safety. Different websites had different information about the number of cases and deaths, and a lot was unknown about the virus.
However, at Johns Hopkins University in Baltimore, Maryland, Lauren Gardner, and Ensheng Dong were closely monitoring the spread of the coronavirus. The idea of starting a dashboard with information about COVID-19 was suggested by Gardner, an associate professor of civil systems engineering.
Dong, a first-year graduate student and someone who had family members in China, readily agreed to help. The same night that the idea was suggested, the first version of the website was complete. The dashboard was originally meant for Johns Hopkins students and professors to use, but it quickly became the site millions of people turned to when looking for information on the coronavirus. 
For the first few weeks, Dong was manually entering the updated information all by himself. However, as the spread of the virus grew exponentially, he found this to be a very time-consuming task. Now, the site automatically updates its information with the most recent and relevant news. Even after the automated updating system was added, Gardner and Dong found that handling the site by themselves was a struggle, so they recruited a couple of dozen people to help them.
New Features
Since the first version of the dashboard, Gardner, Dong, and their team have added maps showing per capita rates of COVID testing, hospitalization and incidences, and case-fatality ratios.
The data from their website is being used to create models of the spread of the virus, which helps create federal and state policies for stay-at-home orders and other restrictions. The team has even joined a NASA study that is researching how different seasons will affect the coronavirus!
"We are absolutely doing short-term forecasting, looking at what are the next spacial hotspots," Gardner says. Their team has been working hard to provide the best features and information to the public. Going forward, the resource center plans to continue with the dashboard after this current pandemic is over, to monitor and report all future outbreaks. 
In this time of uncertainty, it's important to stay updated on the latest news, and this website has certainly helped many.
Sources: NPR, JHU, wtop.com