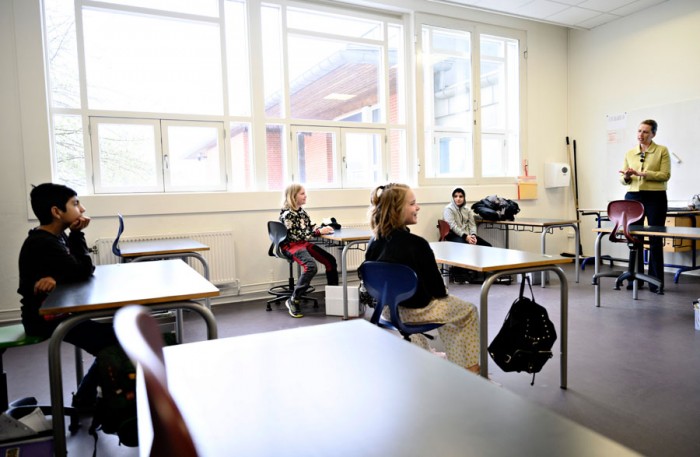 With COVID-19 still in the air, the big question on everyone's mind is -- will schools reopen in the fall, or continue online?
Some colleges, such as the University of Cambridge and California State Universities are moving all classes online. But others, like Purdue and Stanford University, have announced they will open in the Fall with strict social distancing guidelines.
Many states across the U.S have opened up summer school programs, and plan to welcome K-12 students back for the Fall. Schools across Europe have re-opened as well, with safety measures.
However, there are concerns that opening up schools can lead to the virus making a comeback. The CDC (Center for Disease Control and Prevention in the U.S) has released limited guidelines for opening schools and left it to the state and local governments to put together detailed plans. 
What Are The Concerns?
Studies show that nearly one-third of school-age children have already had some level of learning loss because of school closures. This number could be much higher for Hispanic and African American students.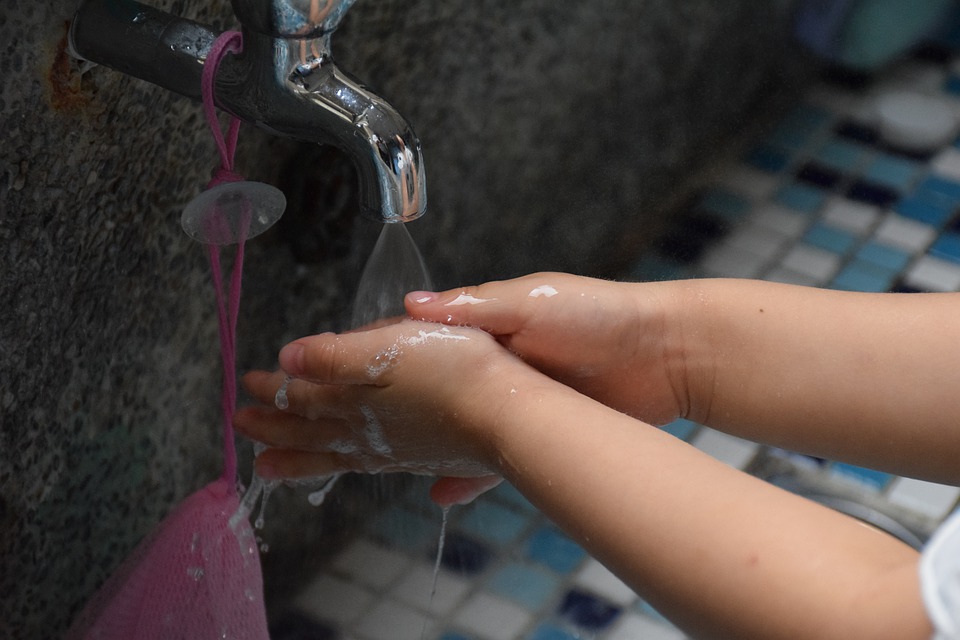 Since children are less susceptible to SARS-CoV2 virus (with an infection rate of 5%), experts favor reopening schools. It is also important that schools resume so that parents can go back to work.
However, there might be anxious parents who prefer to keep their children home, and hence schools will need to accommodate both in-class and online learning.
School administrators are concerned about the risks to their faculty members and their families. Some high-risk teachers may opt not to teach, leading to a shortage of staff.
Also, safety measures -- such as purchasing PPE (Personal Protective Equipment), hiring nurses, testing and contact tracing --  are expected to cost a school an extra $1.8 million. With schools in the U.S facing budget cuts, this requirement is likely to affect low-income schools and vulnerable children the most. 
Finally, schools should be prepared for local outbreaks and act quickly. Recently, both Germany and France had to close a few schools because of a coronavirus cluster.  
What Are Some Safety Measures?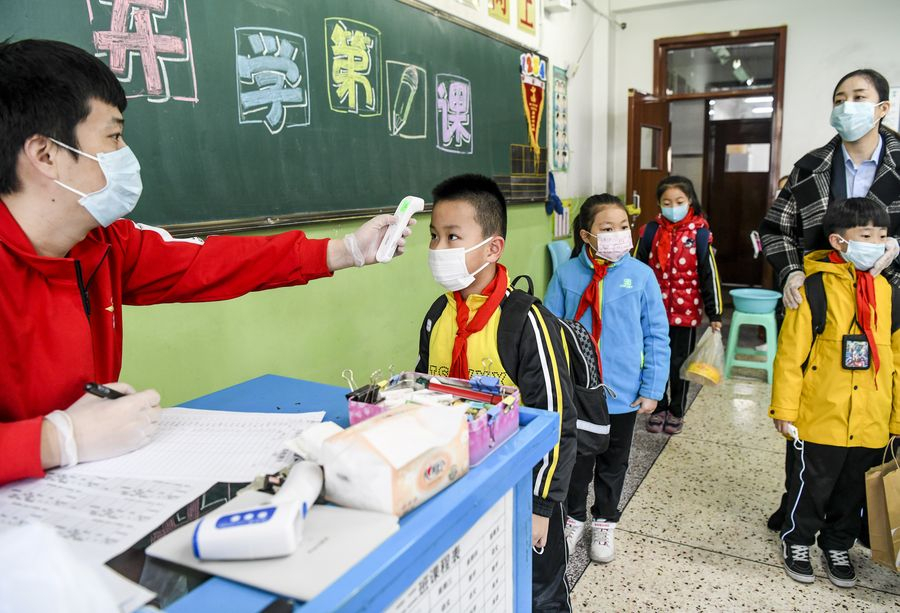 Schools across the world are instituting safety measures as they bring students back into classrooms. The CDC has also provided some guidelines as follows.
Anyone over the age of two must wear a mask. Provide masks, gloves, and sanitizers. 
No sharing of books, toys, devices, or other supplies. Shared surfaces to be disinfected daily.
Playgrounds and cafeterias must stay closed. Students must bring their own lunches.
Daily health checks for students and staff, as well as temperature checks for students boarding buses.
Classroom layouts should be changed so that student desks are 6 feet apart. Schools can stagger student schedules so that only one-half of the students are on campus at any time
Staggering school bus timings or adding more buses
School officials are spending the summer figuring out how to accommodate different student needs for the Fall. School life will change. Until there is a COVID-19 vaccine available, we all need to do our part to keep our communities safe. Let's look at how a school in Denmark looks in this video below. 
Sources: NYTimes, CNN, EdSurge, TheCut, Aljazeera, InsideHigherEd.com