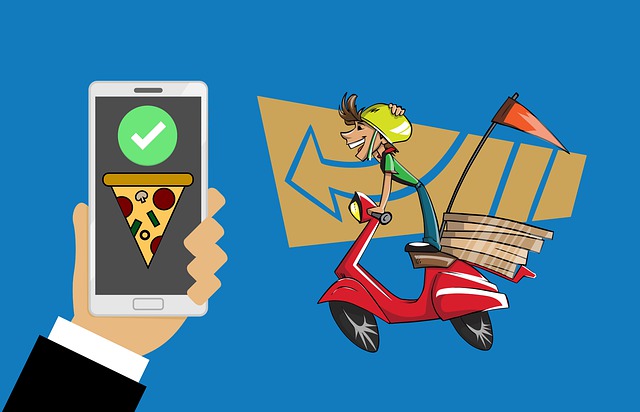 Have you used UberEats, Doordash, or Grubhub to order food?
With the coronavirus outbreak, the demand for food delivery apps has boomed over the past couple of months. However, while it is critical to support local businesses during this time, food delivery apps might not be the best decision. 
The reality is that food delivery app companies are collecting up to 30 percent of an order for fees, and because of this, restaurants are struggling to make money. Although restaurants depend heavily on food delivery apps, this convenience comes at a cost.
How do Apps Make Money? 
Food delivery apps make money from three revenue streams: delivery, commission, and advertising fee. These fees support operational costs at delivery app companies such as employee wages, payment processing, and customer support. 
The delivery fee depends on the location and time of the order and is paid by the customer. It usually only makes up a small percentage of the company's income.
The majority of a food delivery company's income comes from the commission fee that is paid directly by restaurants. The commission might be a flat amount or a percentage of the order. Finally, advertising fees are paid by restaurants to place a banner ad in the app, or appear on top of search results to attract customers.
The Impact of COVID-19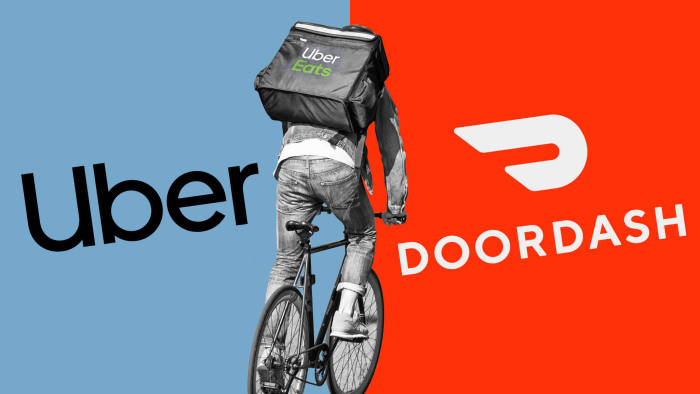 In late April, Chicago Pizza Boss owner Giuseppe Badalamenti posted a receipt of a March statement from Grubhub. It showed that even though Badalamenti's restaurant clients brought in $1,042.63 worth of orders during the month, they only received $376.54 after all of Grubhub's fees were deducted for delivery, commission, processing and promotion fees.
Before the pandemic, food delivery companies only took a small portion of their overall revenue from commissions. For restaurants too, most of their revenues were from in-person dining. The pandemic has changed all that, and according to the National Restaurant Association, four out of ten restaurants have been forced to close. 
Restaurant owners are urging customers to order food directly from them, instead of using Doordash or GrubHub. To help restaurants, cities from San Francisco to Washington, D.C. are passing 15 percent caps on commission fees, restricting how much food apps can charge to deliver meals.
For delivery workers, this can be a blow to their wages. But for local restaurants, this will keep their businesses running in a sustainable way during this crisis.
Sources: Washington Post, LA Times, NPR, NYTimes