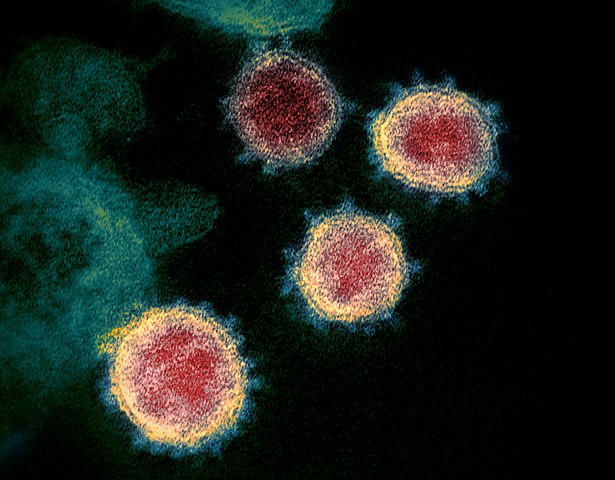 Six months ago, the novel coronavirus emerged in China. Since then, it has spread to nearly every country around the globe. Many of the countries affected have made a recovery--with the virus now surging in Russia, Brazil, and India. 
However, in the U.S. alone, the virus has shown no signs of retreat. As of June 28, there were more than 2.59 million confirmed cases in the United States and over 100,000 deaths. 
These increasing numbers are affecting the way states are reopening and handling the virus. While some are moving forward with their reopening plans, others are backtracking, hoping to control the spread. 
Why The Surge?
The beginning of the pandemic was met with stay-at-home orders, toilet paper shortages, and schools and businesses transitioning to remote working models. 
Now, more than three months since the first order was put in place, many states have completely reopened, with others following quickly in their footsteps. This means that people are returning to normal life by going out to restaurants, getting haircuts, and spending time in large groups, all of which can serve as breeding grounds for the virus.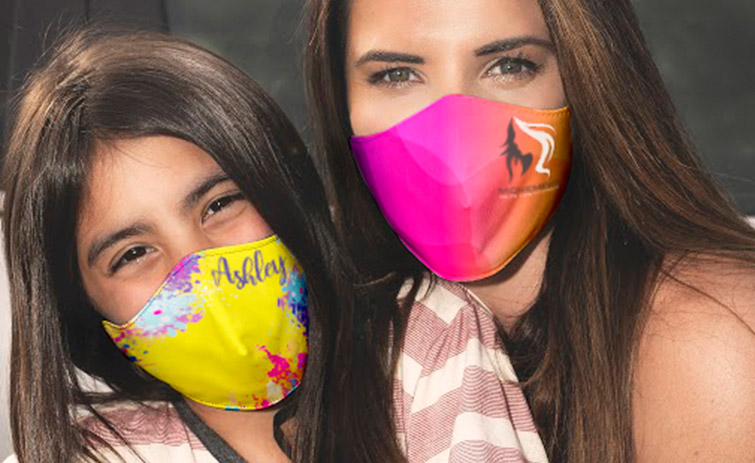 Many state leaders have chosen to reopen their states in order to help the economy. Since the beginning of the pandemic, thousands of businesses have closed for good and millions of people have filed for unemployment. However, many people believe these states have reopened too quickly and without adequate social distancing guidelines put into place.
Another issue stems from a lack of personal responsibility. The CDC urges everyone to wear masks when out in public, but only a few states have made it mandatory and many people avoid doing so.  This time around, more young people are being affected. 
What Actions Are States Taking?
According to research conducted by Vox, states should only reopen if they meet three criteria: a way to ensure the virus is no longer spreading, available hospital capacity should the numbers spike again, and adequate contact tracing. Only seven meet these requirements and nearly half haven't reached these benchmarks at all.
Many state leaders are reversing their reopening plans altogether, including those in Texas, Florida, and Arizona. Some states, including New York, are barring domestic travel from other states in order to further prevent the spread of the virus. Meanwhile, others are enforcing stricter limits on gathering sizes and restaurant seating.
Despite these efforts, the United States is struggling to contain the virus while other parts of the world have fared much better. 
Many European countries saw their cases peak in March and have experienced a steady decline ever since. Experts believe they were able to contain the virus because of government intervention, including enforcing longer and stricter stay-at-home orders. Recently, the European Union excluded the United States from its list of safe countries to allow travelers from because of the spike in cases. 
Those who are against reopening believe government leaders are failing us by prioritizing the economy over human lives. However, these same government leaders argue that by saving the economy, they are in turn helping their residents -- especially those who have been hit the hardest financially because of the pandemic. Whether or not states should reopen isn't an easy question to answer.
Sources: New York Times, CNN, BBC, Vox, CDC, Texas Tribune, LA Times, The Washington Post, MarketWatch, the National Conference for State Legislatures, National Bureau for Economic Research