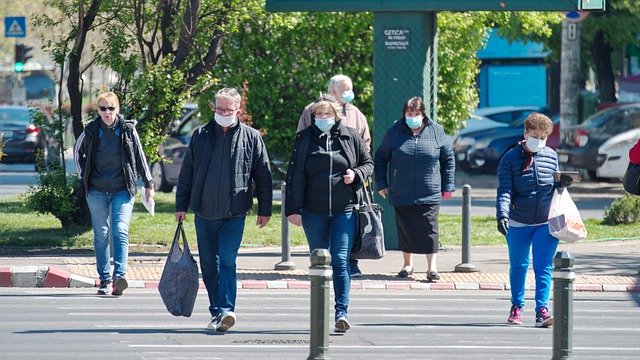 The COVID-19 pandemic has been making waves around the world, with over 4 million confirmed cases and at least 282,000 deaths.
However, things are starting to slowly turn around.
The Chinese city of Wuhan, where the epidemic began, was the first to emerge from 76 days of lockdown. On April 8, travel restrictions were finally lifted, after a significant reduction in daily infections and deaths.
Other countries have also begun to emerge from lockdown. Lockdown measures haven't been popular with everyone and have led to anti-lockdown protests in some cities. 
Countries Emerging from Lockdown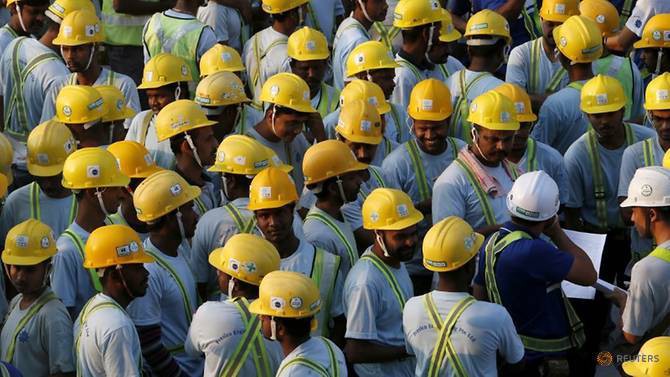 Most U.S. states are easing restrictions—allowing shopping malls, restaurants, and other venues to open. While the U.S continues to see a very high rate of new infections (and 80,000+ deaths), some of the initial hotspots such as New York City are starting to turn around.
Countries across Europe are also coming out of lockdown. Italy and Spain, two of the hardest-hit European nations, are loosening restrictions slowly in phases, like many others.
Sweden, on the other hand, has pursued a different strategy. Though Sweden's government has restricted visits to elderly homes and gatherings of more than 50 people, it did not impose lockdown measures. Individual Swedes, however, are following social distancing measures and limiting movements. 
New Zealand has been praised for its response, with new cases in single-digits. Meanwhile, in Singapore, which was initially praised for its COVID response, cases have been skyrocketing among the country's migrant workers. Back in March, there were only 266 confirmed cases; now, there are over 23,000.
Measures in Place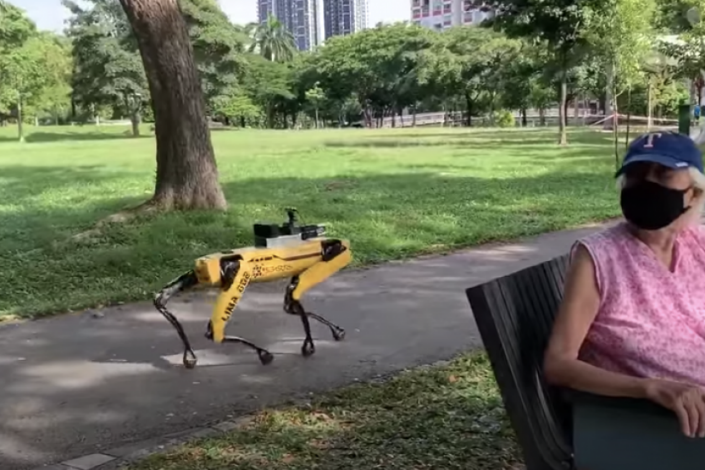 Let's look at some of the measures that countries are putting in place to limit the virus' spread.
Even as manufacturing industries open, some cities are requiring that restaurants only allow takeout. Gatherings have been restricted to small groups, and public places such as malls, museums, and movie theaters have to enforce social distancing. 
In Wuhan, city residents need to display a green QR code on a government-sanctioned app to leave the city. This means they are healthy and have not been in recent contact with an infected person. Residents must also wear masks, maintain social distancing rules, and undergo periodic temperature checks.
Singapore is conducting mass testing. A dog-like robot has even been set to patrol parks, gardens, and nature reserves to ensure people are adhering to social distancing! 
In Germany, the authorities are tracking the virus reproduction rate or "R" value. If the R-value is 1.0, it means that it is extremely likely that an infected person would transmit the virus to another healthy person.
It is uncertain what lies ahead of us in these times. Wuhan has reported a few new infections. A second wave of the virus could hit the U.S. in the fall when temperatures drop and the flu season usually starts.
The only way to control the spread is for governments to ramp up testing, isolate infected patients, and track everyone who the sick person has come in contact with. In the meanwhile, we should all stay safe and follow basic hygiene and social distancing guidelines.
Sources: BBC, CNN, Reuters, Bloomberg, VOA, Guardian, StraitsTimes