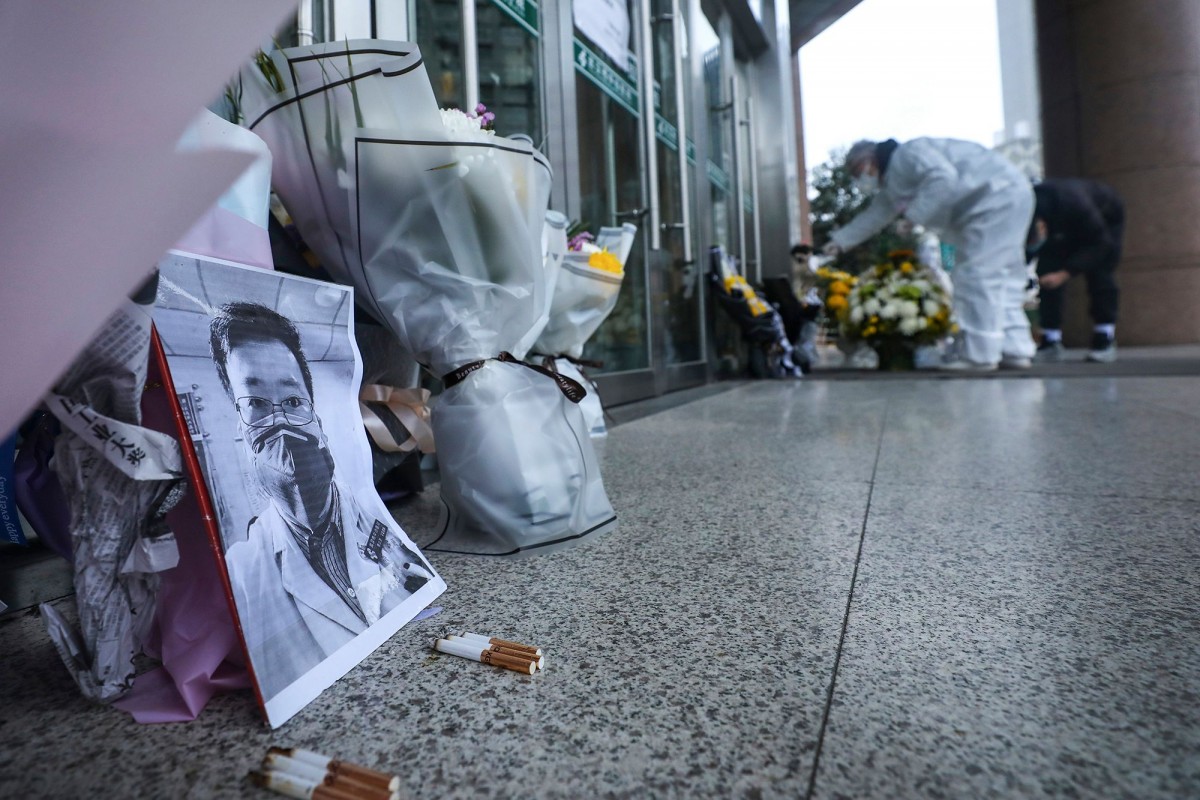 Chinese social media exploded on February 7 with grief and anger following the death of doctor Li Wenliang. 
Li, 34, worked as an ophthalmologist (eye doctor) at Wuhan Central Hospital and raised alarm last December about a potential virus in the city.
After noticing seven cases of the same virus, Li cautioned doctors through a group chat and recommended that they wear safe clothing to avoid becoming infected. However, he was reprimanded by local police and forced to sign a letter in which he admitted to making "false statements." Li was hospitalized a few days later with the coronavirus, which he later died of. 
All this raises questions about censorship in China—how free is the public, and the media, to share information? Why was Li punished for publicizing information about the coronavirus?
How Free is Chinese Media?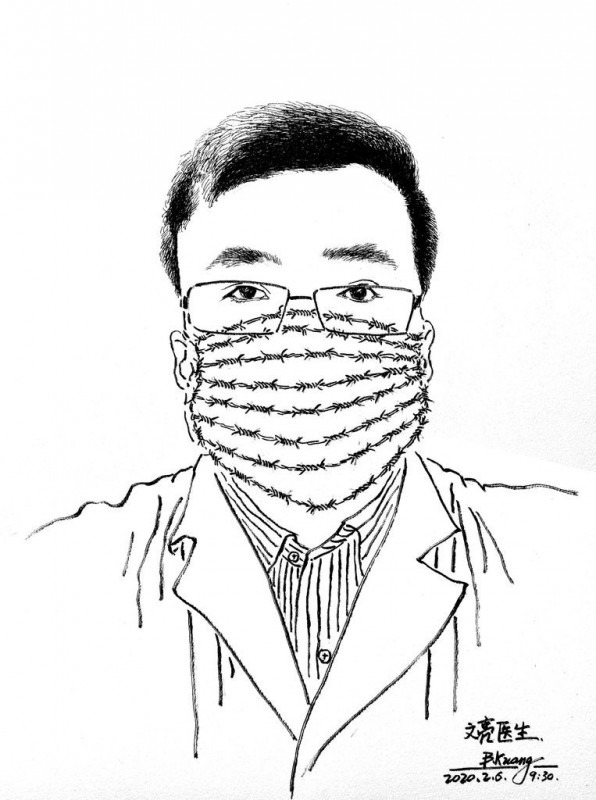 The Chinese government has always had some measure of control over the media.
While the Chinese constitution grants citizens the freedom of speech and press, Chinese media regulations allow authorities to censor any information they consider harmful to their political and economic interests. 
Ever since Xi Jinping, the Chinese president, came to power in 2012, media control has heightened exponentially (significantly). In February 2016, Xi released a new policy regarding news, which he stated should "reflect the party's will, safeguard the party's authority, and safeguard the party's unity," and that the state media should follow the ideas of the party in leadership. 
What Happened After Li's Death?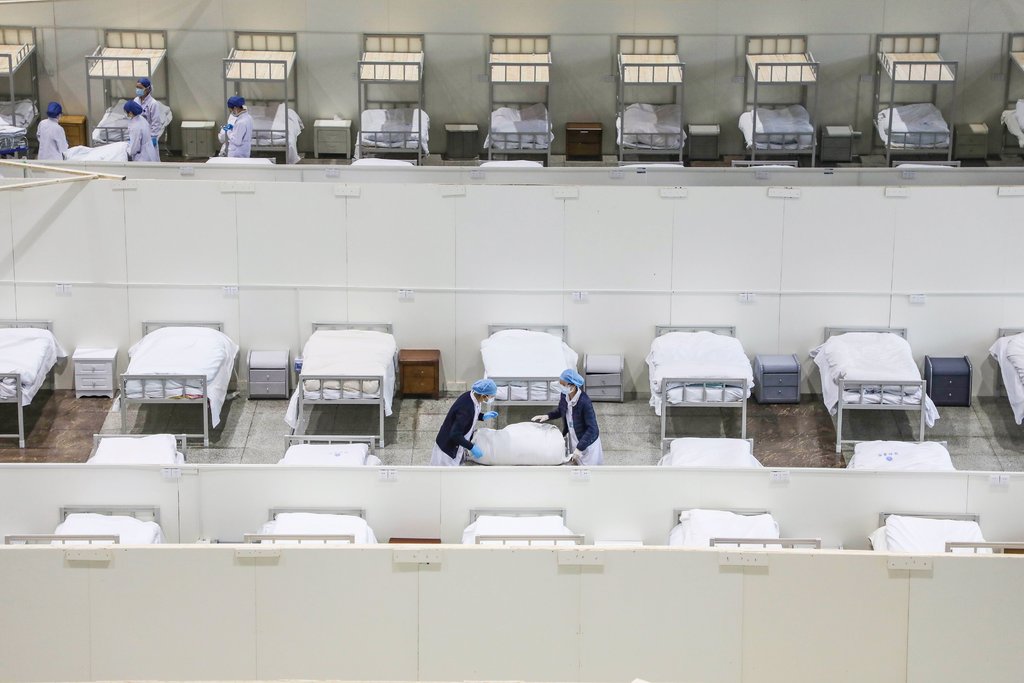 The aftermath of Li's death was no exception to censorship (limits to free press).
Calls for freedom of speech, among the thousands of posts, hashtags, and comments made by the Chinese public, were quickly censored or removed. China's National Supervisory Commission—the country's highest anti-corruption agency—dispatched a team to Wuhan to conduct a "comprehensive investigation" on Li's death. 
Beijing has also sent secretary-general Chen Yixin of the Central Political and Legal Affairs Commission to join the national team managing the coronavirus outbreak in Wuhan. Chen, close to Xi, used to be the party chief of Wuhan and is an expert on maintaining social stability. Xi himself spoke February 3 on how epidemic prevention and control was not only a health issue but a social and economic concern.
Censorship can cause the public to be misinformed and unaware of important issues, like the coronavirus. What are your thoughts on censorship in China?
Sources: BBC, CNN, New York Times, CFR, NPR, The Guardian, TIME, SCMP