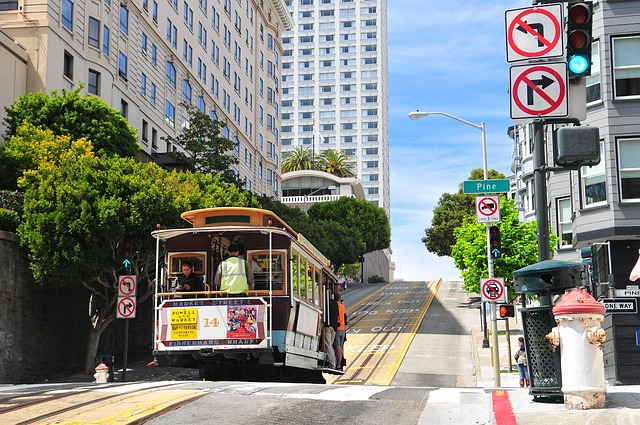 The coronavirus outbreak is bringing life to halt in many countries around the world. 
The number of cases in China (where the virus originated) and South Korea has reduced significantly. However, Iran, Europe, and the United States have become the new hotspots. 
The World Health Organization (WHO) has declared the virus a pandemic, and is urging countries to increase testing for anyone who has symptoms.
So what are organizations and governments doing about it? Let's find out.
What Actions Have Been Taken?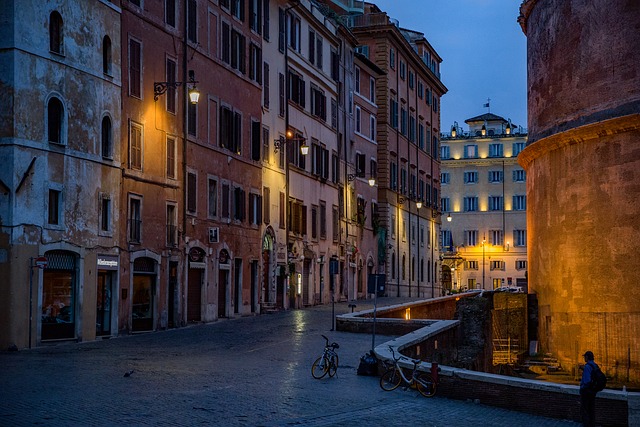 China showed the world that the best way to contain the virus is to quarantine (isolate) the affected regions, ban all gatherings, and order residents to stay in their homes.
Spain has restricted the movement of its citizens to working and shopping for supplies and medicines. France has closed most areas of leisure — cafes, cinemas, and shops. And Italy, with its aging population, has been affected the most by the coronavirus. The country has placed a sweeping lockdown on people's movements between cities.
U.S President Donald Trump has issued a travel ban to Europe (including the U.K. and Ireland) and declared COVID-19 a national emergency. The U.S government has been criticized for not acting sooner and for not having enough test kits available.
What Is A National Emergency?
When Trump declared a national emergency, he was doing so under the Stafford Act.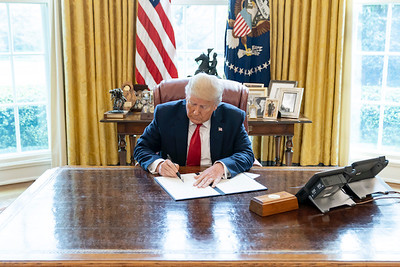 This law, enacted in 1988, allows the federal government to assist state and local governments in times of national crises such as major natural disasters and emergencies (such as pandemic diseases). 
An organization known as FEMA (Federal Emergency Management Agency) works with states to provide funding and assistance. It has access to $40 billion of federal funds. During pandemic outbreaks, the federal government could provide emergency medical care and facilities, food, water, and medicines to affected regions, as well as help with public health and safety.
The Stafford Act has been used more often for natural disasters, such as the 2019 flooding in Iowa and Hurricane Katrina. It had been invoked during the 9/11 attacks and the 2013 bombing at the Boston marathon. However, the last time it was used for a pandemic was back in 2000 when there was a West Nile virus outbreak (a mosquito-borne disease) in New York and New Jersey. 
In addition to FEMA funds, the U.S Congress recently passed an $8.3 billion recovery act to help with efforts to suppress the virus. 
While governments are doing their part, we need to do our part by practicing good hygiene and avoiding crowds. 
Sources: BBC, Reuters, WHO, NYTimes, astho.org