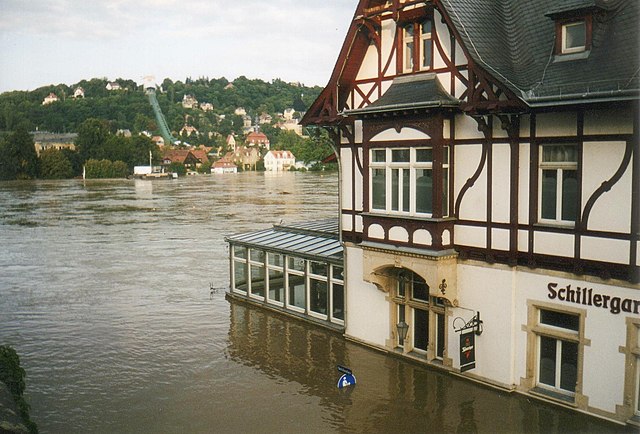 An idyllic field that has now turned into a gaping sinkhole. A residential street, now a mini river, down which a man rows his boat. These are but a few of the scenes out of Western Europe.
Extremely heavy rainfall and a series of catastrophic floods have hit western Germany the hardest, with parts of Belgium, the Netherlands, Switzerland, and northern France also affected. As of July 16, at least 180 people have died, while as many as 1300 remain missing.
Germany's Angela Merkel was in the U.S on her last trip as chancellor when disaster struck her country. She is back home and visited a village in Rhineland Palatinate, where over 90 people died. German President Frank-Walter Steinmeier visited Erftstadt, a town in the state of North Rhine-Westphalia, where at least 45 people perished in the floods. 
What led to the floods?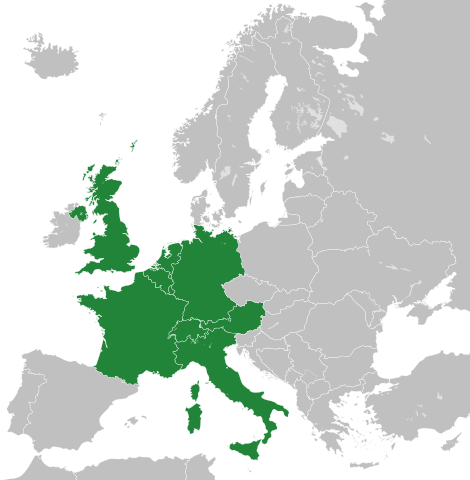 The European weather agency had issued forecasts and warnings of extreme flooding, but despite that, many in Germany were caught off-guard by the scale of this natural disaster. A slow-moving storm that dumped as much as 6 inches of rain over two days has been blamed for the flooding.
The country's advanced flood warning system, with its network of sensors that measure river levels, was simply overwhelmed. The heavy rainfall caused the Rhine and Ahr rivers (and their tributaries) to overflow, triggering a cascade of flash floods. 
Officials are pointing to the disaster as one of the most visible signs of climate change. As greenhouse gas emissions worsen global warming, the atmosphere now retains more moisture than before. In fact, for every 1 degree C rise in temperature, the atmosphere can hold 7% more water vapor. This is responsible for extreme rainfall events as was seen in western Europe.
In addition, recent studies have shown that increased warming in the Arctic is causing a slowdown of the jet stream, a band of air that circulates in a counterclockwise direction. The weakening of the jet stream interferes with weather systems below the Arctic, making already destructive storms move even more slowly -- leading to more devastation.
The Aftermath
Germany and Belgium have been the most affected while other parts of Europe, including the United Kingdom, have seen flooding.
In Germany,  many have lost their houses and livelihoods to the floods, and emergency crews are continuing to search for the missing. The Steinbachtal reservoir in western Germany still presents a risk of breaching, and authorities have evacuated 4500 residents even as they try to remove water from the dam. So far, 260,000 cubic meters of water have been removed, and a massive cleanup is underway. 
Communities have stepped up to help each other too, with people from other parts of Germany and neighboring countries pouring in. These citizen volunteers are cleaning up homes and neighborhoods, disposing of waste, distributing food and water supplies, and rebuilding roofs and fallen structures. 
The full extent of the damage has yet to be assessed and reconstruction efforts may need billions of euros.
Sources: NY Times, BBC, CNN, AlJazeera, NPR, Reuters