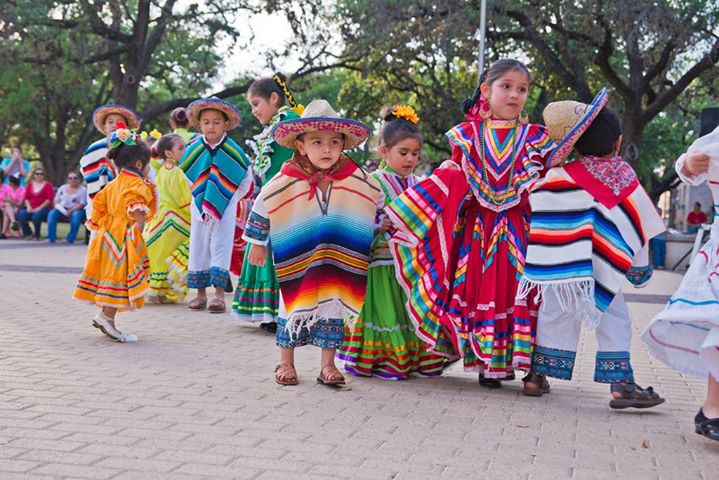 Time to bring out your sombreros and piñatas, or play mariachi music!
Cinco de Mayo, which literally means the "Fifth of May" is an unofficial holiday in the United States and parts of Mexico.
But did you know that Cinco de Mayo has very little to do with Mexico, and is a bigger affair in the United States? In fact, the first Cinco de Mayo celebrations were held in California and created by the state's Latinos in 1862! Let's find out more. 
Battle of Puebla
Mexico, after its independence from Spain in 1821, was struggling financially.
The Mexican-American war of 1846-1848 did not go in its favor either. Mexico lost more than half of its territory to the United States, which included present-day Texas, California, Arizona, Utah, and New Mexico.
The heavy cost of the war also plunged the country further into debt. Mexico had borrowed heavily from England, France, and Spain and found itself unable to repay the debt. This led Mexican President Benito Juarez to order that all debt payments be stopped for two years.
While this angered the lenders, France's Napoleon III (nephew of Napoleon Bonaparte) decided to use the opportunity to invade Mexico. In 1861, French warships landed at the Mexican port of Veracruz, hoping for a smooth victory.
However, in a surprising turn of events, the well-equipped army of 8,000 French soldiers was defeated by an ill-equipped Mexican army half that size on May 5. The Mexicans were led by General Ignacio Zaragoza. The Battle of Puebla, as it came to be known, didn't end the war. Napoleon sent reinforcements, and a second war ensued. This time the French captured Mexico City.
Link To The U.S Civil War?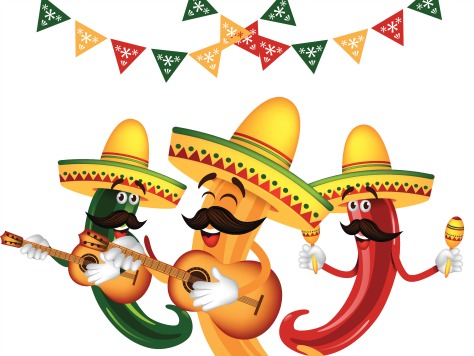 Now, it turns out Napolean III was also sympathetic to the Confederates who were demanding a separate state in the southern United States. The Union soldiers, loyal to the government, were suffering defeat at the hands of the Confederates. 
However, by the time the French reinforcements arrived, the Union soldiers had re-grouped and had the upper hand in the Civil War. Historians believe that had the French army taken root in Mexico earlier, the fate of the Civil war might have been different. In 1868, Mexico took back its territory from France. 
General Zaragoza's victory at the first Battle of Puebla on May 5, 1862, was a David-vs-Goliath moment with a ragtag army of Mexican soldiers defeating a well-equipped French army. When news of the victory spread to North America, Latinos in California rejoiced. Speeches, parades, dances, and banquets marked the occasion, and continue to this day as a symbolic goodwill gesture between the U.S and Mexico.
Sources: History, Britannica