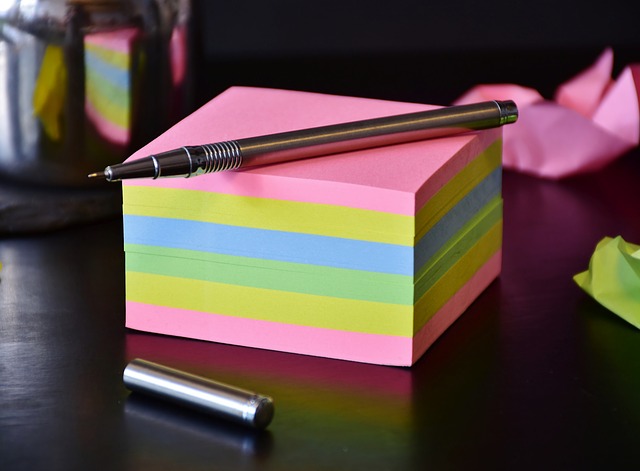 Bright, cute, and colorful, Post-Its are the little sticky paper squares we never knew we needed.
Since 1980, Post-Its have paved the way for office messages, grocery lists, study notes, and even promposals, all thanks to the efforts of two 3M company inventors: Art Fry and Spencer Silver.
This month, Spencer Silver passed away at the age of 80 in his Minnesota home. He is survived by his wife of 56 years, Linda, their daughter Jennifer, two grandchildren, and the billions of Post-Its in offices, schools, and homes around the world.
Early Life and Education
Spencer F. Silver, known affectionately by colleagues and family as "Spence", was born February 6, 1941, in San Antonio, Texas.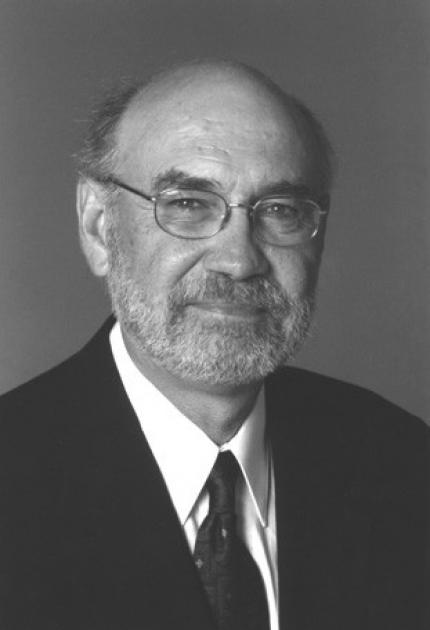 During his high-school years, Silver gravitated towards science, going on to major in Chemistry and earning his Ph.D. in 1966. He took up the position of Senior Chemist at 3M Central Research Labs, where he specialized in Adhesives Technology.
During his three-decade career at 3M, Silver rose to the role of corporate scientist, and though he filed 30 unique patents and worked on numerous other projects, Post-Its turned out to be one of his most notable successes.
The Accidental Post-It Note!
In 1968, Silver was working on a particularly sticky project—he hoped to create an adhesive strong enough to be used in aircraft construction. In the process, he discovered an acrylic adhesive with unique properties.
Under a microscope, the adhesive was composed of tiny spheres – microspheres that made it pressure-sensitive. It was tacky enough to stick to most surfaces, but its low adhesion meant that it could be removed and reused.
This non-sticky glue was initially dismissed as a flop as 3M had been looking for a stronger adhesive. However, Silver persisted. Over the next five years, he promoted his adhesive across multiple 3M departments and patented his invention in 1972. Nevertheless, it was not until two years later that Art Fry, a chemical engineer in the tape division lab, took notice.
Fry, who was part of a church choir, would place little pieces of paper in between the pages of his sheet music as bookmarks. However, these paper bookmarks had the annoying tendency to fall out of his hymnbook. That's when Fry had a "Eureka moment". 
Applying Silver's glue to paper, Fry suddenly had sticky bookmarks that would stay in place, but not damage his sheet music. And when the 3M team started using these sticky notes to pass messages in the workplace, Fry realized this accidental invention wasn't "just a bookmark," but a "whole new way to communicate."
Today, 50 billion Post-Its are manufactured every year, and beyond their signature canary yellow color (another accident of invention, as yellow was the only color scrap paper then available to the scientists), they sell in a myriad of shades, shapes, and sizes.
In 1998, Silver received the American Chemical Society's Award for Creative Invention and was inducted alongside Fry into the National Inventors Hall of Fame in 2010. Silver retired comfortably with his wife and family and delved more seriously into his life-long interest in painting.
Sources: CNN, NY Times, Guardian, MIT.edu, post-it.com, msthalloffame.org