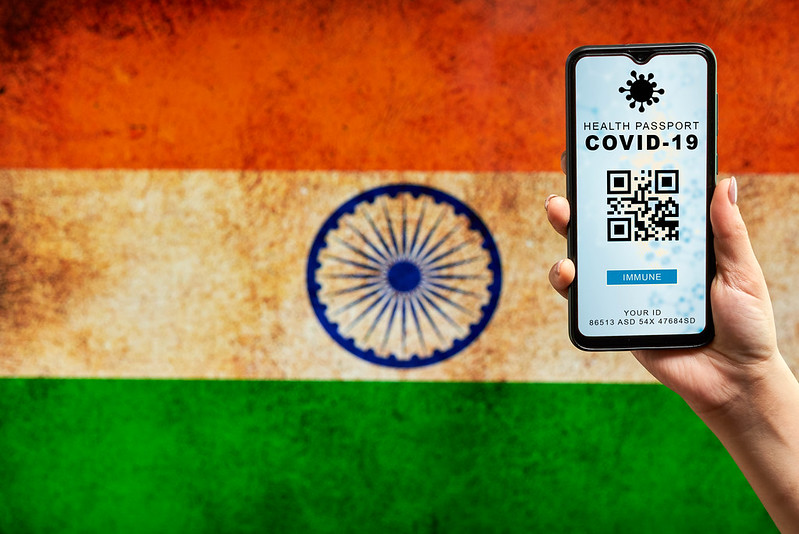 As vaccination rates for COVID-19 increase, so will the number of people traveling internationally. To limit the spread of the virus, more countries may require proof of vaccination for entry.
This is where vaccine passports come in. While portable vaccination records have long been used to prove immunization, governments and airlines are now starting to experiment with electronic certificates. These could be in the form of a QR code on a mobile device and can be easily scanned to check a person's vaccination status.
Officials now predict that vaccine verifications will become commonplace for travel and for access to crowded venues like stadiums. However, many people have raised concerns over equity and access to technology.
Did you know that vaccine passes have existed in the past? Let's take a look at their history and what makes them so controversial today.
Vaccine Passports: Old News
The first usage of vaccine passports dates back to 1897. At the time, Russian scientist Waldemar Haffkine developed a vaccine against the bubonic plague during an epidemic in Bombay, India. Authorities there were concerned about outbreaks in crowded places, such as Hindu and Muslim pilgrimage sites. They started to require that travelers show proof of vaccination.
At about the same time, during a smallpox outbreak in Southeast Asia, people wishing to travel on ships had to show vaccination certificates issued by the government. 
Vaccine passports became especially important with the upsurge of air travel in the second half of the 1900s. Someone infected with a virus could easily travel to another country and cause an outbreak.
Currently, the World Health Organization (WHO) requires that countries may request proof of vaccination upon entry against one disease, yellow fever. But WHO's recommendations can be interpreted differently by countries. No one has the authority to create a universal system of vaccine certificates. 
Concerns and Objections
The pressure to open international travel is fueling the vaccine passport debate. On the one hand, the new variants of the COVID-19 virus are causing concerns globally.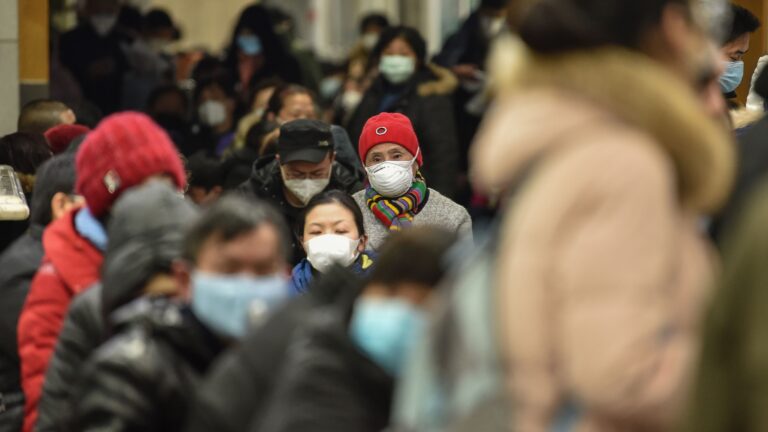 In February, the WHO published a paper stating that vaccinated people may still contract and transmit the virus. As a result, vaccine passports are not a guarantee that someone is travel-safe.
Others have raised privacy and safety concerns with medical records being available through digital vaccine passports. 
People are also concerned that vaccine passports will cause certain groups to be discriminated against. Those that don't wish to get vaccinated or who cannot do so for medical reasons, as well as those under the age of 16, would be deprived of certain 'privileges'. Communities with less access to vaccines could also face more restrictions.
Governments are keen to boost travel and lift restrictions in the hope of reviving their economies, and people would like more freedom. For them, verifying vaccination is the fastest and safest method. A group of technology and healthcare companies, the Vaccine Credential Initiative, has addressed technology concerns. They have established a set of standards that ensures the vaccine verification system is transparent and protects privacy.
What do you think? Should vaccine passports be used for travel and access to crowded venues? 
Sources: NPR, NY Times, WSJ