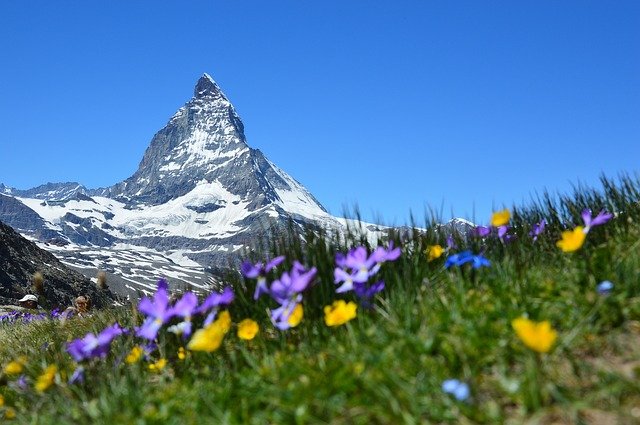 Aaditi's favorite place to visit Image Pixabay
Year of Study   Junior (Grade 11)
Which three words would you use to describe yourself?    Optimistic, Independent, Detail-oriented
Favorite book or movie?    Spirited Away (movie)
Favorite thing to do in your free time?   Bullet journalling
Favorite food?  Watermelon
Dream vacation spot?  Taiwan and Switzerland
If you could have any superpower in the universe, what would it be and why?  Omnilingualism, the power to instantly learn or be able to speak any language fluently.
What do you see yourself doing in the future?  Working in the AI field or a job that involves my two interests, computer science and writing.
What do you like most about working with Youngzine?  I love pushing my boundaries and exploring a wide variety of topics that I may not know much about while writing for Youngzine. As a writer, I get inspired and educated by seeing the countless current events that happen around the world, and one of my favorite parts about writing for Youngzine is that I also get to share the same knowledge and inspire young readers around the world.
What's your favorite article that you've written and why?  "Christina Koch: 328 Days in Space!" because I always love researching about the numerous advancements made in space - something that I feel does not get enough attention. And this was such a momentous occasion for women in space, which was extremely empowering to write as a woman in STEM, myself.