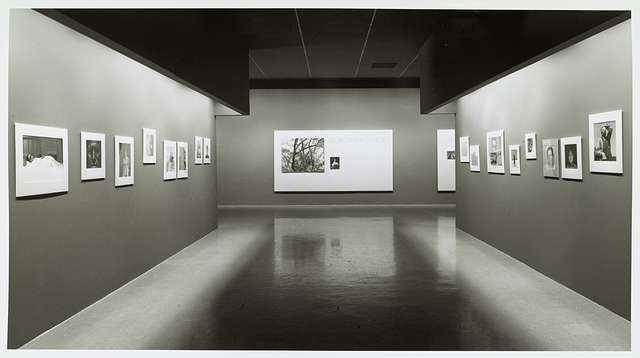 Christina's favorite place to visit; Image Pixabay
Year of Study   Grade 11 (Junior)
Which three words would you use to describe yourself?    Careful, Reserved, Kind
Favorite book or movie?    All Quiet on the Western Front by Erich Maria Remarque
Favorite thing to do in your free time?    I like to use digital art to draw
Favorite food?  Green onion kimchi
Dream vacation spot?  The Museum of Modern Art in New York City, New York
If you could have any superpower in the universe, what would it be and why?  I would have time manipulation. That way, I could do homework I missed, have more time to write an essay, and redo a test I did badly on.
What do you see yourself doing in the future?  In college, I plan to major in computer science, so I think I can see myself becoming a programmer of some sort, such as a software engineer.
What do you like most about working with Youngzine?  What I love the most is definitely the research. Writing for Youngzine has given me the incentive to read about news from places and subjects I've never heard of. I feel that I am learning just as much by researching my article's topic as my readers do by viewing my published work.
What's your favorite article that you've written and why?  So far, my favorite article is "A U.S Poet Wins A Nobel," which reports the life and works of 2020 Nobel Prize winner for literature, Louise Glück. This is because I myself became impressed and avidly interested in Glück's poems while researching her. I couldn't help but agree with the critics who praised her poems, and my interest in her definitely was a great motivational boost when writing! In fact, this Christmas I even ordered two of her poetry books, Faithful and Virtuous Night, and Averno. I can't recommend them enough!