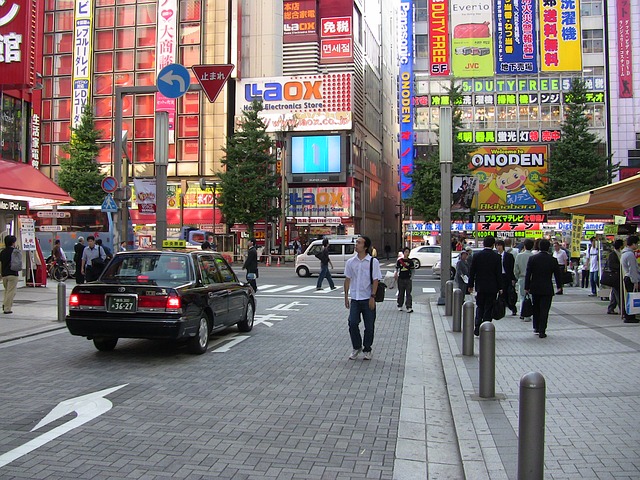 Jocelyn's favorite place to visit; Image Pixabay
Year of Study    Junior (Grade 11)
Which three words would you use to describe yourself?   Genuine, Reserved, Kind.
Favorite book or movie?    Kingdom of Ash, by Sarah J. Maas.
Favorite thing to do in your free time?   Sit on the couch and watch Youtube or read.
Favorite food?  Sushi
Dream vacation spot?   Japan, specifically Tokyo!
If you could have any superpower in the universe, what would it be and why?   The power to transform into any animal because it would be really handy. I would be able to protect myself when needed by transforming into a big, powerful animal. I would also be able to transform into a fly when I don't want to be noticed. It just seems like a really cool power to have!
What do you see yourself doing in the future?  Engineer, designing and coding new products and applications.
What do you like most about working with Youngzine?  Being able to explore and research various interesting topics and current events.
What's your favorite article that you've written and why?  Life on Venus. I find it extremely fascinating that there is organic life on other planets, and constantly wonder if people could live on these planets in the future.