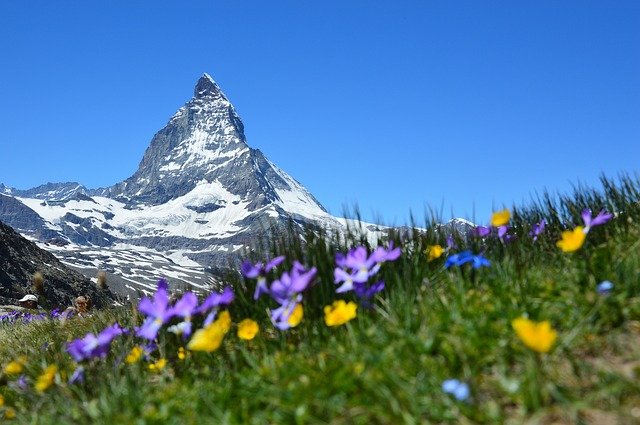 Leanna's favorite place to visit; Image Pixabay
Year of Study    Senior (Grade 12)
Which three words would you use to describe yourself?   Curious, Determined, Relatable
Favorite book or movie?    The Great Gatsby 
Favorite thing to do in your free time?   Play volleyball! 
Favorite food?  Sushi
Dream vacation spot?   Switzerland
If you could have any superpower in the universe, what would it be and why?   Super speed, because it would make my everyday tasks a lot easier and more convenient. I also think it would come in handy if I'm ever late for something!
What do you see yourself doing in the future?  Definitely adopting a number of dogs, but on a more serious note, I like to imagine that I'd be doing something in line with my interests: politics and history!
What do you like most about working with Youngzine?  I love how while I write articles and do research for them, I learn a lot of new things I'd typically never be exposed to. So even though the articles I write help readers learn, I'm also gaining new knowledge, which is super cool. 
What's your favorite article that you've written and why?  My favorite that I've written so far is the article on a new voter restriction law passed in Georgia, and I really enjoyed both the researching and writing process. I think this topic is extremely important for all readers, and I'm really grateful and fortunate to have had the chance to write about it.