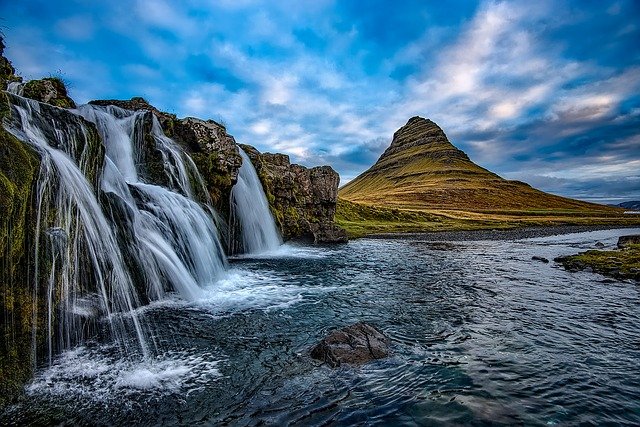 Miyabi's favorite place to visit; Image Pixabay
Year of Study   Grade 11 (Junior)
Which three words would you use to describe yourself?    Charismatic, Optimistic, Extroverted
Favorite book or movie?    La La Land (movie)
Favorite thing to do in your free time?    I love skateboarding
Favorite food?   Pearl milk tea
Dream vacation spot?   Iceland
If you could have any superpower in the universe, what would it be and why?  I would want to be able to jump through time so I can fix my mistakes and predict the future.
What do you see yourself doing in the future?   I want to be a lawyer
What do you like most about working with Youngzine?   love keeping up with current events and working with Youngzine helps me do that.
What's your favorite article that you've written and why?   My favorite article I've written was the article I wrote about the Japanese prime minister. Since I am Japanese, it was fun to write about news from my country.