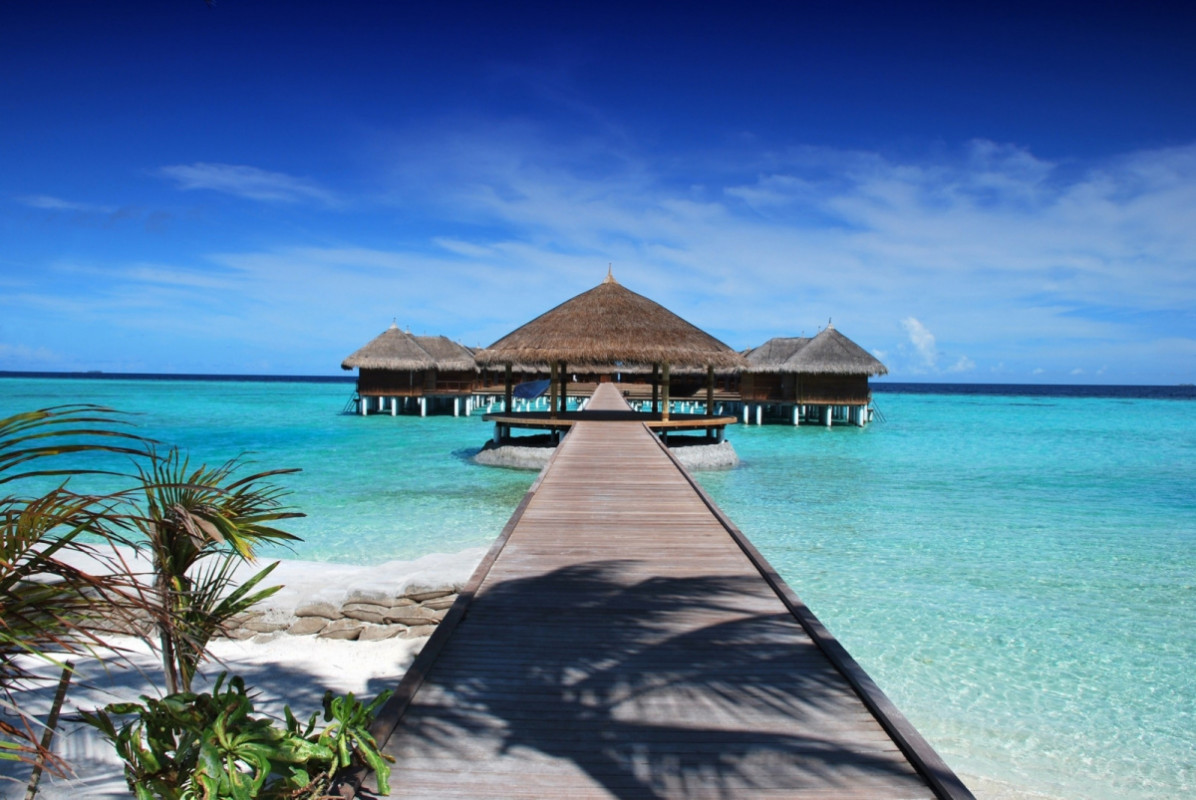 Ritali's favorite place to visit; Image Pixabay
Year of Study   Sophomore (Grade 10)
Which three words would you use to describe yourself?    Open-minded, Trustworthy, Adaptable
Favorite book or movie?    Legend
Favorite thing to do in your free time?   Watching "Avatar The Last Airbender" in my free time.
Favorite food?  Indian cuisine
Dream vacation spot?   Maldives
If you could have any superpower in the universe, what would it be and why?  I would choose the superpower of teleportation so that I can travel instantly and experience more of the world.
What do you see yourself doing in the future?  In the future, I hope to work with different international organizations to develop solutions to global issues to help people.
What do you like most about working with Youngzine?  I love making an impact and inspiring others with what I learn along the way. Youngzine gives me the opportunity to expand my horizons while sharing my knowledge with others.
What's your favorite article that you've written and why?  "Teaching Dogs to Smell COVID-19 Virus" is my favorite article because I enjoyed researching the anatomy behind the amazing sense of smell that dogs equip. I loved applying science to solving a worldwide problem.