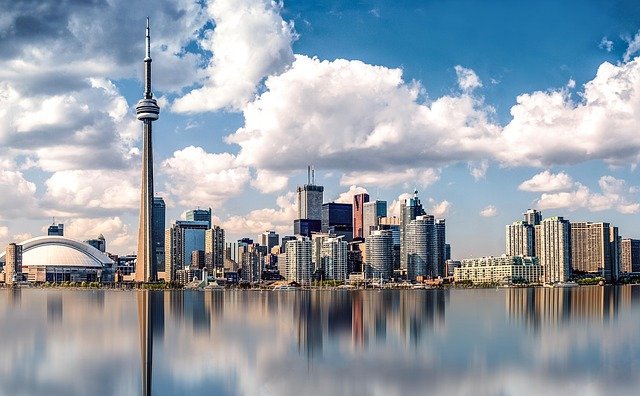 Vedant's favorite place to visit; Image Pixabay
Year of Study   Freshman
Which three words would you use to describe yourself?    Adept, Pleasant, Unique
Favorite book or movie?    Ford vs. Ferrari
Favorite thing to do in your free time?    Roller skate
Favorite food?  Pizza
Dream vacation spot?   Toronto, Canada
If you could have any superpower in the universe, what would it be and why?  My dream superpower would be having the ability to do a good turn daily.
What do you see yourself doing in the future?  I hope to see myself pursuing a physics or math major. I then plan to do extensive research in these fields.
What do you like most about working with Youngzine?  I can help relay pertinent global news to middle and high schoolers while being a part of a healthy environment that serves as means for education.
What's your favorite article that you've written and why?  "John Lewis: Farewell to An Icon". John Lewis was a peaceful individual, but more importantly always held up his personal motto, "get into good trouble".