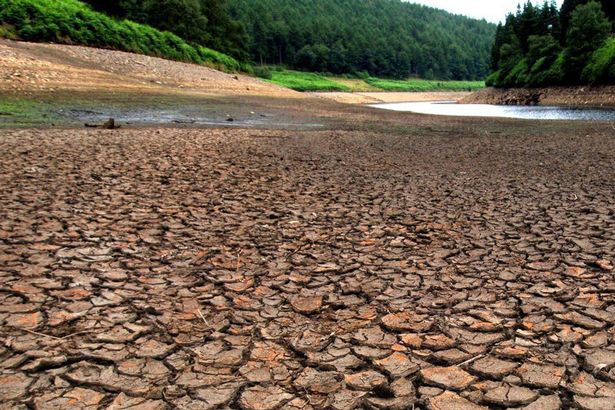 Have you ever heard someone say that climate change is fake?
A United Nations (UN) climate report shows that this is not the case and that climate change is already affecting various parts of the world.
Recently, the World Meteorological Organization (WMO) released a report where it was revealed that 2019 was the second warmest year on record after 2016. The report also confirms that 2010-2019 was the warmest recorded decade since the 1850s.  
But the report wasn't all about higher global temperatures.
Impact on Oceans
Our oceans are getting warmer too, and this is affecting marine life, shifting ocean currents, increasing ocean levels, and melting sea ice.
At the poles, glaciers have been shrinking for 32 consecutive years. Ocean warming has taken a toll on Greenland's ice sheets as well — 329 gigatons of ice were lost in 2019, higher than the average annual loss!
Extreme Weather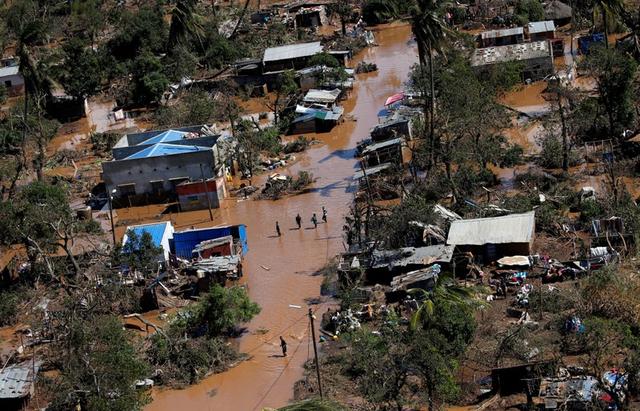 2019 also saw various kinds of extreme weather events.
Above-average rainfall in Bangladesh, Nepal, Myanmar, and India led to flooding that killed 2,200 people. In addition, 2019 had an unusually high number of tropical cyclones (27 in the southern hemisphere and 72 in the northern hemisphere). This included Cyclone Dorian in the Bahamas, Cyclone Hagibis in Japan, and Cyclone Idai in Mozambique and East Africa.
On the other hand, heat records were broken in the UK, Germany, France, and even colder countries like Finland. Countries in Central America, areas of South America, and Southern Africa received unusually low rainfall.
For Australia, 2019 was the driest year, with the summer of 2018-2019 being Australia's hottest on record — which only worsened the 2019 Australian wildfires.
Impact on CO2 Emissions
The wildfires in Australia caused a spike in atmospheric carbon dioxide levels.
Unfortunately, emissions of this greenhouse gas cause global temperatures to rise, and in 2019, worldwide emissions only grew. However, there was a silver lining -- some developed countries decreased their emissions while still having economic success, showing that it is possible to do both.
Impact on People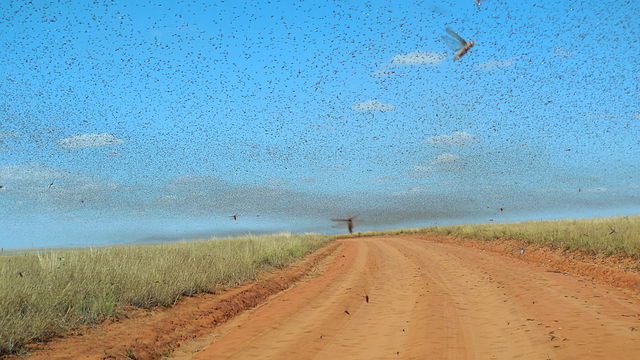 Climate change and extreme weather events endanger the food supply. In 2019, nations in the Horn of Africa experienced drought and then heavy rain, contributing to the worst locust outbreak in 25 years. 
Aside from crop loss, an estimated 22 million people were forced to leave their homes in 2019 due to extreme weather events like cyclones (mentioned earlier), as well as floods in Ethiopia, Iran, and the Philippines.
Climate change has impacted world health as well. In 2019, record high temperatures killed 100 people in Japan and 1,462 people in France. Furthermore, 2019's higher temperatures made it easier for mosquitoes to transmit the Dengue virus, leading to an increase in the disease.
This report is a reminder that climate change is a huge threat and shared responsibility, requiring countries and people to come together. 
Sources: UN.org, AlJazeera, WMO.int, UNFCC.int