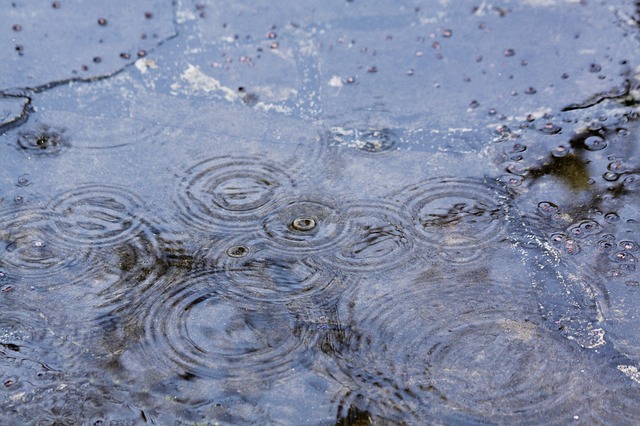 We are constantly expanding our understanding of the world around us. Whether it is the discovery of the world's largest underwater cave system or a deep dive into the smell of rain, there is always something new to learn.
In 2018 we investigated deep into nature including flying spiders, Japanese snow monkeys that love baths, and a penguin super colony!
Intense Weather and Natural Disasters
We started off the year with the east coast bomb cyclone, where an extreme drop in pressure and strong winds brought snow as far west as Wyoming.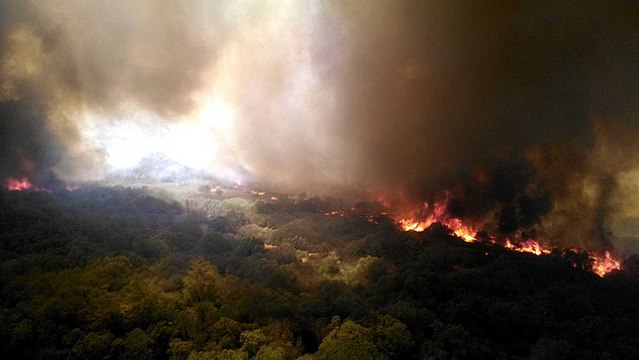 At the same time, Australia was facing its third-hottest year on record, causing the death of thousands of flying fox bats. In late January, concern rose that drought would cause Cape Town in South Africa to become the first major city to run out of water.
Later in the year, India endured the worst floods in 100 years, causing an outbreak of rat fever. As hurricane season hit, typhoons Jebi and Mangkhut wreaked havoc in Japan and the Philippines, while hurricane Florence prompted massive evacuations in the south-eastern coast of the United States.
Only a few months later California was plagued by the beginning of a series of 8,527 wildfires making 2018 the most destructive and deadliest season of fires in California.
Animal Endangerment
On top of the destruction and damage done by mother nature this year, many animals faced endangerment. Rising sea levels and a warmer climate are threatening the musk ox's livelihood. We said goodbye to the world's last male white rhino, despite extensive efforts to save the species. More recently, concern has been expressed over the effects of plastic pollution on orca whales' reproductive systems.
Conservation and Restoration Efforts
Not all of 2018 was grim. We made influential conservation and restoration efforts throughout the year.
To combat increasing extinction rates, scientists engineered a koala-specific medicine for diseases like chlamydia, helping slow the rapid decline of the species. Hawaii took steps to protect coral reefs and other marine life by banning sunscreens containing harmful chemicals like oxybenzone.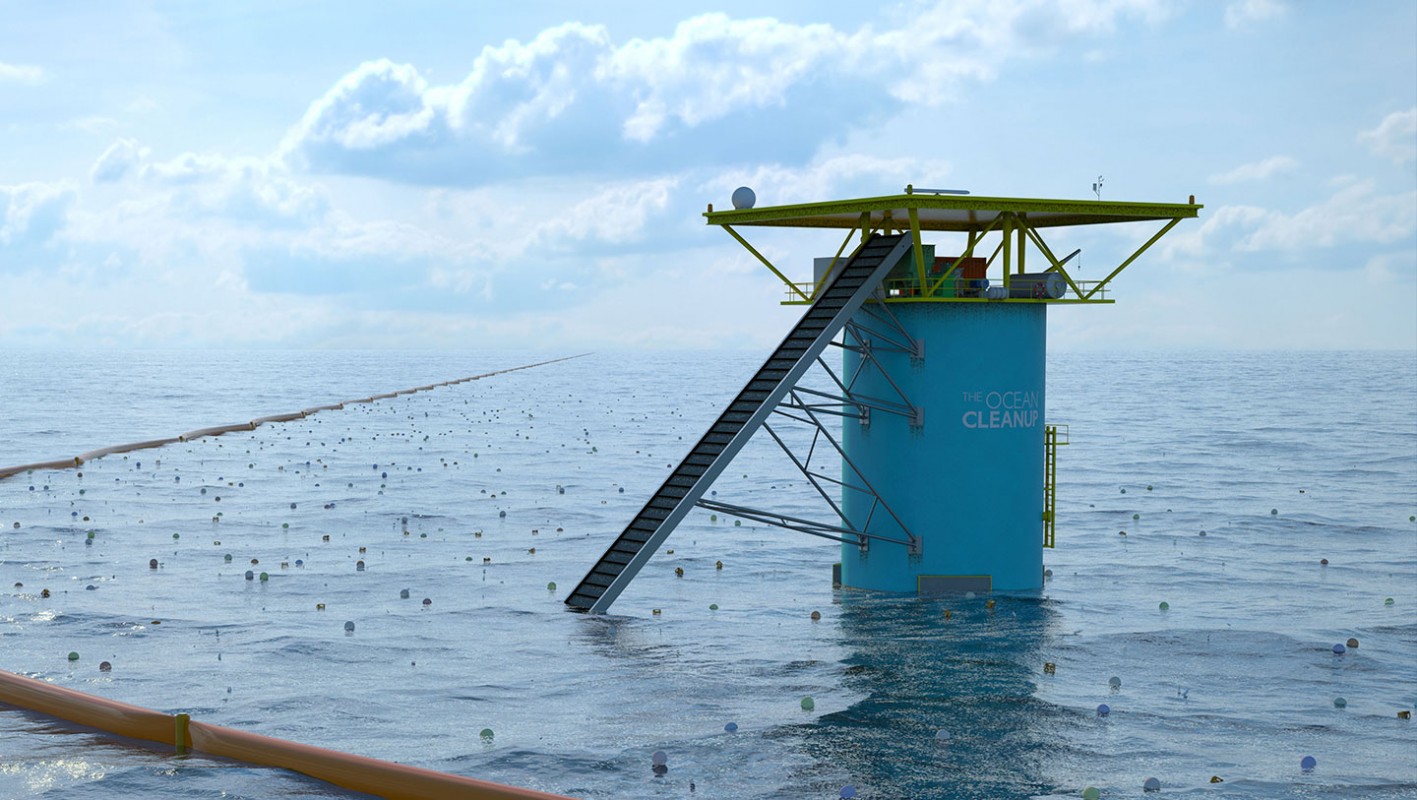 Although we witnessed the harmful effects of plastic pollution in 2018 including plastic remnants being found in human feces, the UK's ban on single-use plastic products provides a good foundation for future conservation efforts. In addition, 24-year-old Boyan Slat launched his massive Ocean Cleanup Project that includes a giant floating "pool noodle" with the potential to remove 55 tons of plastic every year.
There is a consensus that much of the intense weather of 2018 was a result of global warming and action is being taken to decrease the rate of warming through the reduction of greenhouse gas emissions. The International Maritime Organization met and adopted a strategy to reduce greenhouse gas emissions by the shipping industry by 50% by 2050. A study published by PLOS ONE also aimed to reduce greenhouse gases by raising awareness of the impact of food waste.
In 2018 we witnessed the consequences of global warming, pollution, and human mistreatment of the earth. Although we experienced many downfalls this year environmentally, conservation and restoration efforts give us hope for 2019 and for the better choices of future generations.