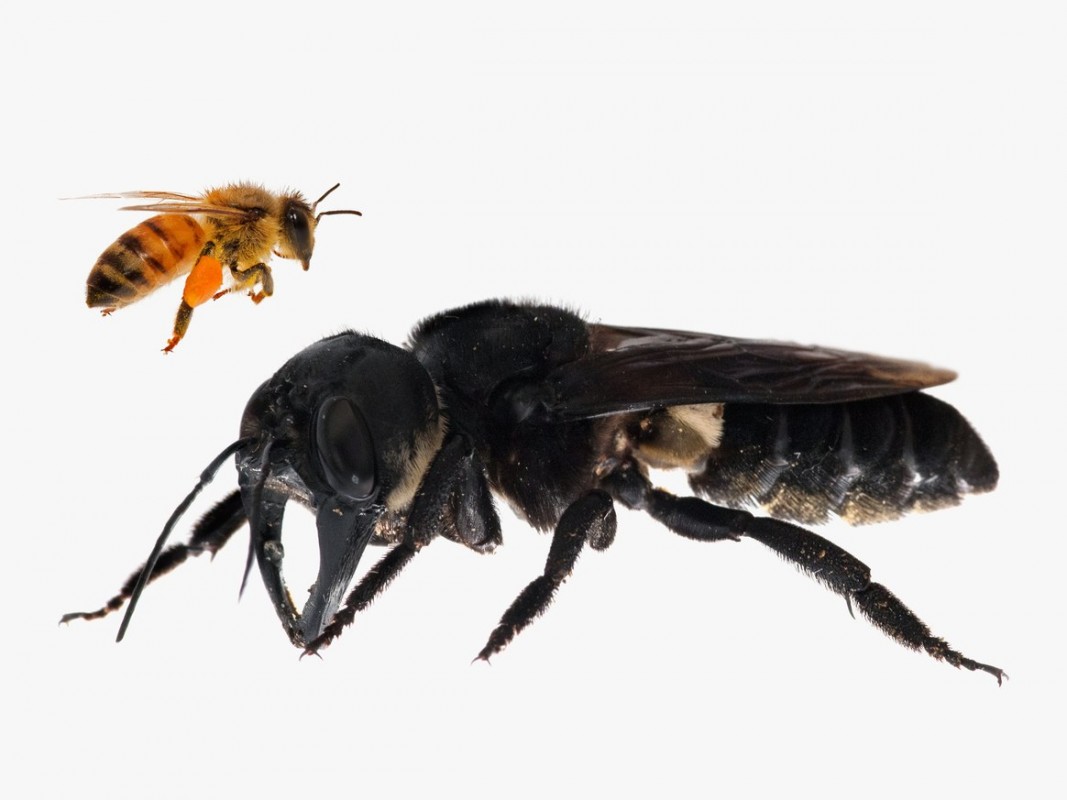 The discovery (or rediscovery) of a species is always a cause for excitement and last year was no different.
A new species of killer whales was sighted in Chile, and poison fire coral, an extremely toxic mushroom, was found for the first time in Australia. Two species thought to be extinct resurfaced -- the Wallace's giant bee in Indonesia and the silver-backed chevrotain, an adorable mouse-deer, in Vietnam.
Let's take a closer look at events in the Our Earth section that shaped 2019.
Scientific Revelations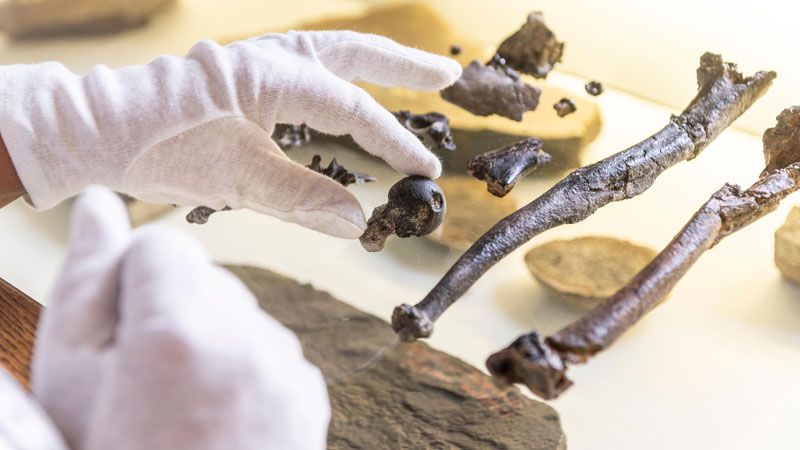 A scientific study on dogs revealed that humans might have played a role in the evolution of those cute "puppy-eyes" that clutch at our heartstrings! 
Several crucial fossils were uncovered in 2019, including those of a new ape species and an ancient snake with…legs! These new fossils have provided us with a better understanding of both snake and human evolution.
Meanwhile, scientists on the Tara Oceans expedition that started in 2009, discovered almost 200,000 populations of marine viruses! A few months later, undersea explorer Victor Vescovo and his team ventured on the "Five Deeps Expedition", which brought them to a record 10,927 meters at the bottom of the Molloy Trench in the Arctic Ocean. Another team, GEBCO-NF Alumni, won the Shell Ocean Discovery XPRIZE for their creation of two robots that helped map the ocean floor.
Climate At The Forefront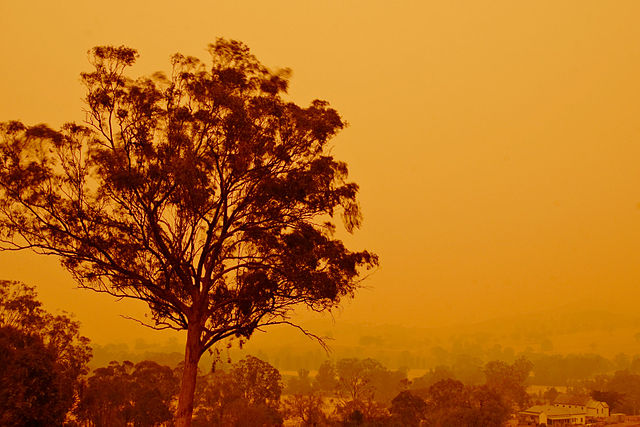 Throughout 2019 and continuing into 2020, Australia has been experiencing drastic bushfires and heatwaves with temperatures soaring up to 50 degrees Celsius.
In the U.S, while the northeast regions were hit by a massive polar vortex, power was shut down in California due to hot winds and the risk of wildfires. Venice, the picturesque canal city of Italy, faced floods with water levels six feet above normal. And in Asia, super typhoon Hagibis hit Japan, causing devastating damage and floods. 
The United Nations Climate Report released in the Fall presented grim statistics on the earth's current situation. According to the report, Antarctic ice sheet losses were six times greater than those in 2018; and sea levels have risen an annual average of 5mm over the past five years. This was confirmed by a study that showed the Thwaites Glacier in Antarctica rapidly disappearing with almost 14 billion tons having melted in the past three years.
Species At Risk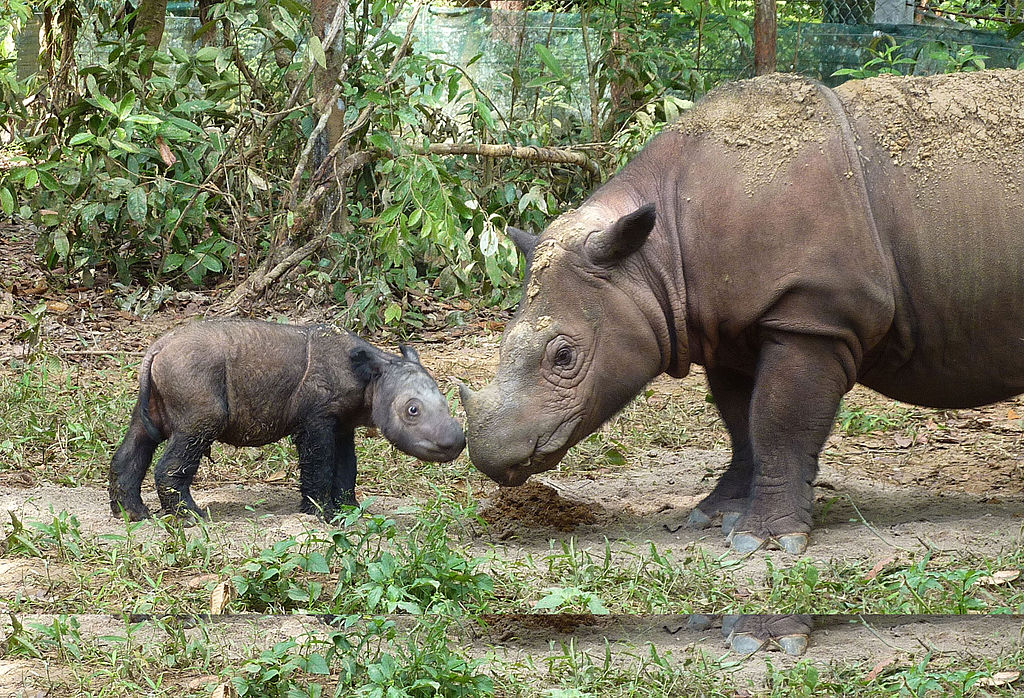 According to a study, more than one million plant and animal species are at risk of extinction from human activity. The population of birds in Canada and the U.S. have dropped by 29% since 1970, and almost 60% of wild coffee species are at risk of extinction.
The last male Sumatran rhino in captivity, Tam, died at the age of 30 in Malaysia, leaving behind a single female, Iman, who also died several months later. A Cuvier's beaked whale washed up on a beach in the Philippines with 88 pounds of plastic in its stomach, and catastrophic forest fires ravaged South America's Amazon rainforest, likely to have been started by farmers and loggers.
Efforts for a Better Future
In the face of this bleak reality, there is still hope for our earth.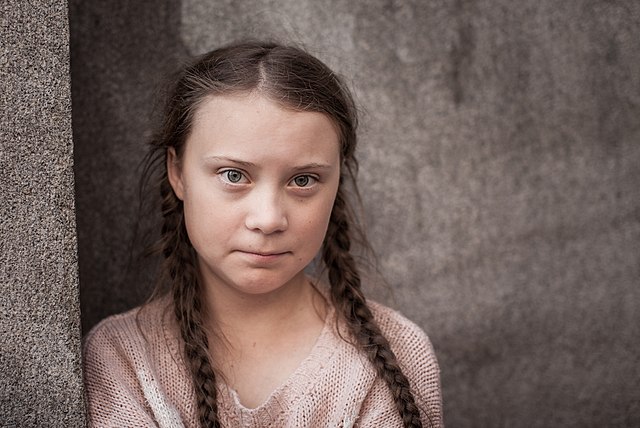 Boyan Slat, a Dutch inventor, and his team deployed their System 002, a plastic-collecting apparatus that successfully picked up plastic for the first time in the "Great Pacific Garbage Patch." The U.S. state of Maine became the first state to officially ban single-use styrofoam plastics, a measure that will take effect in 2021. Meanwhile, Greta Thunberg, a 16-year-old climate activist who was named the TIME person of 2019, is helping raise awareness about climate change, and the actions we must inevitably take.
You, too, can make a difference. However small an act like using a reusable mug may be, each act can help reduce your carbon footprint and create a sustainable future for our planet.