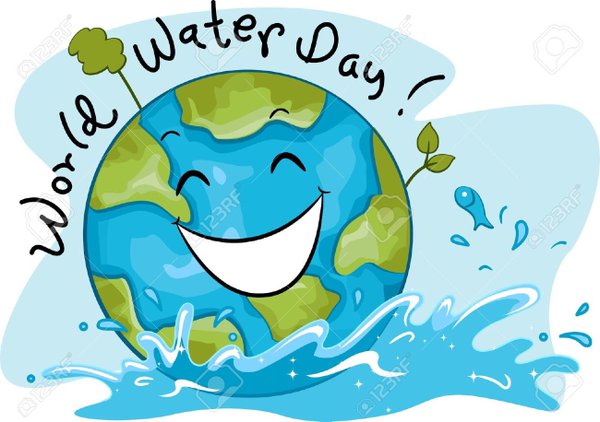 "Water water everywhere,
Nor any drop to drink."

These lines from a famous poem describe the situation on a ship that's out at sea with no more drinking water on board.

Now, even those of us on land can relate to the stranded sailors! Even though 70% of our Earth is made of water, many countries are facing water problems every year. That's because the actual freshwater which is usable is a very tiny proportion of the total quantity available.

World Water Day 2017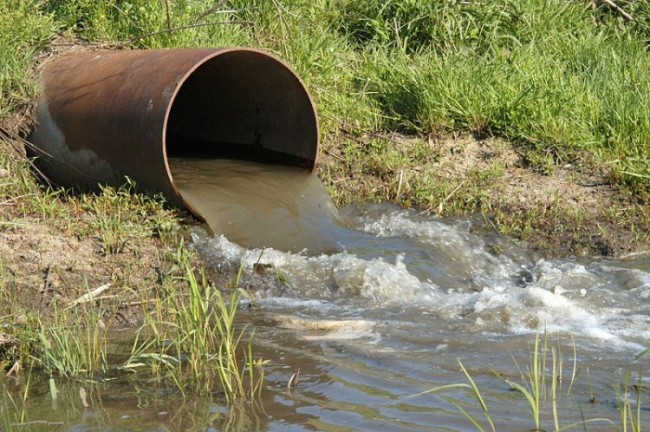 To conserve our precious water resources, the United Nations (UN) has designated 22nd March as World Water Day. Every year, UN-Water coordinates the efforts of countries and organizations to conserve water by focusing on a key theme. 
This year is dedicated to Wastewater, with the campaign titled 'Why Waste Water'. Our everyday activities routinely generate water that is discarded and sent back into the ecosystem with pollutants. Think of the water we use each day to bathe or wash our clothes and dishes.
On one hand, we need to reduce our water consumption itself, so that the wastewater produced will be less. At the same time, a good portion of this wasted water can be reused in agriculture for irrigation, or as industrial coolants. Today, over 80% of wastewater is not treated nor is it reused. Instead many millions of people, especially those in rural areas, live with inadequate or unsafe water resources.

Wastewater: A Valuable Resource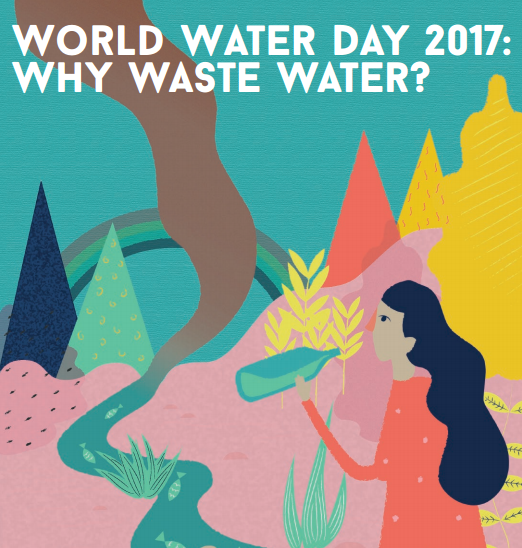 According to a report released recently by the UN, wastewater should not be thought of as an inconvenience. The treatment process itself can become a good commercial business and also provide employment to many.

There are many success stories in wastewater management to guide new projects. Schiphol Airport in Amsterdam has a plant that uses a biological process to purify all the wastewater of the airport, before discharging it into local waterways. St.Petersburg, Florida has an independent pipe network for recycled water which is used across the city for irrigation, laundry, fountains and other activities.

Emalahleni in South Africa found a solution to its water problems from coal mines nearby. A water treatment plant converts water from the mine into drinking water and also treats the mine's industrial wastewater before releasing it into the environment. During the treatment process, the plant also extracts gypsum which is used in construction. And in Israel, almost 50% of the water used for irrigation comes from treated wastewater.

Do you have any ideas on reusing waste water at home? How about recycling the water from washing vegetables, into your kitchen garden. Meanwhile, watch the official campaign video here.