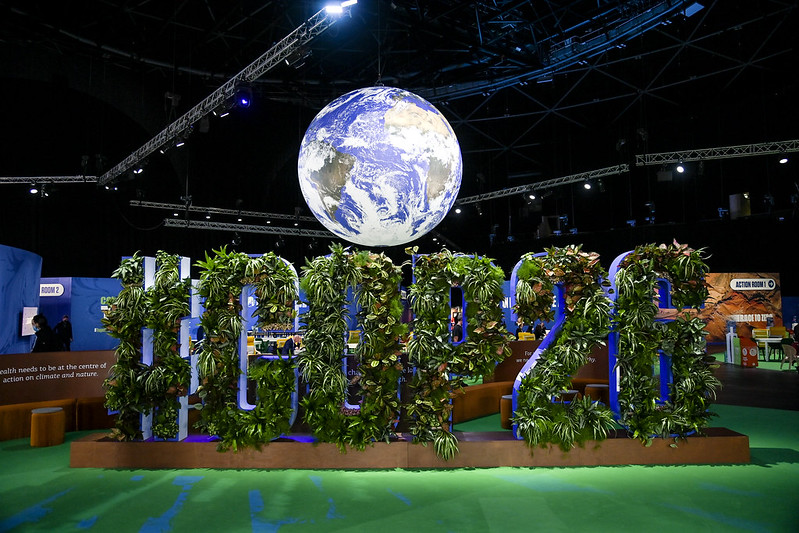 For two weeks, the COP26 climate summit in Glasgow captured the world's attention, as our leaders sought a new resolution on climate change.
The conference brought together over 40,000 delegates from nearly 200 countries. Meanwhile, nearly 100,000 young activists, led by Swedish teenager Greta Thunberg, marched outside the conference.
The conference which was scheduled to end on Friday went into overtime until late Saturday. Under the leadership of COP26 President, Alok Sharma, the nations finally agreed to a much-anticipated climate pact. Let's take a closer look at COP26 outcomes.
What Was Achieved At COP26?
Prior to the 2015 Paris Agreement, our planet was on a dangerous path to 4°C  warming by 2100. But based on current pledges from countries to cut carbon emissions, that limit stands at 2.4°C.
While a step in the right direction, the Glasglow Pact has asked countries to further increase their pledges by 2022 to cap global warming at 1.5 °C.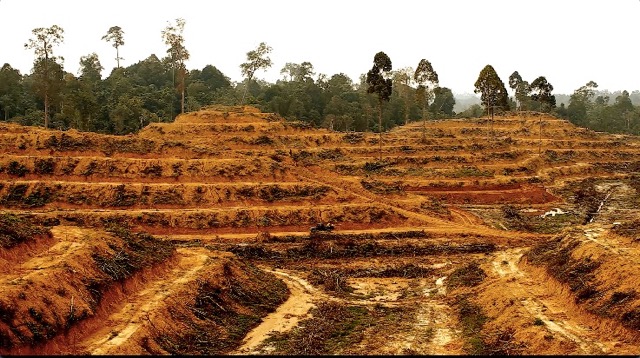 There were a few other positive developments -
More than 40 countries have pledged to reduce the use of coal and decrease funding for fossil fuels.
The US and China announced a surprise agreement to reduce greenhouse gas emissions.
India pledged to reach net-zero by 2070 and China by 2060. Most other developed nations have committed to doing so by 2050.  
More than 100 countries agreed to cut methane, another potent greenhouse gas, by 30% by 2030.
Another group of countries, including Brazil and Russia, have agreed to halt deforestation by 2030. Trees are the largest storehouse of carbon. But as industrial logging depletes forests, the carbon accumulates in the atmosphere and increases global warming.
What Were Some Disappointments?
A last-minute revision to the final agreement, led by India and China, weakened the language on limiting coal use. While disappointing, some point to progress. The Glasgow Pact marks the first time that the COP has added language that links coal and fossil fuels to climate change. This, in itself, is considered a huge success as it raises awareness of the issue.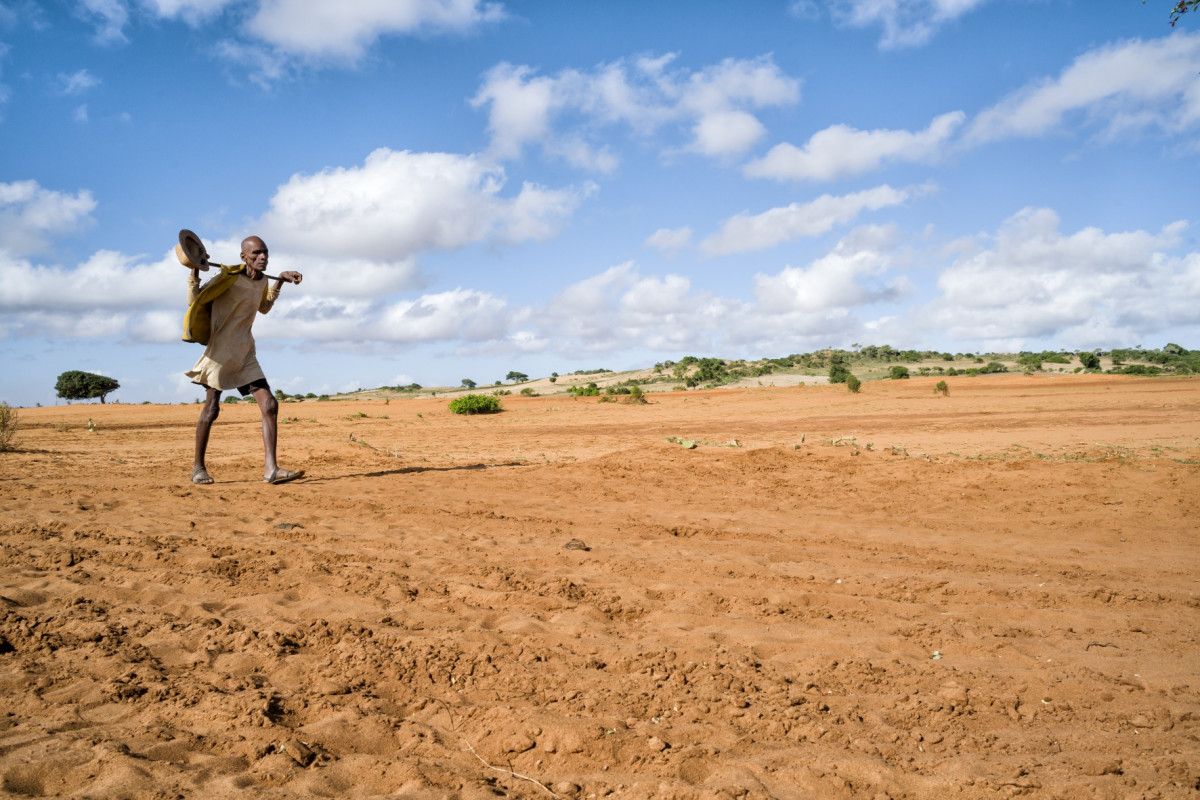 Under the 2015 Paris Agreement, wealthy nations had agreed to invest $100 billion a year starting in 2020 (known as climate finance). This funding was meant to help developing countries reduce their emissions as well as to adapt to the impacts of climate change.
As of 2019, these nations were about $20 billion short of that goal. At the Glasgow Summit, a few countries increased their pledges but the road to $100 billion is still not clear. Developed nations have agreed to double their pledges by 2025 and to work with developing nations to ramp up funding.
Finally, developing countries are experiencing billions of dollars in losses from hurricanes, droughts, and rising sea levels -- a problem that they did not create. They have been asking developed nations like the U.S and European Union to compensate them through a "loss and damage" fund. However, the wealthy nations have refused to agree to any new funding but instead have offered to help with advice and guidance. This has been disappointing for island nations like Maldives that are facing imminent threats from rising sea levels. 
Despite these hurdles, COP26 has made progress -- perhaps not at the pace that the world would have liked. And with youth activists making their voices heard, the world is certainly starting to listen.
Sources: BBC, NPR, NY Times, Washington Post, Reuters, Guardian