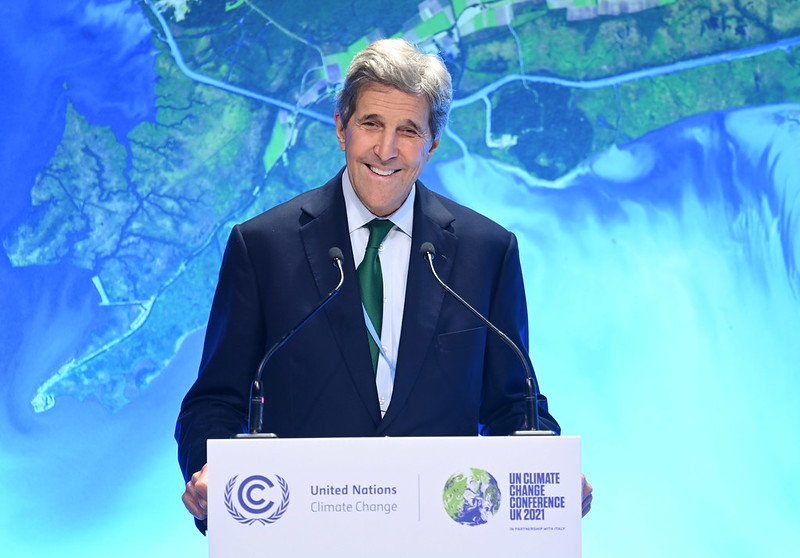 Even as the U.N climate summit was taking place in Glasgow, Scotland, there was another series of talks being held in a beautiful lush setting.
Hosted by NY Times, the event titled Climate Hub, brought together speakers, scientists, activists, and journalists. 
One of the much-awaited sessions was a conversation between U.S Special Climate Envoy John Kerry and NY Times columnist Thomas Friedman. 
In his interview, Kerry shared his insights on climate change, the current progress, and what action still needs to be taken.
From Paris...
Kerry started off the discussion with a reflection on the historic 2015 Paris Agreement. That was the first time that 196 countries had agreed to a common goal of reducing greenhouse gas emissions and supporting developing nations.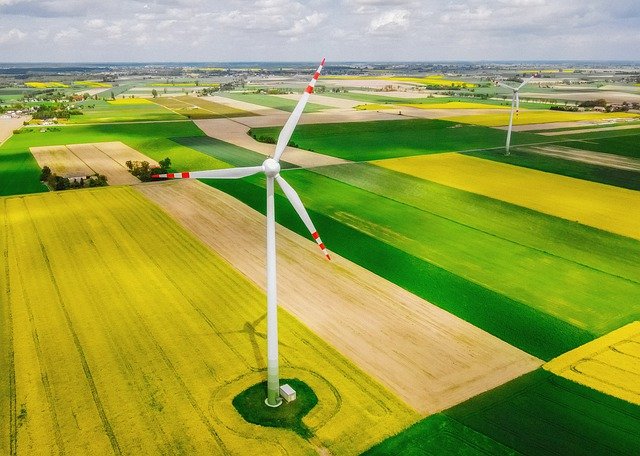 The goal of the Paris Agreement was to keep the global average temperature below 2°C above pre-industrial levels and to aim for a limit of 1.5°C. This was significant because prior to the agreement, scientists had warned that the world was on track to warm up by 3.5 - 4°C. 
The effect of the agreement was that global warming began to be discussed beyond the scientific community - in company boardrooms and conferences. 
Since the Paris Agreement, nearly US $358 billion has been invested in green energy. This marks the first time that investments in green energy exceed fossil fuels. Now, six major American banks have announced at COP26 that they are willing to invest a projected US $4.16 trillion into green energy over the next decade.
Kerry also spoke about the challenges for developing nations where 80% of the energy comes from coal, and there are not enough alternative resources. 
... To Glasgow and Beyond
Kerry acknowledged the frustration from youth activists but he also felt there was an energy and sense of urgency at the Glasgow conference like he had not seen before. 
He is optimistic about holding corporations accountable. With new satellite systems, it is now possible to measure the carbon footprints of countries and corporations.
Kerry has recruited the world's biggest corporations – Amazon, Maersk, and others – to join the First Movers Coalition. As First Movers, these companies are pledging to make their operations more sustainable. By transitioning to carbon-free goods and services, First Movers will help generate demand for these technologies and open up new global markets.  
Kerry also said that more work needs to be done in tackling deforestation and methane emissions. Forests actively store and absorb carbon from the atmosphere. But as thousands of acres are razed across the world, these important ecosystems could be lost forever. And though carbon dioxide often takes up most conversations on climate, methane is another greenhouse gas with even more warming power.
As debates continue, Kerry raised a crucial question – "Will we summon the willpower to move faster?"
Sources: NY Times Climate Hub,  BBC,  NPR, Reuters, UNFCC