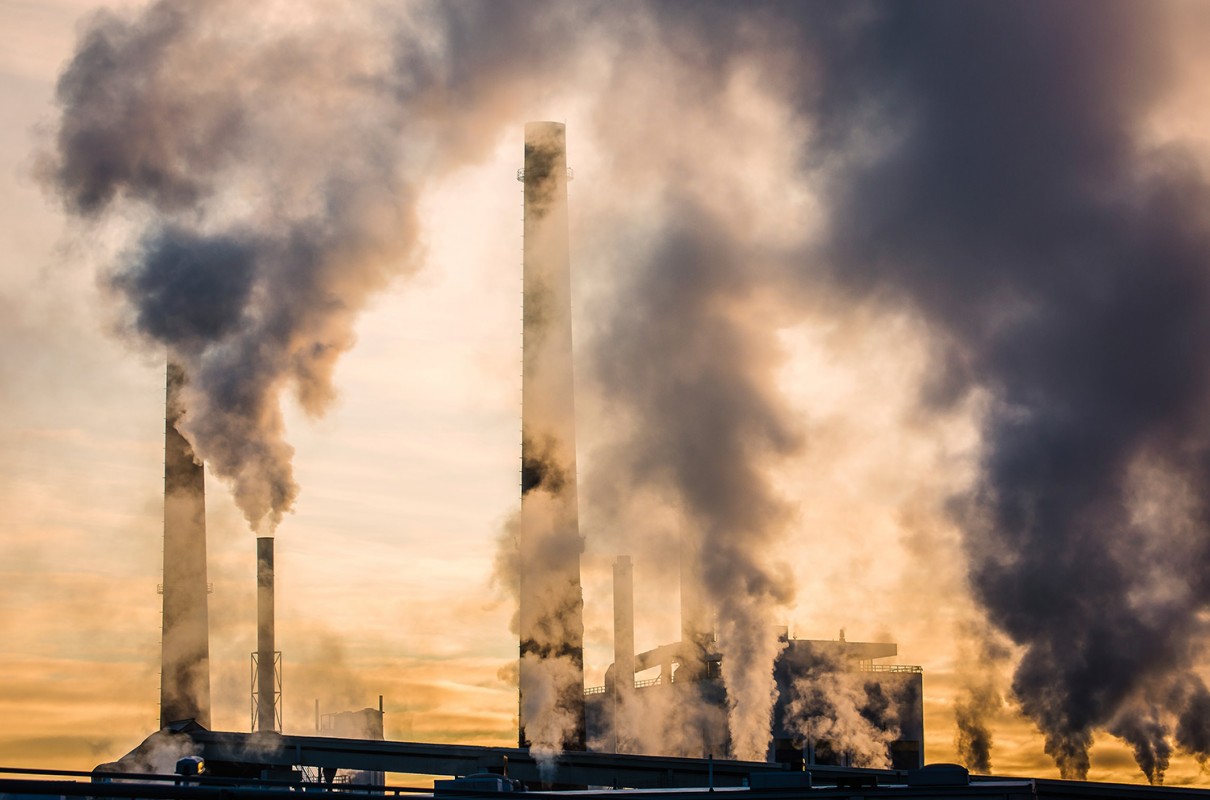 Last week, both China and California made major announcements towards combating climate change. 
At the United Nations General Assembly meeting, China indicated it would be carbon neutral by 2060 and aim to reach peak carbon emissions before 2030, while California plans to ban all new sales of gas-powered cars by 2035.
Both are ambitious plans and face big challenges to implement. Let's find out more about these initiatives. 
China: Going Carbon Neutral
China is the world's top emitter of carbon, so being carbon neutral by 2060 is significant. Carbon neutrality means net-zero carbon emissions— this means China must remove as much carbon as it releases into the atmosphere.  
Chinese officials have not yet defined what the exact steps for achieving this will look like, but they will release a five-year plan soon that will cover economic, industrial, and environmental changes. 
A major challenge is that 70% of China's energy currently comes from thermal sources, primarily coal. China will focus on replacing these fossil fuels with renewable energies like solar and wind. A problem with these energies is that the sources are not reliable, such as on cloudy or non-windy days. To ensure consistent energy supply, China will have to rely on other technologies like advanced batteries for stored energy, or hydropower.
In addition to changing the sources of their energy grid, China's largest users of fossil fuels - transportation, buildings, and industry - will also have to change to use the new clean energy.  For example, most cars and trains will have to run on electricity.  China already has the world's largest network of high-speed trains that run on electricity, but it will still have to increase by 50 percent. 
China is the largest electric vehicle producer, yet electric cars only accounted for 2.5% of total sales in 2018. Heavy transportation like trucking, and heavy industries like steel production, also face big challenges. Electric vehicle batteries do not support enough power to sustain long trucking trips, and only burning coal can produce the extremely high temperatures required to produce steel. China will have to develop new technologies to combat these issues.
California's 2035 Electric Plan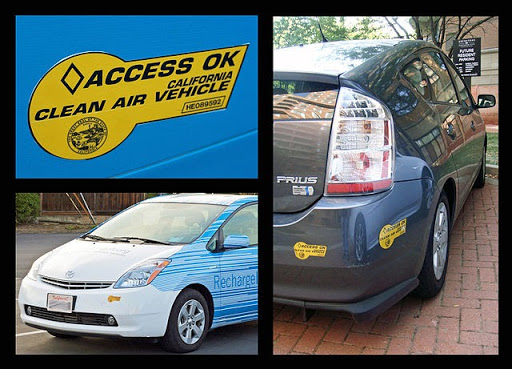 On the other hand, President Trump has ignored climate change and worked towards upturning regulations that reduce fossil fuel usage. The US will formally leave the Paris agreement on November 4. 
Despite this, California intends on leading the US climate change policy. Already, California plans to get all of its electricity from emissions-free energies by 2045. On September 23, Governor Gavin Newson announced that by 2035, California would ban sales of new gas-powered cars. Owners of gas-powered vehicles can continue to drive and sales of used gas-powered cars will still be permitted. The state plans to require the same of heavy-duty trucks by 2045. 
For this to happen, California will need to heavily increase the production of electric vehicles, build the necessary infrastructure, and offer incentives for residents to buy them. Right now, electric and hybrid cars account for only 8% of total car sales in the state. Seeing that transportation makes up 40% of the state's human-caused greenhouse gases, finding ways to reduce carbon emission from cars is a positive step, though critics question the plans. 
While all these unknowns seem alarming, the growing threat of climate change could be far worse. 
Sources: VOX, NYTimes, Guardian, NPR