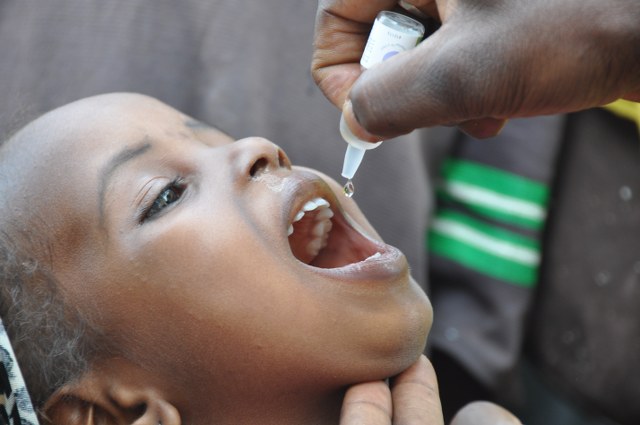 Our world is still battling the Covid-19 pandemic, but did you know that Africa accomplished a very important health goal on August 25th this year? 
After 24 years of campaigns and efforts, Africa has managed to wipe out all wild polio (naturally occurring polio)!
The Africa Regional Certification Commission officially confirmed that the region successfully found no wild polio case on the continent for three years. Nigeria was the final African country to get rid of wild polio. This was a huge accomplishment for Nigeria which by 2012 had 50% of worldwide polio cases. 
Polio is a deadly disease with no cure and typically affects children under the age of five. The virus spreads through contaminated water and impacts the nervous system, causing paralysis. However, vaccines, or immunizations, can protect people for their entire lives.
By 1996, 75,000 children were being paralyzed every year as a result of the disease. Since then, over 1.8 million cases of paralysis have been prevented due to vaccination efforts. Currently, around 220 million children in Africa are vaccinated against the disease annually. 
How exactly did Africa reach this milestone? Let's dive into the challenges and efforts in eradicating wild polio from the entire continent.
The Challenges in Africa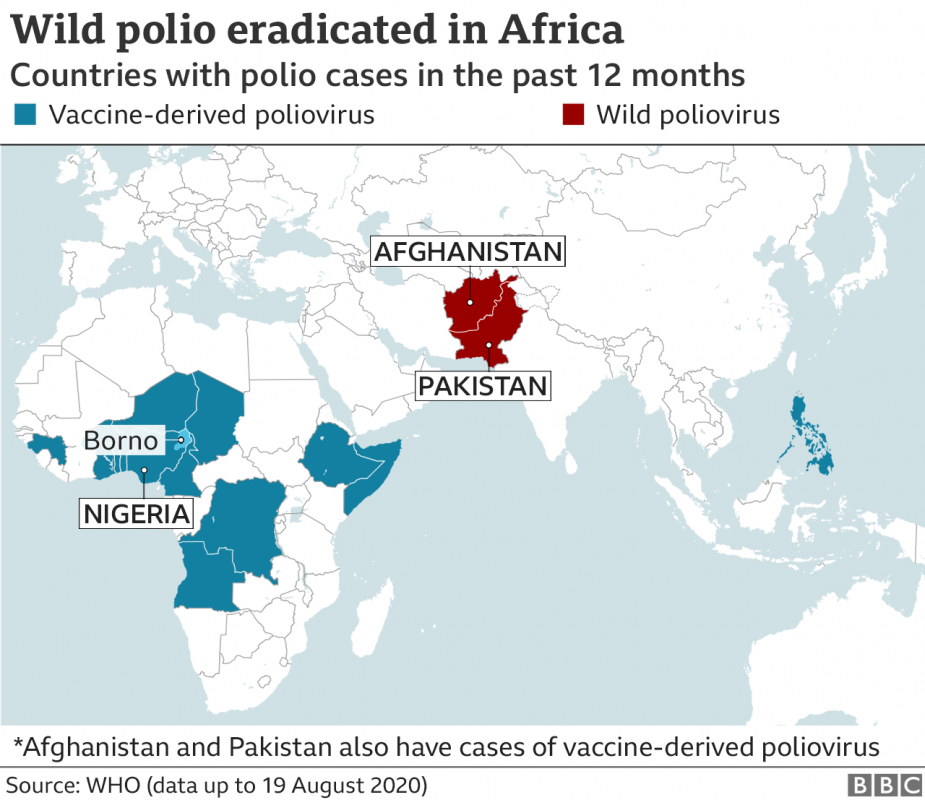 In 1996, Nelson Mandela established a mission to "kick polio out of Africa." This effort received a lot of international support, and millions of health professionals traveled across villages to deliver the vaccines. 
However, one major obstacle was that people in villages were opposed to the polio vaccine. Many of these communities lacked education about immunizations or were misinformed about them. Many campaigns were needed to increase trust and acceptance. For example, polio survivors would travel long, difficult distances to convince parents to vaccinate children.
Another challenge was delivering the vaccines in unsafe areas. Militant groups and conflict often blocked health workers from reaching remote communities. For example, in Nigeria, a lot of progress was lost due to violence. Eventually, the military worked with the vaccinators by providing them data and a setup where health workers could immunize children at markets.
Children who received the oral vaccine would spread some of it inadvertently, through nasal secretions or feces. As a result, children who were not immunized might pick up the vaccine from the environment which would indirectly immunize and protect them.
Is Polio Completely Eradicated?
Although significant progress has been made to eradicate wild polio, not all polio has disappeared.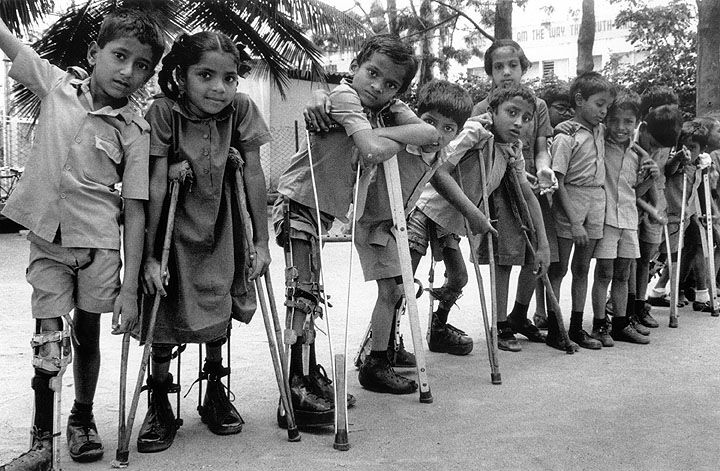 Sometimes, the weakened virus in the oral polio vaccine can mutate into a strong version of polio, known as circulating vaccine-derived poliovirus. It can spread among people in communities that are only partially immunized. Hundreds of people in Africa are annually infected by this type of polio, and the number may skyrocket because vaccination campaigns are paused due to Covid-19.
Circulating vaccine-derived polio is reported in over 20 countries globally, so countries in Africa are not alone in this battle. Despite the great success, Africa needs to continue to vaccinate its communities to eventually eradicate all polio. 
Now that Africa is wild-polio free, only Afghanistan and Pakistan remain to eradicate wild polio. Efforts have been futile in these countries, as health workers face danger or are killed. Despite the challenges, some international effort is needed to protect people from this deadly disease. Whether similar campaigns must be replicated, or completely new styles adopted, we must work until all polio is eradicated everywhere in the world.
Sources: WHO, CDC, BBC, NYTimes