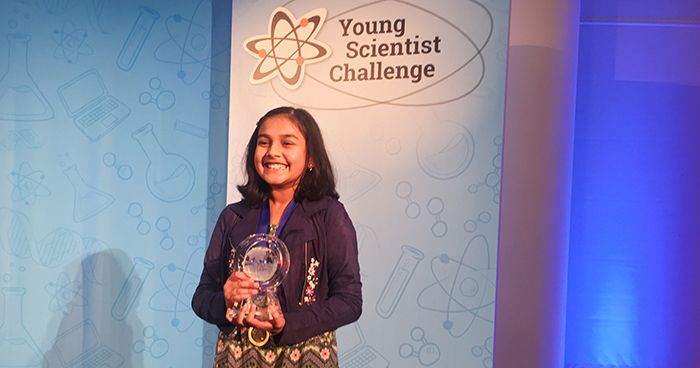 For 92 years, Time Magazine has announced a Person of the Year each December. However, this year in partnership with Nickelodeon, the magazine has announced for the very first time the Kid of the Year. 
Fifteen-year-old inventor Gitanjali Rao, who has been inspiring kids for years, was chosen for this rare honor!
The idea this year was to showcase an individual between the ages of eight and sixteen that has done something positively influential. Among 5,000 contestants, Rao came out on top thanks to her inventions targeting specific problems in the world, such as contaminated water and cyberbullying.
Let's take a closer look at who Rao is and why her work is so inspiring.
Who is Gitanjali Rao?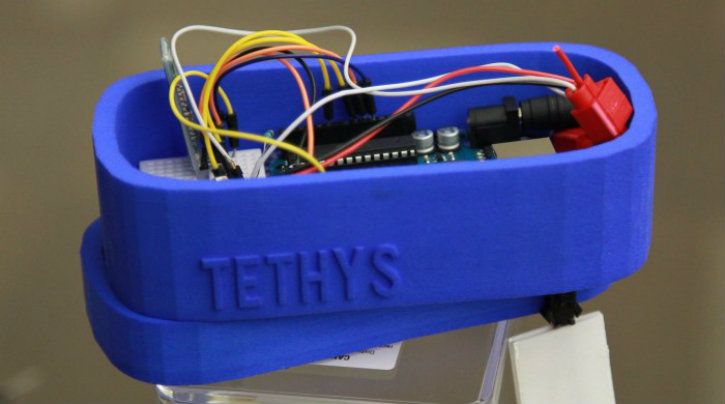 Gitanjali Rao, an Indian-American teen living in Colorado, is already famous for her many inventions.
An avid STEM promoter, she has always been passionate about science and has won awards for innovations. Since she was very young, she has aspired to use technology to create social change and impact the world positively. These are two of her most noteworthy inventions:
Tethys -- At the age of ten, Rao was disturbed to learn in the news that in Flint, Michigan, the drinking water was contaminated with lead, a heavy metal that can poison people. Until then, testing lead in water involved using strips that did not give correct information, or sending a sample of water to a lab for test. She researched the use of carbon nanotube sensors to detects chemicals in water and developed a cheap device that connects to a smartphone and gives instant results! 
Kindly -- Knowing that teenagers sometimes lash out against each other, Rao developed an app that detects cyberbullying by analyzing words in text messages and online posts. Through this app, Rao wants students to be able to quickly detect and report cyberbullying, but also to be alerted that what they are saying could be harmful so that they can rethink their words. 
Inspiring Others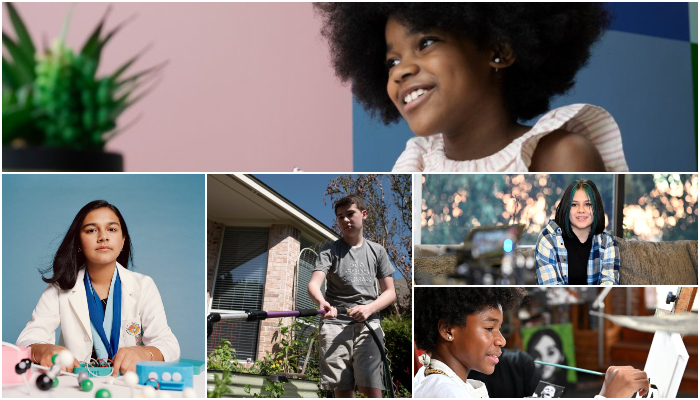 Rao has broken many barriers, not only with her inventions but also because she is a young, Indian-American female inventor.
In the future, Rao hopes to improve on Tethys so that it can detect other substances in water such as parasites. She also inspires other young people to become inventors through workshops where she teaches them how to "observe, brainstorm, research, build, and communicate."
The other finalists are equally inspiring. Tyler Gordon, 14, overcame deafness, stutter, and bullying to become an amazing artist. Jordan Reeves, 14, overcame a birth defect to become a champion for kids with physical differences. Bellen Woodard, 10, designed a set of skin-color crayons that reflects all people. And Ian McKenna, 16, established vegetable gardens in schools to fight hunger in kids. 
Each of these kids has shown the power of passion and going after what you believe in. As Rao said: "If I can do it, you can do it, and anyone can do it."
Sources: Time, BBC, azonano.com