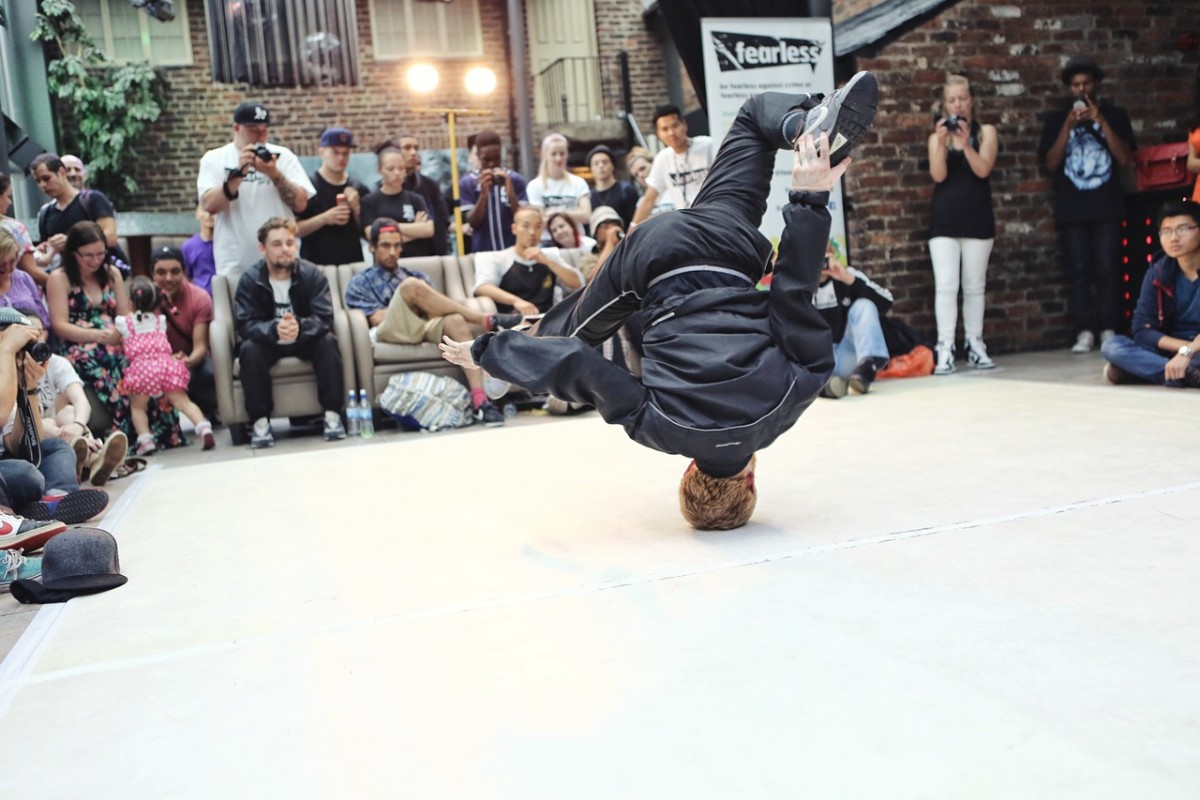 Have you ever imagined breakdancing at the Olympics? At the 2018 Youth Summer Olympic Games, breakdancing is an official sport that young athletes can compete in!
On October 6, Argentina kicked off the third Youth Summer Olympics in its capital, Buenos Aires, with fireworks and a record crowd of over 200,000 people. Buenos Aires will host the Youth Games from October 6-18. This year, 4000 athletes are competing in a total of 32 different sports.
In an effort to modernize and engage the world's next generation of athletes, the Youth Games now include breakdancing, BMX riding, rock climbing, kitesurfing, and even karate!
In addition, there is an equivalent number of male and female participants: a first in Olympic history. The 2018 Youth Games has pioneered a discussion about gender equality in sports.
What are the Youth Summer Olympics?
The Youth Olympic Games began in 2010 to foster global athletic interest in the world's youth. The Olympic community wants to encourage young people to play sports in order to create a healthy and balanced lifestyle.
Every four years, elite athletes between ages 15 and 18 can compete in Summer Olympic events such as gymnastics, diving, swimming, tennis, basketball, fencing, golf, and badminton.
For the first time, the 2018 Summer Youth Olympics are being held outside of Asia. The diverse location of the Olympic host country allows young participants and fans from over 200 countries to experience new cultures. Kosovo and South Sudan are making their debut appearances in the Youth Olympics this year.
An interesting event, introduced since the beginning of the Youth Games in 2010, is Mixed-NOCs, or Mixed National Olympic Committees. This means that athletes from different countries can compete in the same team!
Top Contenders
Russia currently leads the total medal count with 37 medals, followed by Hungary and Mixed-NOCs.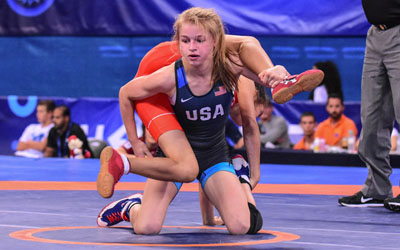 Emily Shilson led Team USA to win America's first gold medal of the 2018 Youth Games. Competing in the 43 kg (95 lbs) wrestling event, Shilson defeated veteran bronze medalist Simran of India. This was also the first time an American wrestler has won gold in the Youth Olympics.
Japanese table tennis player Tomokazu Harimoto secured a silver medal at just 15 years old. Harimoto began his table tennis career at age three, making him a strong contender for gold at the 2020 Olympics in Tokyo.
Vanuatu, a small country made up of islands in the Pacific Ocean, has a girls field hockey team that qualified for the 2018 Youth Games. Due to a lack of funds, the girls used to play barefoot. The team received shoes, uniforms, and hockey sticks as donations to compete in Buenos Aires. Even though the Vanuatu girls lost all their games, their determination and resilience will ensure them success in the future.
Russia and Japan triumphed with the world's first youth Olympic gold medalists in breakdancing. Hope to see you cheering the athletes on the field and on the dance floor!
Sources: YouthOlymics.org, NBC