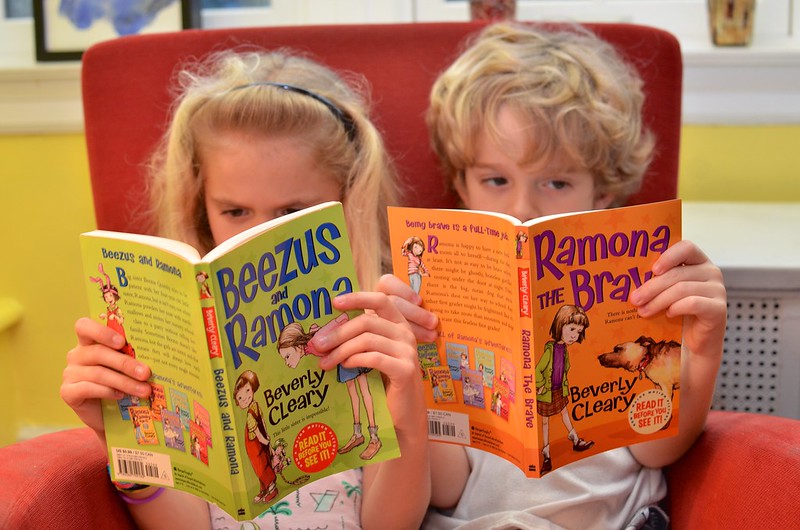 From Ralph S. Mouse to Henry Huggins and of course the iconic Ramona series, the author Beverly Cleary can be found on bookshelves of the children's section in almost every library.
She was a 'pioneer' in the world of realistic-fiction literature for children, writing some of the most recognizable and relatable stories for young readers.
Cleary recently passed away at the age of 104 in her home in California, according to her publisher HarperCollins.
Let's take a look at the journey of how a young girl with big dreams grew up to become the author of one of the most cherished children's books.
Librarian to Bestselling Author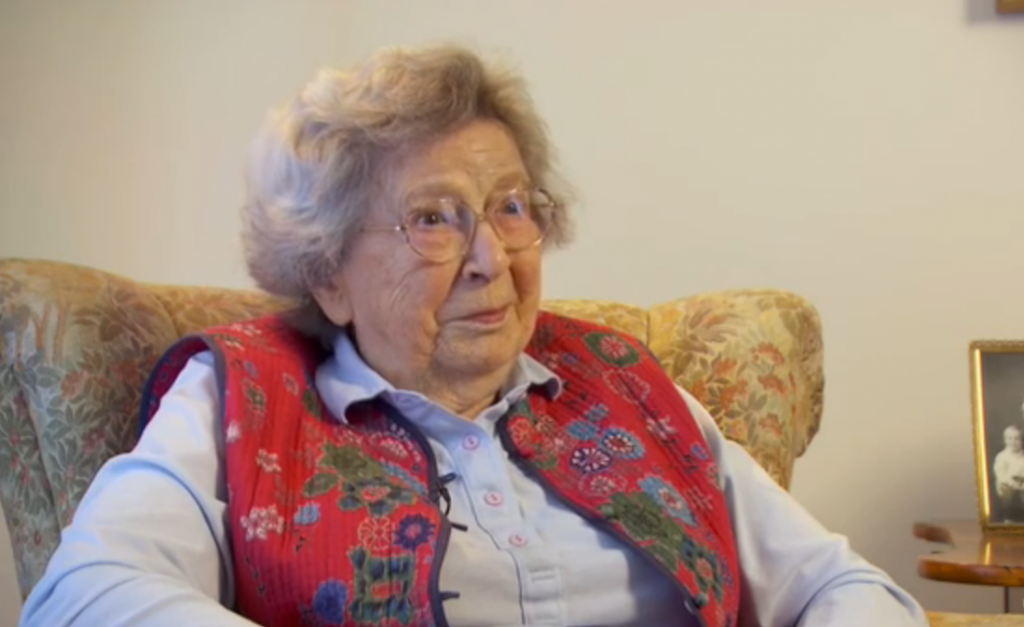 Beverly Cleary was born Beverly Atlee Bunn on April 12, 1916, in McMinnville, Oregon. At a young age, she and her family moved to Klickitat Street in Portland, Oregon where she would spend most of her youth. She used the street as an inspiration for the setting of many of her books.
Growing up, Cleary was unhappy with the selection of books that her school offered. She decided she "wanted to read funny stories about the sort of children" she knew and "decided that someday when [she] grew up [she] would write them." 
After earning a Bachelor of Arts at the University of California Berkeley and a degree in librarianship at the University of Washington, Cleary began to work as a librarian in Yakima, Washington. While working there, she met a group of young boys who expressed their dismay that they could not find books about people like them. It was with this encounter that she found the inspiration to publish her first book - Henry Huggins.
The book, about ordinary little Henry Huggins and his dog Ribsy, was immediately met with a throng of praise and generated multiple sequels. But people were more curious to learn about the precocious girl who lived up the street. Thus began the saga of Ramona Quimby and her mischievous adventures.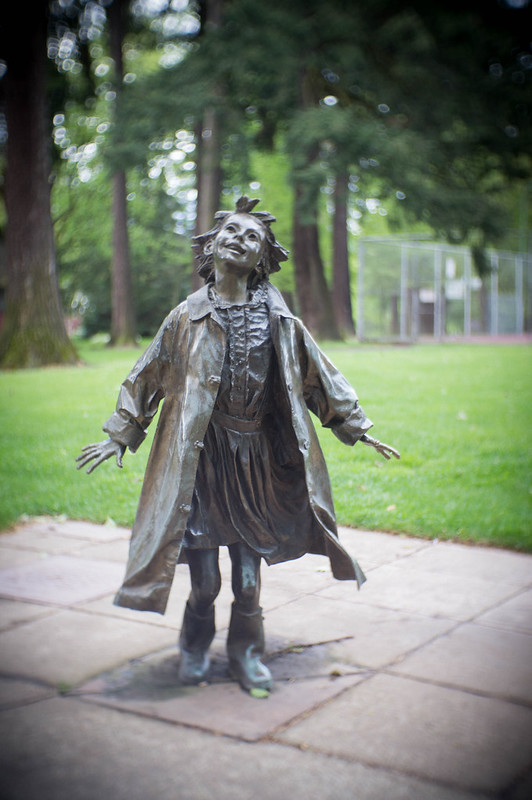 Cleary continued to pen book after book with the success of her Ramona series - some deviating from her usual lighthearted narratives and exploring deeper themes. For example, her Newbery Medal-winning book, "Dear Mr. Henshaw," tells the story of a young boy dealing with his parents' divorce. She even wrote two memoirs based on her own youth.
A Literary Legacy
Cleary is remembered through the numerous achievements and accolades she received over her life - including the honor of being named a Living Legend by the Library of Congress in 2000 and the National Medal of Art in 2003. Her legacy is also memorialized in the Beverly Cleary Sculpture Garden for Children and in the name of a school in her childhood home of Portland, Oregon. 
Most importantly, Cleary's legacy is marked by her straightforward writing and honest characters that continue to grow up with each new generation of children. Ramona's infectious charm still makes readers smile as they follow her through the energetic days of her childhood.
Cleary did more than just write - she touched the hearts of every single reader who flipped the pages of her books by helping them relate to the joys and laughs of everyday life. It is clear that she lived by Ramona's philosophy: "A littler person sometimes had to be a little bit noisier and a little bit more stubborn in order to be noticed at all."
Have you read any of Cleary's books? Share your favorite book or what you loved about the characters in the comment section below.
Sources: NY Times, BBC, NPR, Washington Post, AP News Beverlycleary.com