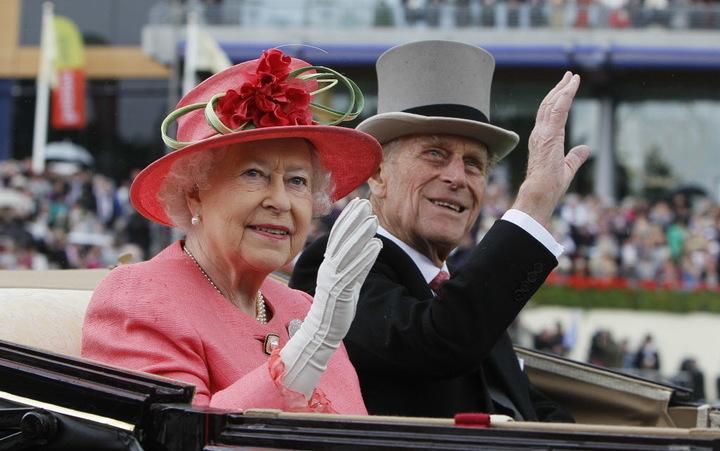 Perhaps you know him as the Duke of Edinburgh or as the husband of Britain's Queen Elizabeth?
Prince Philip, who has made his mark in history as the longest-serving royal consort, has recently announced his plans to retire.
While Prince Philip's role did not grant him any power, that does not mean he has been sitting by idly. Aside from accompanying as well as aiding his wife in her royal duties, Prince Philip has 5,493 speeches to his name as well as 22,191 solo engagements. In fact, Prince Philip has jokingly given himself the title of "the world's most experienced plaque unveiler".
Who is Prince Philip?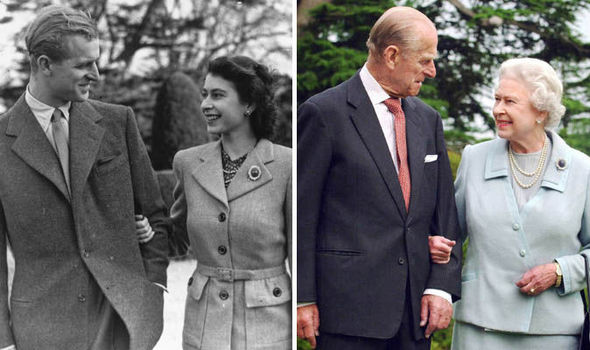 Before marrying into British royalty, Prince Philip (full name Philip Mountbatten) was actually royalty himself, having been born into Greek and Danish royal families. However, he renounced those ties upon his marriage to Queen Elizabeth.
Prince Philip was 18 when he first met the future Queen who was 13. King George VI took his daughters with him on a visit to the Royal Naval College. Philip was a young cadet who had been assigned the task of entertaining the young girls. Later, a romance blossomed, leading to a marriage of nearly 70 years and four children. 
Prince Philip has been known to dabble in painting as well as popularizing the sport of carriage driving. He is also known for his many controversial statements which some argue are humorous, while others disagree stating that they are in bad taste. Either way, these 'gaffes' as they are called, have shaped Prince Philip's candid reputation, and true to his jovial nature, he has acknowledged as well as poked fun at himself regarding these statements.
What's Next for Prince Philip?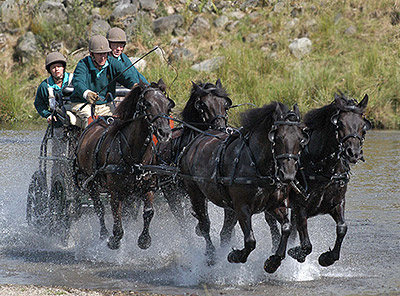 Prince Philip plans to 'wind down' and enjoy life upon retiring. He will continue to carry out any remaining duties until August, but following that he will no longer be active in the 780 organizations he is part of.
Prince Philip's wife, Queen Elizabeth is reported to be cutting down on her royal duties as well. This is perfect timing with Prince William and Kate Middleton returning to London to take up official responsibilities as well as continue their charity work.
When a guest at a reception mentioned that he was sad the Prince was 'standing down', Prince Philip gave a lighthearted reply. "Well I can't stand up much!" he said. What a great 65 years it has been with Prince Philip! Although he may be retiring, the Buckingham Palace states that the Prince will still attend public events as he pleases.