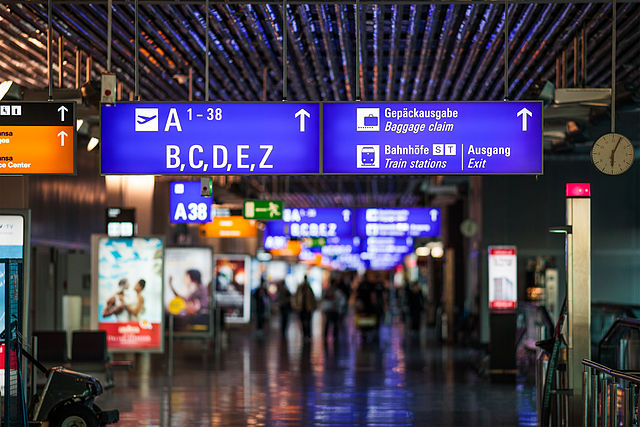 Have you seen these signs at airports? These simple yet functional messages which guide you to baggage claim or to the train station are an example of a style of art known as Bauhaus. 
This week Germany celebrated 100 years since the opening of Bauhaus, a modernist school of art and design, which has influenced modern architecture and design.
The name Bauhaus, literally meaning 'building house', is now used as an adjective to describe a design that focuses on minimalism, functionality, and balance. The goal of the school was to reunite creativity, manufacturing, art, and industrial design as reflected in their slogan "Art into Industry".
Founding Of The School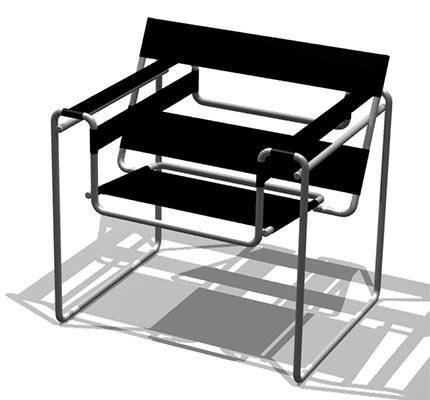 The school was founded in 1919 by the German architect Walter Gropius. His goal was to bring art into the material world through the combination of curriculum from architecture, sculpting, and painting.
Gropius designed the school through his philosophy that "an object is defined by its nature". He believed that in order to design an object's function, the nature of the object must first be understood.
Students who studied at Bauhaus came from a variety of socioeconomic backgrounds. They were supposedly admitted based on their ability to describe their reactions after being locked in a dark room and subjected to "thunder and lightning". Students were first immersed in the study of materials and color theory. They were then placed into specialized workshops that taught metalworking, cabinetmaking, weaving, pottery, typography, and wall painting. The lightweight, mass-producible metal chairs popular today were designed through these workshops.
School Closes, But Art Survives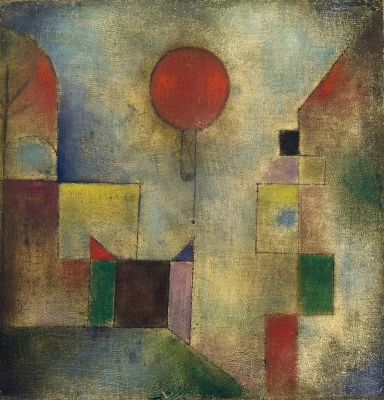 The Bauhaus school produced incredible designs of everyday furniture, lamps and chess pieces. Under subsequent leaders, the school grew in strength, designed for public good instead of private luxury, and shifted the focus to architecture. However, the Nazis considered the Bauhaus art movement too avant-garde and modern, and when they came to power in 1933, the school was shut down.
One famous artist of the Bauhaus movement is Paul Klee whose work later influenced artists like Jackson Pollock and Norman Lewis. Many designs of the Bauhaus movement are seen in today's furniture, art, and architecture.
Think about the New York skyline made of steel and glass. Have you ever seen a room with one wall painted a bright color?  What about the simplicity of the store Muji? All of these things were heavily influenced by the Bauhaus movement. 
Sources: Guardian, Met Museum, arthistory.org, BBC, mymodernmet, AlJazeera