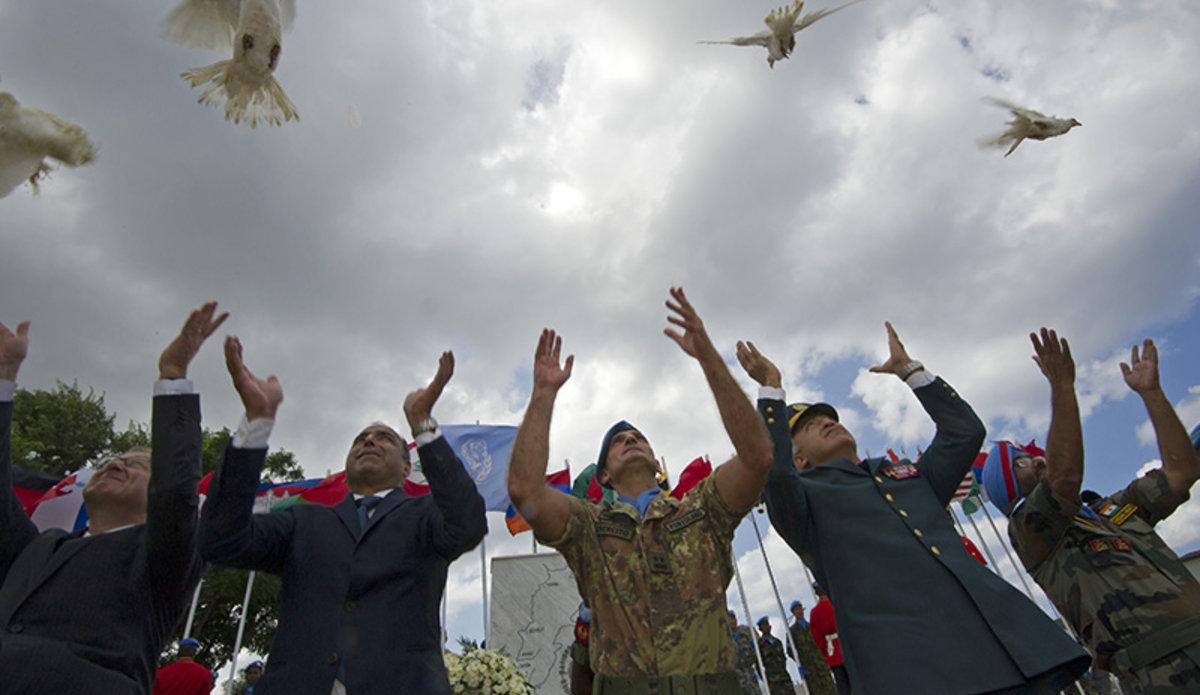 In today's world, we are constantly bombarded with devastating, disheartening news. Often times it seems that nothing good is happening. It is easy to get bogged down by negativity.
However, it is important to remember that there is still hope and peace in the world. Although they may not make the front page, there are still stories about neighbors helping neighbors and people who overcome hardships to do amazing things.
The United Nations recognized the need for a day to remind ourselves of humanity and compassion. In 1981, it established the International Day of Peace, and in 2001, it was decided that the day would be officially designated as a period of non-violence and cease-fire. Countries all around the world participate in the International Day of Peace every year on September 21st.
Celebrating Togetherness
This year, the theme of the International Day of Peace is "Together for Peace: Respect, Safety and Dignity for All." This theme is tied to a recent United Nations initiative called TOGETHER. TOGETHER aims to draw support from international governments as well as individual citizens to end the negative view people have of refugees. Refugees are people fleeing from their homeland, often because of oppression or a natural disaster.
You may have heard about the many refugees that have been fleeing war-torn areas in the Middle East and Africa in recent years. Often, when these refugees come to a new place, they are treated unfairly. The TOGETHER initiative aims to change that reality. TOGETHER aims to remind people that refugees are human too and deserve our respect and support.
Ringing The Peace Bell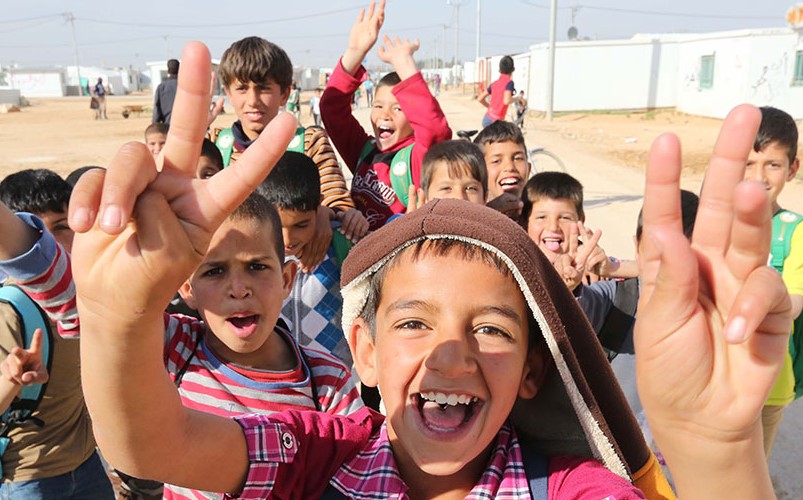 Last Friday, The Secretary-General of the United Nations celebrated the International Day of Peace in the Peace Garden at the United Nations Headquarters by ringing the Peace Bell and observing a minute of silence.
Similarly, a minute of silence will occur at noon in every time zone on September 21st. By encouraging your school to make an announcement for a moment of silence at noon in your time zone, you too can participate in the Day. 
Promoting Peace
Steps toward peace can be taken by every citizen of the world.
By staying educated and constantly trying to shape your worldview, you are promoting world peace.
By actively trying to understand other cultures, and learning to appreciate people different from yourself, you are promoting world peace.
By volunteering in your community, you are promoting world peace.
Simply by smiling at the people you walk past on the street or helping a stranger, you are promoting world peace.
If nothing else, just remember that it is the simple actions that we each take that will shift the news we read from tragedy and despair to hope and peace.