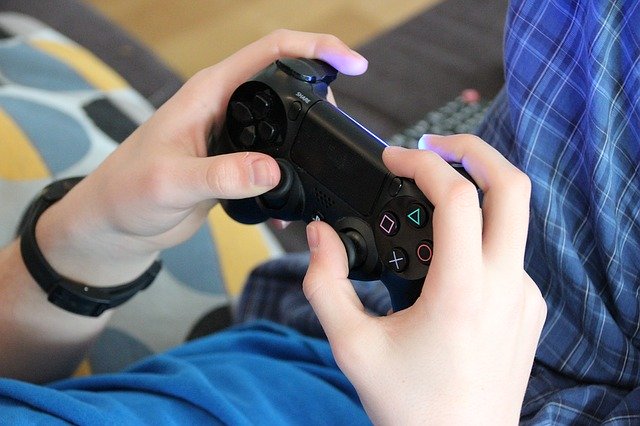 Do you think it is a good idea to restrict children from too much gaming or watching Youtube?
China has done exactly that. It is one of the largest gaming markets in the world as more than half a billion Chinese people play video games regularly. To protect the mental health of children, the country has imposed a curfew for those under 18.
Young gamers, below 18 years of age, have been restricted from gaming between 10 pm and 8 am. They are also not allowed to play for more than 90 minutes on weekdays and no more than 3 hours per day on weekends and holidays.
Children between the ages of 8-16 years can only spend 200 yuans (29 dollars) on gaming while gamers between the ages of sixteen years and eighteen years can spend 400 yuans.
Is the concern with video game addiction real, and if so, how do video games play with our minds?
What is Gaming Disorder?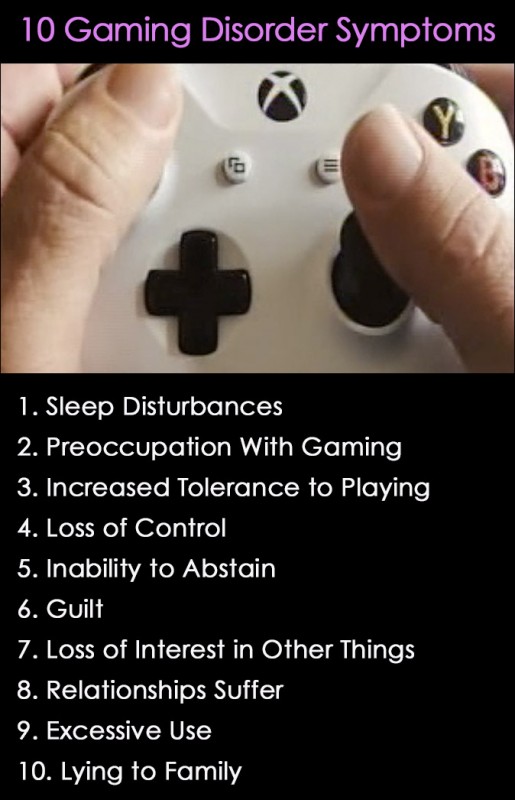 The World Health Organization (WHO) has established Internet Gaming Disorder (IGD) as a mental health condition.
Gaming Disorder is a recurrent behavior where it is hard for the gamer to stop gaming. When players prioritize gaming over other important tasks, hobbies and interests, it is a sign of gaming disorder. Other symptoms of this disorder include preferring gaming instead of being in the company of others, and feeling anxious, sad, or irritated when not gaming.
Gaming Disorder can also impact a person physically as they can suffer from migraines or nearsightedness due to intense concentration and eye strain. 
Gaming: An Addiction?
Studies have shown video gamers often have high levels of a chemical, dopamine, in the reward circuit of the brain.
The prospect of gaining rewards and prizes can cause gamers to become excited which triggers the production of unnecessary dopamine. Scientists categorize this as a brain disease. Just as an addiction to alcohol will cause people to consume more alcohol to get the same effect, similarly, players can get addicted to gaming. When the brain naturally gets used to a trigger and reduces the amount of dopamine, gamers will take more daring actions and moves to increase their dopamine levels.  
Video games are designed to be addictive and implement techniques in the system that psychologically entice the player. For example, they might not allow users to pause, forcing them to fall behind if they do so. Some games use what is called "intermittent reinforcement" where rewards pop up at unexpected intervals, or they offer rewards to gamers only if they pay actual money. 
Some people argue that gaming can be beneficial as they have been proven to increase hand and eye coordination. It also increases the ability of gamers to think strategically. Gaming can certainly be fun and relaxing, but excessive gaming can lead to adolescents with nearsightedness and have a negative effect on the social lives of children.
Do you think long hours of video gaming is worth the potentially harmful health risks?
Sources: BBC, Kidshealth, NYTimes, Livescience, WHO