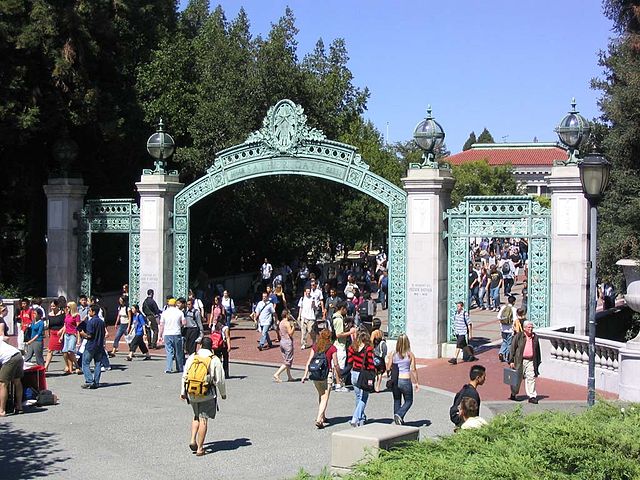 It's that time of year again when high school seniors and parents are patiently (or not so patiently) awaiting college admissions decisions.
Students and parents are even more anxious for this year's decisions. On March 12th, one of the largest college admissions scandals ever came to light, in which at least 750 unqualified students were granted admission to top-tier schools in a complex bribery scheme.
The U.S Education Department has announced that it will be starting preliminary investigations into eight major universities. These include Georgetown University, Stanford University, University of California Los Angeles, University of Southern California, University of San Diego, University of Texas at Austin, and Yale University.
How The Scam Was Discovered
Authorities first heard word of the scheme from a securities fraud suspect. Upon following up they caught a Yale soccer coach who was soliciting a spot in the women's soccer team for $450,000 from a parent.
They then were able to track the scheme back to William Singer. Singer had been running a "college counseling business" where he accepted payment from parents to bribe coaches and test administrators, falsify exam scores, and fabricate student biographies. Thirty-three parents, including Full House's Lori Loughlin and actress Felicity Huffman, have been charged for paying more than $25 million between 2011 and 2018.
Parents paid $15,000 to $75,000 to for their children to receive higher test scores on the SAT and ACT college admissions exams. Singer organized for someone else to take the exam for these students, for a test proctor to feed the student answers, or for the test to be reviewed and corrected after the student had taken them. Singer also bribed sports coaches to recruit students for crew, soccer, and sailing even though students had never participated and did not intend to participate in the sport, facilitating their acceptance into top schools.
An Issue Of Prestige?
Why are these parents paying so much money for their children to be admitted to college? Why even go to college? ​ While many people think of college as an opportunity for furthering education, many wealthy families view admittance to top-tier schools as a status symbol or sign of prestige, regardless of their child's qualifications.
This scandal reflects the concerns of many that the admissions system is being exploited by students from wealthy and high-profile families. These wealthy students are taking the spot of qualified students, while others who deserve to be admitted are working hard and struggle to pay tuition. According to recent statistics, college student debt today stands at $1.53 trillion, compared the U.S credit card debt of $1 trillion!  
Experts also question if we are seeing the rise of a "new aristocracy" that is replacing merit. Aristocracy was used in the past to refer to royal families who passed their status and title on to their children. Today, royalty is being replaced by wealth, and children from well-to-do families have distinct advantages over deserving low-income students. The issue of public school and college education is complex. But for a country to move forward, those at the bottom need to be supported with opportunities as well.
What do you think - should students gain admission to colleges through their wealth or status?